There was a time — not that long ago, actually — when the entertainment options in the average hotel were extremely limited. There would probably be a television, maybe with the option to rent movies for an additional fee.
You might find a few recent issues of popular local or national magazines placed in the room. In the morning you might wake up to discover a copy of the local newspaper outside your hotel-room door.
And that was about it.
See also:
Enhancing the guest experience
Thanks in large part to advances in entertainment technology solutions, today's hospitality operators typically offer a much wider range of options to enhance the hotel guest journey. These amenities can vary widely depending on the hotel's star rating, location and budget, but common entertainment options include:
Video and audio
While flat-screen TVs with cable or satellite channels have become standard in most hotel rooms, high-end properties may offer smart TVs with streaming services like Netflix and Hulu. Some hotels provide on-demand movies for a fee, allowing guests to watch current releases in the comfort of their rooms.
Many hotels have in-room audio systems with access to various music channels or streaming services like Spotify. Thanks to the resurgent popularity of vinyl records, a growing number of boutique hotels — including the Roxy Hotel in New York — now provide guests with turntables and a carefully curated selection of LPs.
Wi-Fi and streaming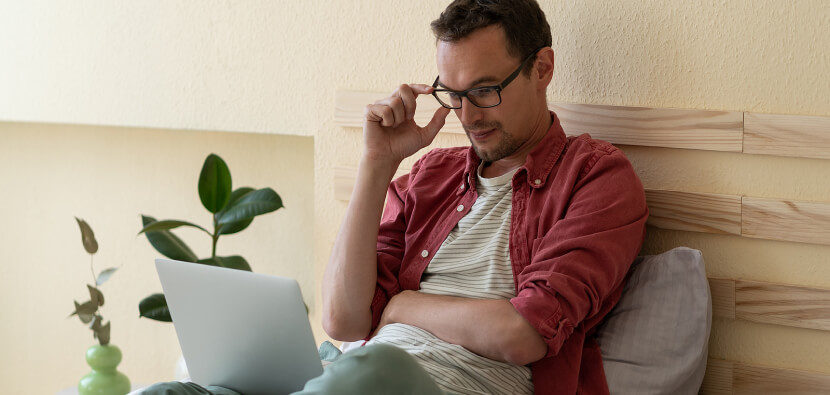 Complimentary high-speed internet access is essential for guests who want to stream content or stay connected with their devices. Some hotels offer streaming devices like Apple TV, Chromecast, or Roku for guests to connect to their own streaming accounts.
Reliable Wi-Fi is a must for any hotel business looking to attract digital nomads or bleisure travelers.
Games
Some hotels, especially boutique and family-oriented ones, provide board games or card games for guests to enjoy. Hotel Games, located in Osaka, Japan, takes things to next level; not only can guests play games in their rooms, but the hotel features a number of life-size interactive games.
At the more high-tech end of the spectrum, Amsterdam's Arcade Hotel boasts "42 individually designed rooms, each with an NVIDIA Shield and a retro console, so you can game to your heart's content". The hotel also features public gaming areas, including a lobby stocked with old-school consoles and games.

Room tablets and virtual assistants
Some luxury hotels provide tablets or touchscreens that allow guests to access hotel services, order room service, and control room features.
A tablet can be a component of a smart hotel room, one that harnesses the power of the Internet of Things (IoT), a network of interconnected devices and software systems that work together to automate numerous tasks and give the hotel guest more options to adjust various aspects of the room, including temperature and lighting.
Smart devices might include sensors that detect when a room is occupied and adjust settings accordingly, voice-activated virtual assistants and smart locks that allow hotel guests to enter their room using their smartphone or a key card.
Fitness equipment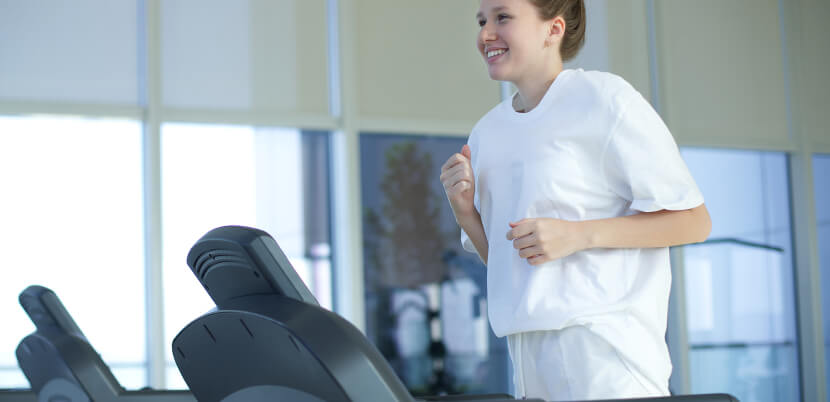 High-end hotels may include exercise equipment like stationary bikes, yoga mats, or resistance bands in guest rooms.
Peloton bikes, for example, have become such a popular amenity that the company's website includes a "hotel finder", searchable by city and hotel.
Virtual reality (VR)
A few forward-thinking hotels may provide VR headsets and experiences for an immersive entertainment experience.
In a previous blog post highlighting seven high-tech hotel amenities today's savvy travelers expect, we told you about Hotel 1000, one of many accommodations to offer a high definition golf simulator, where guests can hone their strokes and play some of the top-ranked courses in the world without ever leaving the property.
We also noted that VR experiences don't end with golf. Hotel Zetta in San Francisco has a full room dedicated to VR, as well as Nintendo Switch consoles and Oculus VR headsets that guests can take up to their rooms to try. And each room is equipped with Alexa-enabled voice controls.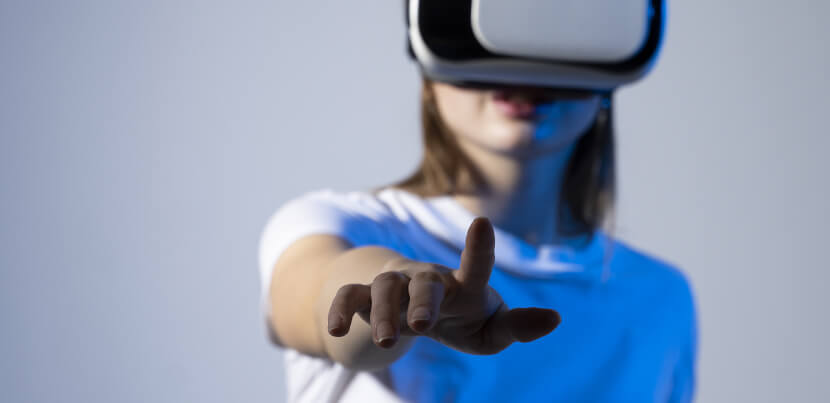 PressReader
More and more hoteliers are discovering the ways that PressReader can elevate the guest experience, allowing travelers to access content from thousands of the world's top newspapers and magazines online or download entire issues using the PressReader app, right on their own mobile devices.
By going digital, hospitality brands are able to give their customers more selection while streamlining their hotel operations. PressReader can take the work of selecting, purchasing and distributing hard copies of publications off of the plates of employees who already have their hands full with other duties.
Sharing hotel content with Self-Pub
Using the Self-Pub feature, hotels are able to digitize and upload their own content to the front page of PressReader. This way, they can boost guest engagement by sharing hotel directories, restaurant and bar menus, and even a list of local attractions.
When guests open PressReader, they'll be greeted by the hotel's latest Self-Pub content, even before they begin browsing the app's catalog of publications.
Guests will like having digitized menus, directories and, of course, newspapers and magazines delivered every day — and those who place a high value on sustainable practices in the hospitality industry will appreciate the hotel's commitment to reducing paper waste and minimizing its carbon footprint.