In the realm of luxury hospitality, where excellence is the one standard that is not negotiable, modern hoteliers relentlessly pursue perfection.
This might seem like a Sisyphean pursuit, but there is a very real goal: to create an unforgettable guest journey, one that etches a lasting memory into the minds of travelers. This is becoming both a challenge and an opportunity, as a tsunami of technological tools is rapidly transforming the hospitality industry, elevating the guest experience to unprecedented heights.
This is where software integrations come in, creating a seamless guest journey tailored for the most discerning jet-setters.
See also:
The guest experience evolution
Modern travelers demand more than just a comfortable bed and impeccable service; they expect a comprehensive experience that engages and surprises them, and enriches their stay.
Luxury hotel chains worldwide are tapping into artificial intelligence and building their own hotel tech stacks. AI and automation can help hotel operations achieve goals like increasing overall guest satisfaction, boosting RevPAR (revenue per available room), and cutting costs across a laundry list of overheads.
This increasing adoption of technological wizardry has compelled many hotels outside of the luxury market to adopt cutting-edge solutions to meet and exceed their guest's evolving expectations.
Your property management system...and beyond
Software integrations allow you to connect different software systems that you use to run your hotel. These can include any combination of the following key features of hotel management software:
your hotel property management system

your central reservation system

your integrated revenue management system

your customer relationship management system

your booking engine

your channel manager
By turning these individual software solutions into an integrated system, you can create a seamless and profoundly enjoyable guest journey that starts from the moment a guest books a room.
Benefits of software integrations
Integrating core platforms to power personalized guest experiences drives significant value across hotels and the global hospitality business in various ways:
Enhanced guest satisfaction
Seamless experiences leave guests feeling understood, appreciated and catered to across every touchpoint. Satisfaction drives positive word of mouth, online reviews and brand loyalty.
Improved operational efficiency
Unified data, automated workflows between systems and elimination of redundant manual efforts allows staff to deliver excellent service more quickly, creating a better hotel employee experience.
Guest requests can be fulfilled rapidly, while check-in, check-out and other high-volume tasks are streamlined.
Increased lifetime customer value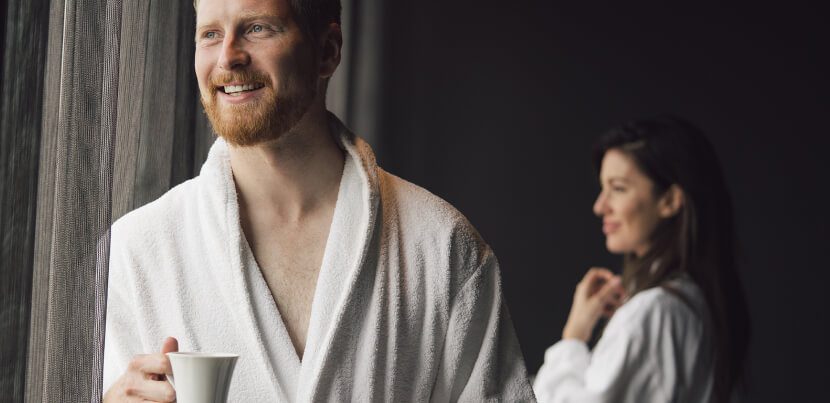 Personalizing experiences based on holistic guest understanding (gleaned through the collection of relevant data) encourages repeat visits and higher on-property spend.
Loyal guests are also more likely to spend money on ancillary services like spas, restaurants, retail and excursions.
Ability to optimize experiences
By matching integrated guest feedback to stay and operational data, hotels can gain robust insights that will empower them to continuously refine the services, amenities and features they offer. This creates an analytics-driven improvement loop based on actual guest experiences.
Future innovation capabilities
With their core systems integrated, hotels can more easily adopt innovations like smart rooms (harnessing the Internet of Things to power in-room personalization) and AI services. Integration also facilitates the adoption of digital amenities such as PressReader, which gives users access to thousands of newspapers and magazines from around the world, so guests can stay up to date with news from abroad or the latest events back home.
New technologies integrate with the existing infrastructure and platforms instead of introducing new silos. Though upfront investment is required — which makes planning for it in next year's budget essential — integrating systems pays dividends through saved time, costs and staff labor compared to managing multiple programs and disjointed applications.
Ultimately, taking an ecosystem approach to hotel technology lays the foundations for the seamless and memorable guest experiences that build brand loyalty and satisfaction.
Guest journeys feature many steps, but integrated systems help hotels guide customers smoothly through each one.
Examples of software integrations
The most critical management-software integrations, those that should make up an ideal hotel tech stack, are the following:
Property management system (hotel PMS) and central reservation system (CRS) integration: This integration allows you to automatically update your inventory and rates on all of your booking channels. This can help mop up errors and improve booking accuracy

PMS and revenue management system (RMS) integration: This integration allows you to optimize your rates based on room availability, demand and other factors, helping increase your revenue.

PMS and customer relationship management system (CRM) integration: This integration allows you to track guest preferences and create micro-targeted marketing campaigns.

PMS and guest self-service integration: This integration allows guests to check in, check out and request services through such guest engagement tools as a self-service kiosk or a dedicated mobile app.

PMS and payment processing integration: This payment-gateway integration allows guests to pay for their stay and other services directly through the PMS without missing a beat.
These integrations will give you the capabilities needed to gain deeper insights into guest preferences. This information can then be used to hyper-personalize the guest experience and improve marketing campaigns.
Creating a seamless guest journey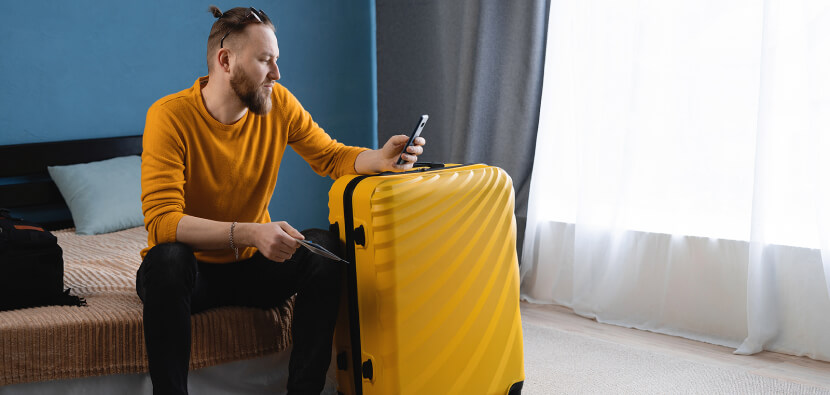 Now that we have a much clearer idea of software solutions and the integrations that will allow you to craft a high-flying hotel tech stack, let's focus on actually creating a seamless guest journey that will attract & retain the pickiest of clients.
While you need to carefully consider the needs of your guests and choose the right integrations for your hotel, implementing the integrations with great care and training your staff on how to use them are just as essential.
Here are a few tips:
Start by understanding your guests. What are their needs and expectations? What are their pain points? Once you understand your guests, you can choose the integrations that will help you to address their needs and exceed their expectations.

Choose the right integrations for your hotel. Not all integrations are created equal. Choose the ones that are reliable, secure and easy to use. You should also make sure that the integrations are compatible with your existing property management systems and other software.

Implement the integrations carefully. Take your time to implement the integrations and test them thoroughly before launching them. This will help ensure a smooth transition, iron out any snags and minimize disruptions to your operations.

Train your staff. Make sure that your staff is properly trained on how to use the new integrations. This will help them to provide excellent customer service and ensure that your guests have a seamless experience.

Monitor the integrations. Once the integrations are launched, monitor them closely to make sure that they are working properly and that they are meeting the needs of your guests.
When all of these steps are done right, you will see tangible positive results.
A recent study by Clock Software found that software integrations can lead to increases in guest satisfaction while reducing operational costs by 15%.
Successful software integrations
Here are a few examples of hotels that have successfully implemented software integrations:
The Ritz-Carlton, New York
The Ritz-Carlton in New York City has implemented a number of software integrations, including a PMS integration with a CRM system, a self-service kiosk integration and a payment processing integration. These integrations have helped the hotel create a seamless guest journey and improve its guest satisfaction rating.
The Peninsula Hotels
The Peninsula Hotels have implemented a PMS integration with a mobile app. This integration allows guests to check in, check out and request services directly through the app. This has made it easier for guests to manage their stay and has helped the hotel to improve its customer service.
Marriott International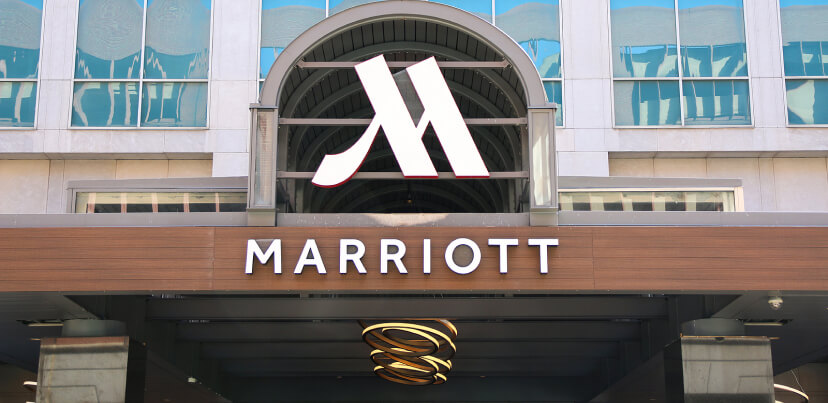 Marriott International has implemented a number of software integrations across its immense portfolio of hotels. These integrations have helped Marriott to improve its operational efficiency and reduce costs.
Pro tips for implementing software integrations
Start with a small pilot project. This will help you to test the integrations and identify any potential problems before rolling them out to your entire hotel.

Make sure that your staff is aware of the benefits of the integrations and that they are supportive of the implementation process.

Use a reputable integration provider. Choose an integration provider that has a good track record and that offers reliable and secure integrations.

Once the integrations are launched, monitor them closely to make sure that they are working properly and that they are meeting the needs of your guests. If there is a glitch, take corrective action as fast as possible.
Overcoming challenges of technology integration
While the benefits are multidimensional, actualizing seamless system integrations does present hotels with some technological and organizational challenges:
Legacy systems limitations
Many hotels utilize outdated legacy systems not optimized for open, modern integrations. Migrating core platforms like the hotel property management system introduces risk and substantial costs.
Hybrid integration tactics may be required.
Disparate vendor partnerships
Hotel tech stacks often consist of solutions from multiple vendors. Getting cooperation across providers on shared standards for open integration can be difficult. Brand standards help align vendors.
Change management needs
To reap integration benefits, hotel staff need training on new unified workflows and accessing guest data through interconnected systems. Clear change management ensures adoption.
IT infrastructure complexity
More interfaces and data sharing between systems increases IT infrastructure complexity. Rigorous testing and monitoring is essential to ensure high reliability and performance.
While obstacles exist, the guest-experience benefits of integrated platforms warrant the investment to overcome these hurdles.
The future of seamless hotel technology
While integrated platforms are already driving more personalized and frictionless guest experiences today, emerging technologies will soon provide hotels with even more refined opportunities that'll probably be borderline sci-fi.
AI and predictive service
Artificial intelligence will enable hotels to understand guests on a deeper, predictive level to get ahead of needs and wishes, sometimes before the guest even articulates them. Machine learning trained on integrated guest data will uncover micro-preferences (caviar but no Champagne and so on) and predict ideal offers and experiences for highly tailored stays.
Immersive digital environments
Integrations between core hotel systems, in-room devices and emerging immersive tech like augmented and virtual reality centers open up all-new possibilities for bespoke, multi-sensory environments. Guests could step into hyper-personalized digital spaces blending their individual preferences with captivating ambience.
Experience-personalization engines
As the volume of guest data and signals from hotel technology ecosystems grows, hotels will need integrated experience-personalization engines. These platforms will ingest real-time and historical data on guests and environments to orchestrate customized experiences across touchpoints.
Intelligent voice assistants
Already popular in rooms, integrated voice technology using AI will deliver concierge-level service. Voice assistants flexibly adapt to guest needs and provide hyper-relevant recommendations based on integrated profile data and real-time hotel happenings.
Smoother security & payments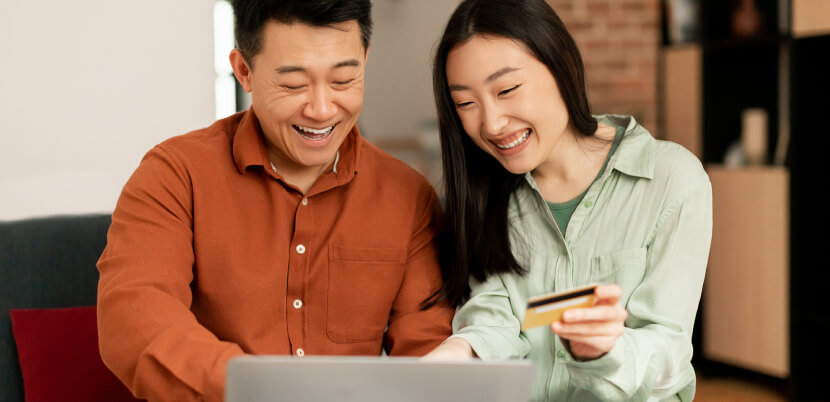 Guest journeys will become even more seamless with integrated security enabling cardless check-in/out and contactless in-room payments. Biometrics, mobile key apps, and other emerging security will authorize experiences while eliminating transaction friction.
The integration of core hotel platforms today lays the groundwork to support these innovations. With the foundations in place, hotels can match guest expectations for seamless journeys now, while readying themselves for the next generation of personalized technologies still to come.
The future of incredible guest experiences will be written through integrated platforms and the rich data they provide.