On this blog, we post a lot about the evolution of libraries, including stories about the technology that makes delivering library services more efficient and the ever-changing roles of library professionals themselves.
From helping to bridge the digital divide to inspiring a sense of environmental stewardship among public library users to offering digital literacy programs, librarians bring no shortage of innovative new ideas to their communities.
Many library branches also encourage innovation among their patrons by allocating library space for community engagement and recreation — hosting workshops, for example, or opening a digital media lab. It has been argued, in fact, that public libraries are critical social infrastructure.
Libraries: fertile ground for innovation
That's the position taken by Eric Klinenberg, the author of Palaces for the People, a book in which he advocates passionately for social infrastructure as a means to fight inequality, polarization and the decline of civic life.
In his book, Klinenberg reports on the important role that schools, parks, playgrounds, athletic fields, churches, barbershops and other public spaces play in keeping community members engaged. It's public libraries, however, that has the greatest potential for connecting people, and that makes the library fertile ground for innovation
Let's take a look at a few innovative programs that have won libraries serious accolades while serving their communities.
See also:
What is innovation?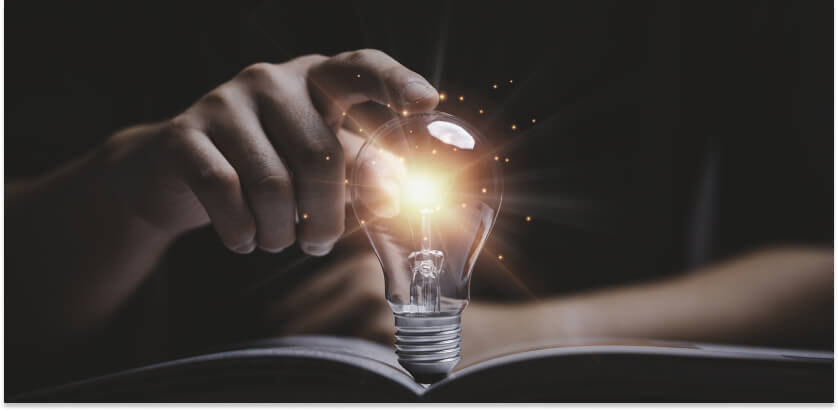 Let's define our terms here. What exactly is innovation? The simplest definition (courtesy of Merriam-Webster) is "the introduction of something new".
For example, many libraries have introduced their patrons to PressReader, a digital platform that offers users access to a wide-ranging collection of high-quality content with publications from over 120 countries in more than 60 languages.
The local library as "a catalyst for innovation"
In a LinkedIn blog post in 2019, Parker Thomas discussed being asked by Alameda County Library to lead a team of library staff, the mission of which was "to explore how the library can be more innovative and how it can be a catalyst for innovation in the community".
The first thing the team was tasked with was to find a suitable definition of innovation to provide it with a guiding principle. Thomas wrote:
The definition that we liked the most came from a book called Innovation Nation by John Kao. John defines innovation as "the ability of people to create their desired future."
What makes library services innovative?
According to a follow-up post, Thomas and his team next sought to describe the qualities that would make for an innovative public library environment.
Such a library, they concluded, "would have a vision of what it looks like when we innovate, a process to be innovative, a way of measuring innovation, a culture that supports experimentation and learning and a physical place to start".
Out-of-the-box thinking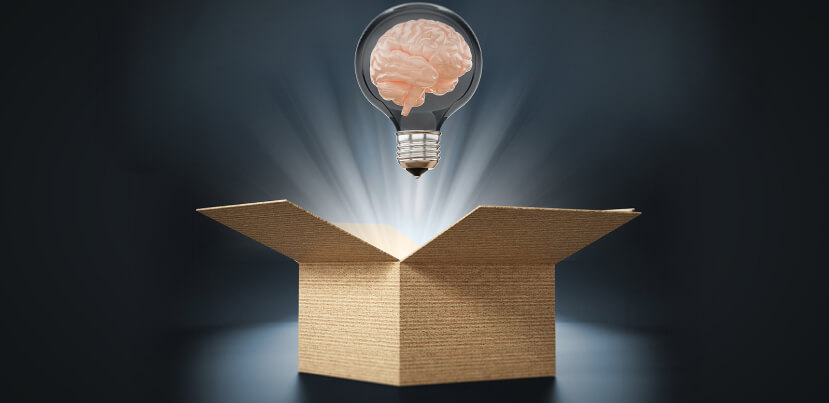 Every year since 2010, the Urban Libraries Council has given awards to libraries in the US and Canada that it considers the top innovators.
According to the ULC website, its Innovations Initiative showcases "out-of-the box thinking and new alignment of resources" by library staff in the following categories:
Advocacy and awareness

Anti-racism, digital equity and inclusion

Data and performance management

Democracy

Education: children and adults

Health and wellness

Operations and management

Workforce and economic development
Honoring library innovation
The Urban Libraries Council named its top innovators for 2023 back in April. Here are a few of the public libraries across North America offering innovative services and programs to community members.
Louisville Free Public Library
Category: Advocacy and awareness
Project: Mobile Newsrooms in Libraries
In partnership with the state of Kentucky's largest daily newspaper, The Courier Journal, Louisville Public Library hosted mobile newsrooms at five branches located in diverse neighborhoods across the city. The project was designed to improve positive coverage of the city's underrepresented populations and communities, and to foster greater civic engagement by amplifying the diverse voices of the people from different backgrounds who live in these neighborhoods.
The library system's communications director, Paul Burns, described the libraries as centers for sharing knowledge and culture and hubs for human interaction and collaboration:
They serve as community conveners – providing safe spaces for the exchange of ideas, information and shared experiences.
Prince George's County Memorial Library System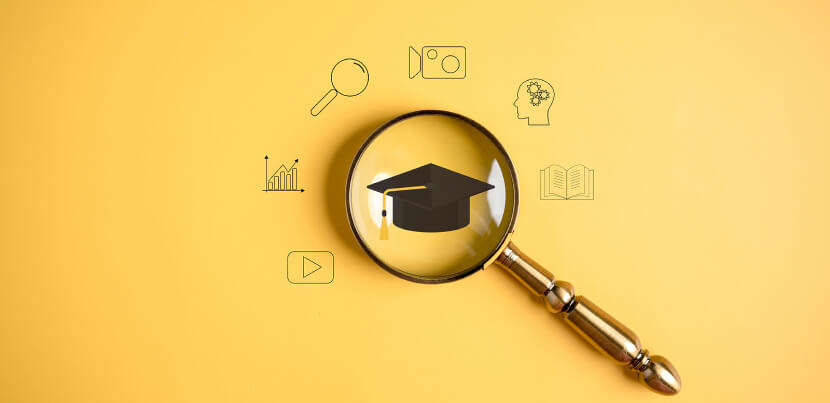 Category: Democracy
Project: "Rock Banned" Intellectual Freedom Campaign
The Prince George's County Memorial Library System Communication and Outreach Division developed a public awareness and education campaign called "Rock Banned". The idea behind the program was to inform patrons about intellectual freedom while drawing attention to the recent upswing in book bans and challenges nationally. The campaign
The result? The Rock Banned campaign — which included digital content, an advocacy call to action and a keynote event with Pulitzer-winning writer Leonard Pitts Jr. — has engaged more than 95,000 patrons of all ages in informal learning opportunities to deepen their understanding of the role of intellectual freedom in society, and the role of libraries in protecting democracy.
Las Vegas-Clark County Library District
Category: Anti-racism, digital equity and inclusion
Project: Cell Phone Lending Program
The Las Vegas-Clark County Library District's pioneering Cell Phone Lending Program provides smart phones to low-income members of the community, and those experiencing homelessness. Purchased through a US$200,000 federal grant, each of the 380 Moto G Pure phones comes pre-loaded with Library District apps, providing life-enriching educational resources and critical social services.
Said Library District Executive Director Kelvin Watson:
Access to technology is a basic human right and public libraries play an essential role making this possible for our most vulnerable residents. Our new Cell Phone Lending Program is a pilot initiative that is putting internet connectivity into the hands of 380 local adults and teens who are low-income or experiencing homelessness. These devices are a lifeline, reconnecting them with family, social resources, educational and employment assistance, and so much more. This program is yet another example of how the library uses technology to empower and uplift people's lives.

Cambridge Public Library
Category: Health and wellness
Project: A Library That Reinforces Community + Wellness
In 2015, the City of Cambridge, Massachusetts, committed to an Action Plan to become a Net Zero community by 2040; the Valente Branch Library is one of the first projects to be built under this mandate.
According to the Urban Libraries Council Innovations Initiative, the building "serves as a model for integrating sustainability and wellness into library design":
Connecting with nature, providing thermal and acoustical comfort, and modulated daylight were incorporated in the Valente Branch library design. Five play spaces, a reading garden, and a bocce court support physical and emotional wellness. The building integrates durable and healthy materials with a variety of seating options to create a comfortable space for everyone. The library was built with a focus on flexibility allowing the community space to open up for larger gatherings.
In addition to the library itself, the overall King Open and Cambridge Street Upper Schools & Community Complex's amenities include an auditorium, a cafeteria, pools and gyms, which are a draw for people of all ages and abilities. The Valente Branch Library has been presented at conferences around the world as a model library of the future, and an example of how a successful Net Zero building can serve the needs of its community.