COVID-19 brought more of our lives online and increased the way we connect through technology. For many, this offered new benefits: increased career flexibility and work productivity, for instance, as well as more seamless, personalized consumer experiences. But the shift has also increased the digital divide.
The digital divide is essentially defined as "the gap between those with internet access and those without." With the pandemic putting more of a reliance on our devices and the ability to perform daily functions using technology, those who don't have access are left struggling. The digital divide typically impacts older adults, rural communities and low income households the most — no big surprise considering income is the largest determinant of whether or not a person has internet access. In fact, only 67% of households with a combined income of less than $25,000 have access to a computer, and only 51.7% of them have access to the internet.
Before COVID-19, we already lived in a hyper connected world, with access to the internet impacting everything from job hunting and working, to getting up-to-date news and information, and even accessing quality education. The pandemic only intensified this, making the online world an even greater part of our reality. According to UNCTAD's Digital Economy Report 2021 the COVID-19 pandemic increased internet traffic by a whopping 35% in 2020.
The pandemic has really reminded us that technology is crucial in providing essential resources, including access to information about the pandemic itself. It's also reminded us that the digital divide exists — including right at home. Poorer communities and populations have less access to options when it comes to media and news. In turn, they're less likely to have the same opportunities to develop media literacy skills that help them decipher which information is trustworthy. Even in developed countries, like Canada, not all populations and communities have equal access or opportunity.
This challenge has shone a light on the role that public libraries and librarians can play in creating more technology equity and bridging the digital divide. Librarians around the world are already working to tackle the fundamental, infrastructure-based inequalities that hold certain segments of the population back. And, the way the pandemic has impacted our world is an opportunity for the library sector to make a real impact in supporting their communities in an even greater way, when they need it most.
Here are a few ways libraries can combat the digital divide:
See also:
Providing access
Libraries have the opportunity to offer technology access to those who don't have it at home, not only through internet and WiFi options, but also through physical device rentals, such as laptops, smartphones and portable hotspots. Creating affordable rental options or even free borrowing programs gives those who may be unable to own their own device an opportunity to enjoy the benefits when they need it. They can take the device home, use it at a friend's house, or use it in places that offer free, public WiFi.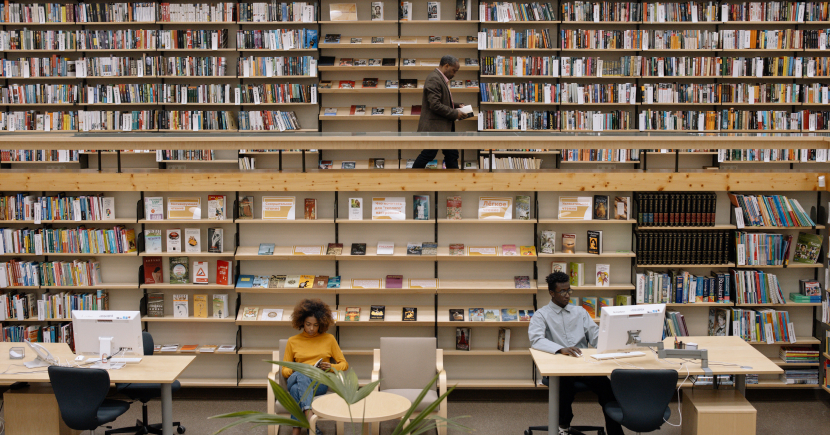 With platforms like PressReader, patrons can gain access to a wide variety of reputable journalism both on-site at the library and when they borrow devices to take home, further rectifying the imbalance of media literacy skills by ensuring that everyone can access high quality content.
On-site support
In addition to providing access to tech devices both on-site and at home, librarians can offer programs specific to media literacy training or career development that those impacted by the digital divide can't necessarily access on their own. Whether through panels with local experts, weekly classroom settings on-site or virtual webinars, librarians can ensure they're closing these critical gaps. Speaking of programming, libraries are increasingly offering basic technology training, like sessions on how to format a resume, how to set up an email account or how to use social media safely. For older generations specifically, these skills aren't innate, but they've become a requirement in today's digitally connected society.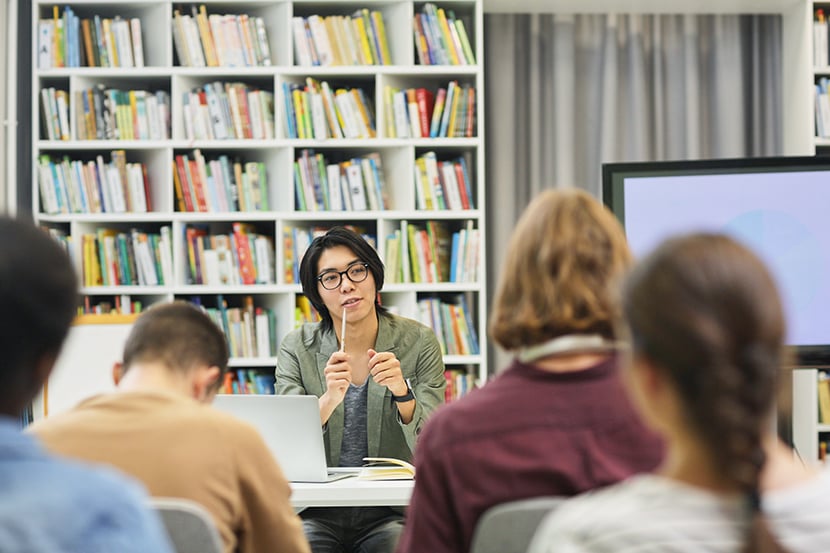 Brooklyn Public Library hosted more than 7,000 free virtual programs last year including Homework Help, ESOL classes, grief support groups and personalized job assistance. Meanwhile, the Boston Public Library is offering virtual classes, workshops and info sessions on a wide range of topics, easily accessed on one of their take-home Connectivity Kits.
Community advocacy
Libraries are an intrinsic part of the community — which means that their impact can be felt well beyond their front doors. The pandemic forced us to realise what we consider to be essential services in our lives, and what we could live without. With COVID-19 growing the digital divide, it's become apparent that access to the internet is essential. As a public service, libraries have a seat at the table, and a responsibility to use their voice. This includes championing work with local and national governments to implement broadband infrastructure and 5G offerings in their communities.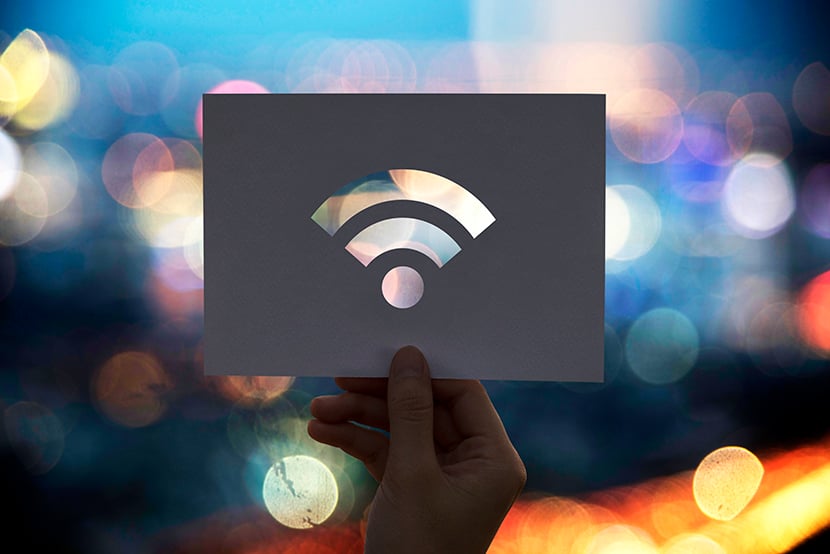 In the meantime, they can offer free, unlimited WiFi within a certain radius of their buildings to help their communities connect. This "parking lot WiFi" uses antennas and routers to expand the reach of connectivity. Offering this outdoor access can help libraries start to build rapport with their communities — especially the disenfranchised — who are likely to use the service. The more time they spend around the library, the more comfortable they may become considering further options such as device rentals, on-site programming and even library membership down the road.
The pandemic has placed a higher premium on online connection, but it has disconnected us in many ways as a society. The digital divide has undeniably grown, and librarians now face a great opportunity to advocate for more technology equity. They play a vital role in penning this new chapter in our world. Every person should have access to information, resources and education — and libraries have the ability to make that possible.
As you plan for the evolution of your own library's design and services, learn what six experts predict for the future of libraries here.