The internet may be full of odes to the library and passionate subReddits of bibliophiles, but the truth is, digitally savvy audiences are far more likely to Google a query than to ask their local librarian for help.
Libraries were once the go-to source for burning questions, the friendly neighborhood librarian acting as an information detective for mysteries and research requests big and small. But with every one of Google's 3.5 billion daily searches, the local library is losing that reputation — and the opportunity to connect meaningfully with its patrons.
While librarians would be hard pressed to break the average internet user's search engine habit, there is still one powerful tool for connection at libraries' disposal: content. By providing patrons with daily news and critical content on a regular and ongoing basis, libraries can gradually re-position themselves in patrons' minds as valuable information resources and rebuild that sense of loyalty.
A digital news tool like PressReader is one great way to bring those essential current events from global, trusted sources to readers. And unlike the helpful librarian, with remote access functionality, this virtual content hub can be accessed off-site, providing value, information and entertainment to the community outside of a physical branch. Read on to learn why PressReader's remote access might be your answer to a new patron loyalty program.
See also:
1. Providing content after-hours and off-site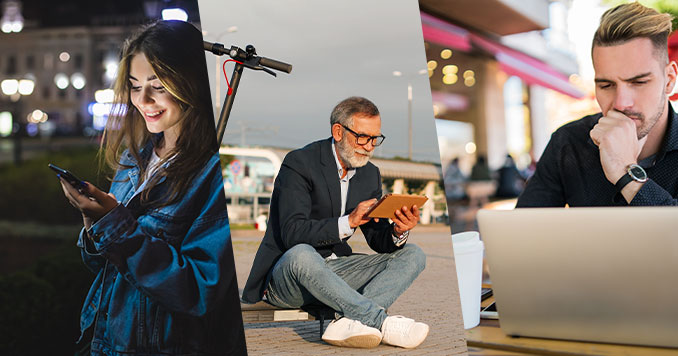 If libraries want to compete for attention with the internet, they've ultimately got to start keeping internet hours — which means 'round the clock content access. PressReader delivers just that, with two types of access: onsite and offsite. Patrons visiting the physical branch can log in using the library's WiFi. Those off-site can use whichever secure authentication method their library has chosen.
2. Accommodating health and safety concerns
For patrons who are still feeling anxious or unsafe visiting a physical library location post-pandemic, remote access and digital content might be their only way of staying in contact with their local library. PressReader can bring the latest digital newspapers and magazines to library members and help maintain the library's reputation as a reliable and relevant source of information, whether a reader finds themself in the stacks or on their sofa.
3. Building brand awareness
Take a cue from the world's leading brands and employ the power of repeat brand exposure to win your patrons' hearts — after all, it's hard to forget about your local library when you're exposed to its logo every day. Remote authentication methods like SIP2 (which require patrons to sign in via their institution's logo on a sign-in page) can build brand awareness, as the patrons need to choose the right library logo each time they log in.
4. Customizing messages to keep communication open
Connecting with your membership en masse can be a challenge, but with PressReader, libraries can customize a welcome message to users. Whether it's used to market other resources or share important community information, this is a direct line of communication to patrons.
5. Providing secure access to global sources
As internet users grow increasingly concerned with online privacy and data mining, offering safe, secure places to consume media is important for building trust. PressReader offers a variety of remote access security options for protecting library data and user privacy. For instance, authentication methods like SSO can protect all parties and improve the patron experience by offering a more seamless login.
6. Connecting readers with a wide world of perspectives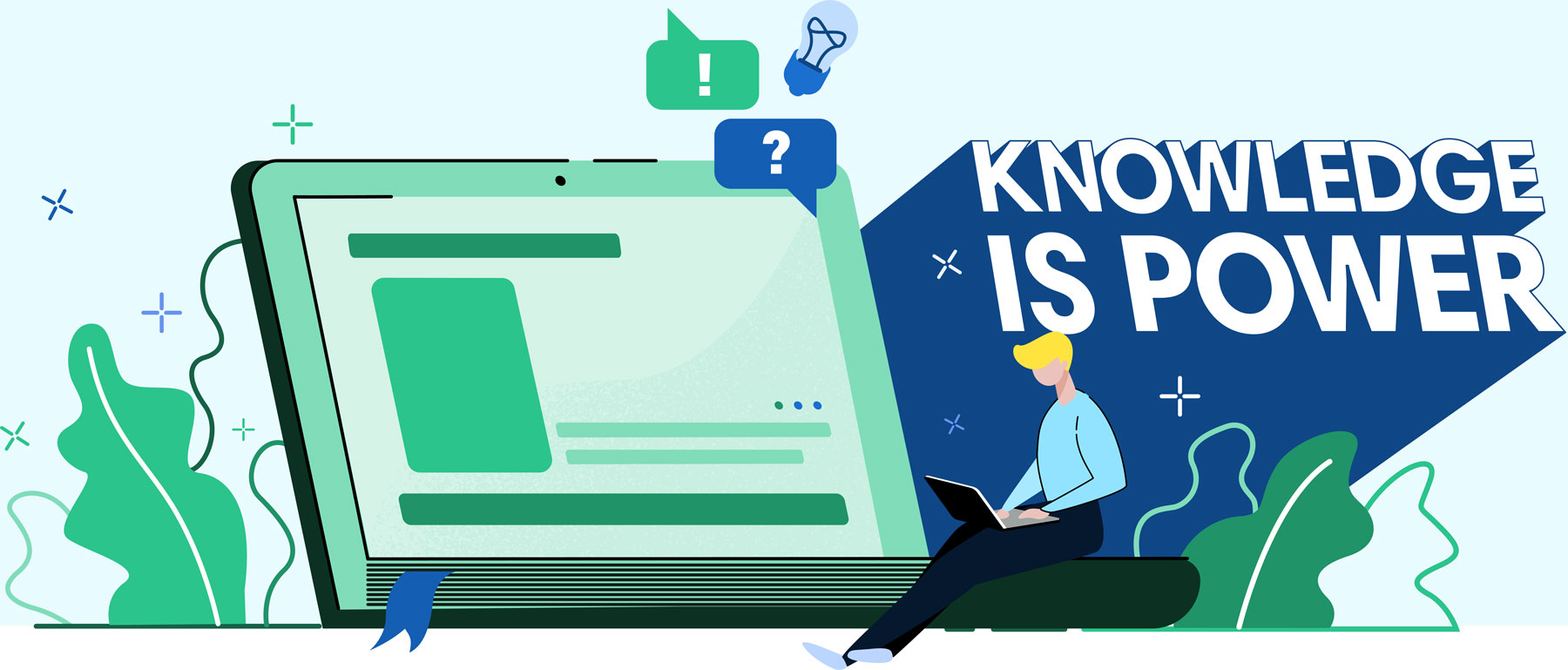 Remote access works two-fold: not only can patrons access information from anywhere, but libraries can tap into far flung sources and news outlets. Offering trustworthy global sources to local communities is an important part of building media literacy and critical reading skills — not to mention an opportunity to broaden horizons and view the world and its issues from diverse perspectives.
7. Encouraging walk-in traffic

With geo-fencing technology, libraries can attract new patrons who may never otherwise step inside. PressReader provides virtual parameters built around the GPS location of library building — so if you're nearby and have the PressReader app on your phone, you'll receive a notification that PressReader access is complimentary for a few hours, whether you're a library patron or not. Libraries can use this feature to promote discovery of their locations and drive walk-in traffic from passersby.
8. Self-publishing their own content
One more way to show readers that librarians know their stuff? Put it in writing. On PressReader, libraries have the opportunity to publish their very own content right to the platform. Patrons can easily view these stories through their HotSpot (onsite or remotely) alongside the infinite other articles and stories from international news and media sources. It's both an opportunity for communication, brand building and story-telling. Take that, Google.
Want to build deeper, lasting connections and loyalty with your own library patrons, even in this search-engine age? Learn more about PressReader for libraries here.