Whether sailing the seas, running the trails, walking the greens or speeding down the track, PressReader always has the titles you want to read on the ready. So, get your heart beating and the ball rolling with a few of our sporty titles.
Sports Illustrated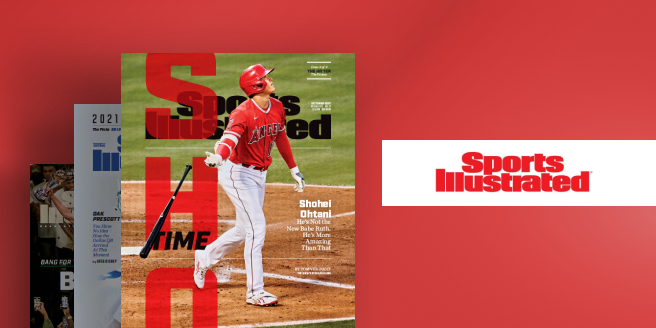 One of the best-known publications in the world of sports, this historical and award-winning publication covers everything from in-depth athletic analysis to fantasy strategies to the beloved swimsuit edition. Follow your favorite teams, read about the best plays and stay on top of the biggest news monthly with Sports Illustrated.
Cycling Plus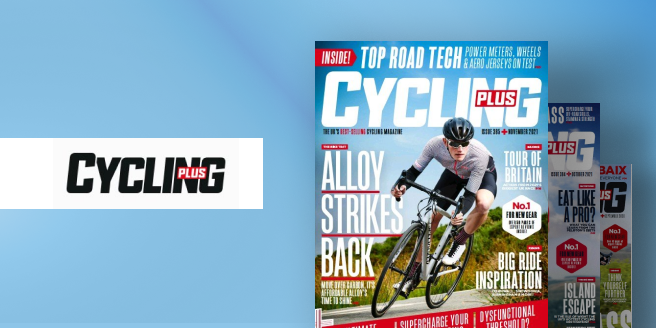 If you're down to read about in-depth testing and reviews of bicycles and equipment, the #1 UK cycling magazine is for you. Cycling Plus covers training for riders of all levels, whether you're new to the sport or a seasoned spinner. So go ahead, learn new routes or cruise the nicest roads and trails to cycle.
Yachting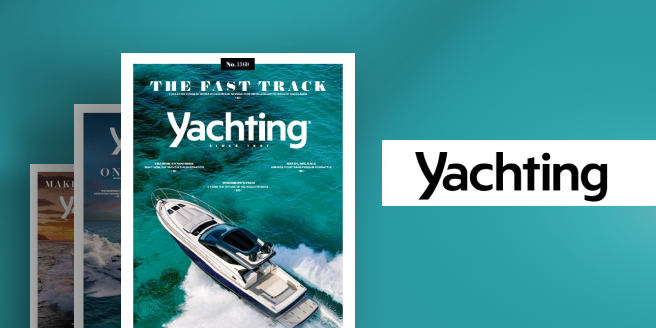 Sail the seas from home with feature stories from experienced sailors across the globe. In Yachting World, you'll find reports on recent races and global events in the sport. You'll also find a stream of articles on boats, equipment and technology. Plus, their "how-to" material is perfect for new sailors or those looking to renew their skills.
FourFourTwo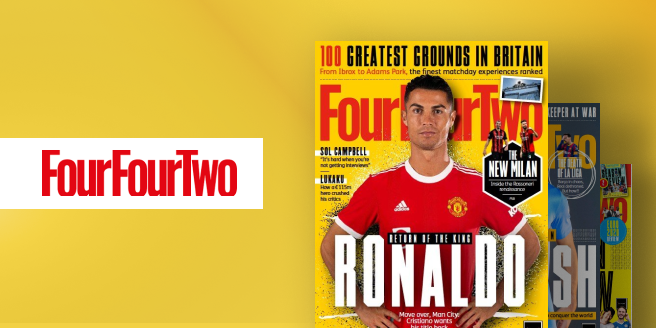 Whether it's football or soccer to you, FourFourTwo has your back. Launched in 1994 after a World Cup that England didn't even qualify for, it has since become one of the sport's biggest and most trusted titles, offering access to the biggest names, insightful analysis... and a bit of a giggle. Inside you'll find exclusive interviews, unique features and the greatest stories from Planet Football.
G.P. Racing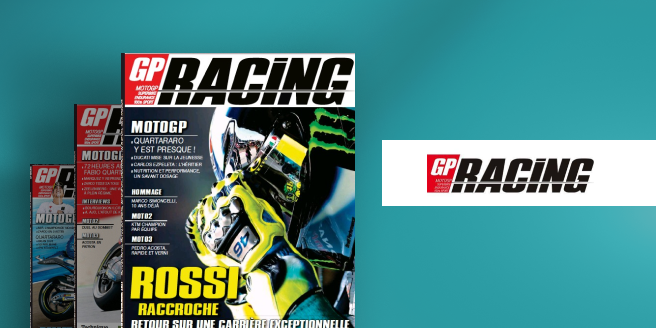 Welcome to Formula 1's racing magazine. Known for its photography, G.P. Racing is the perfect magazine to stay connected with the global motorsport network. With reports on teams, racers, races (grand prix) and innovations, any racing enthusiast is sure to find the industry news and highlights they want. Plus, G.P. Racing covers other motorsports to double the ride.
Golf Digest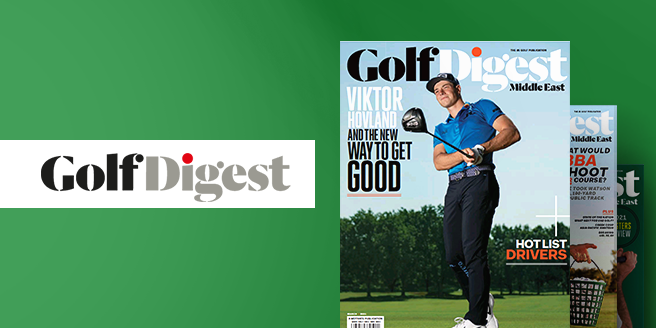 Published by Discovery Inc., this magazine is a staple for golfers of all types — male or female, recreational or competitive. In Golf Digest, readers can find commentaries on tournaments and tours and feature interviews with champion golfers from around the globe. Plus, you'll find great popularly lists like the world's top 100 golf courses, top national courses, top courses for women, top public courses and more.
Runner's World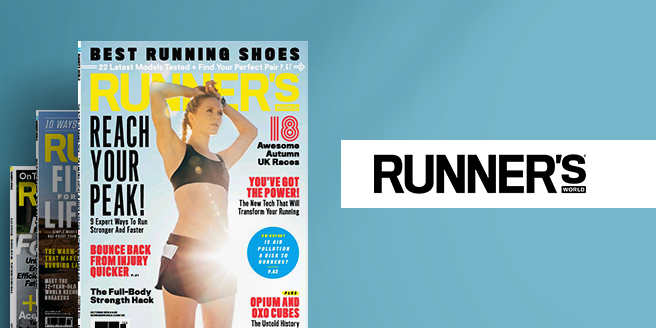 Whether you're a seasoned marathoner wanting to double down on your training or a neighborhood jogger just getting into things, this read's for you. In Runner's World, readers get access to equipment reviews, places to go running, distance techniques and even lifestyle advice. And, to top it all off, these stories come to you straight from writer Mitchell S. Jackson, the 2021 Pulitzer winner for Twelve Minutes and a Life.
Beckett Hockey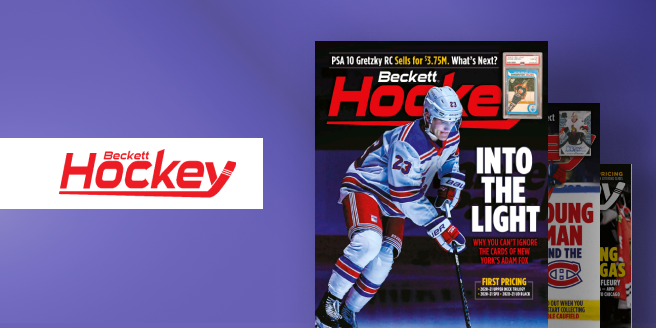 If this magazine isn't your go-to source for sports statistics, coverage of sports cards and memorabilia, it should be. Beckett Hockey includes dealer directories and price guides for hockey card trading. Readers will also find a featured hockey show calendar to keep fans seriously updated. Bonus? This magazine even publishes lists of valuable hockey cards.
L'Equipe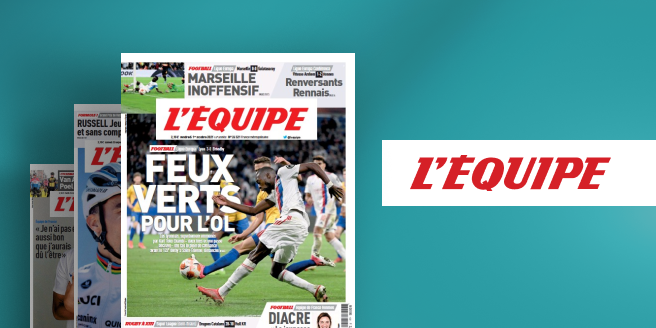 A popular European source of sports news, L'Equipe is the staple French title for the Tour de France and association football coverage. Dive into interviews with celebrity athletes, retellings of historical moments, explorations of extreme feats and more with this publication's unique, detailed coverage.
N.Z. Rugby World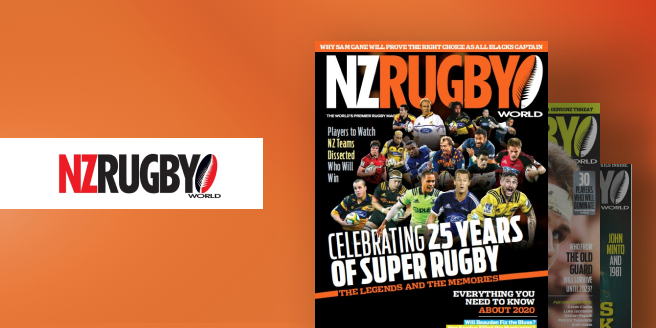 If you're looking for a market-leading rugby magazine with sharp analysis and irreverent humor, you've just found it. Edited by leading sports journalist Jim Kayes, N.Z. Rugby World is your source for Interviews with coaches and players covering the New Zealand Rugby Association in-depth. You'll also find sports photography and speculations about upcoming games and tournaments.