Summer is a synonym for relaxation and more time for reading. This month, we picked some really juicy content for you.
Keep up with celebrity news...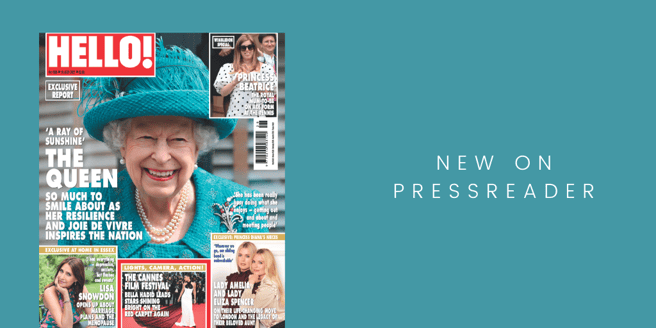 Keep up to date on the British royal family and world celebrities with the stories and pictures from HELLO!. Launched in 1988 as a parent edition of Spanish magazine ¡HOLA!, it has quickly become popular and accumulated an impressive roster of awards. Today, HELLO! is a synonym of quality celebrity photo features and exclusive access to the latest stories from social elites.
Indulge in Spanish entertainment stories

...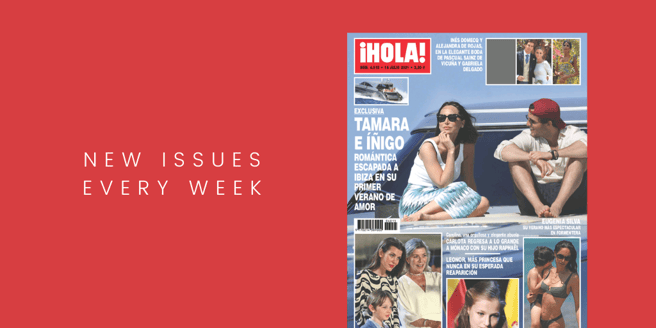 ¡HOLA!'s original mix of news, exclusive stories and entertainment date back to 1944 when the magazine first hit the Spanish newsstands. Today, ¡HOLA! is the second most popular magazine in Spain, and has local editions in 15 other countries, including Argentina, Brazil, Canada, Indonesia, Mexico, Philippines and the UK, to name a few. Flip through its pages to catch up with the latest about the Spanish royals and world celebrities, get inspired by the latest fashion trends or seasonal recipes.
Get a glimpse into Spanish lifestyle...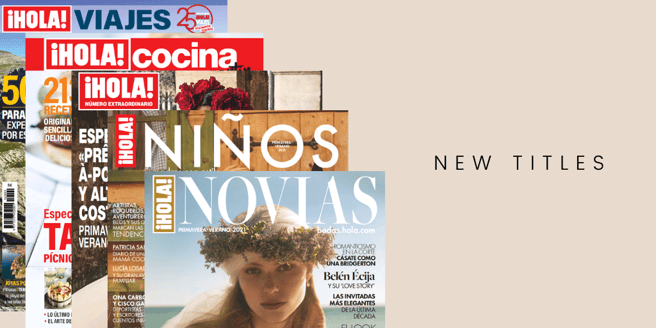 Travel, food, style: ¡HOLA! has them covered with these special issues about the best destinations, recipes and trends in women's, kids and bridal fashion—Spanish style.
Flip through the pages of ¡HOLA! Viajes, ¡HOLA! Cocina, ¡HOLA! Moda, ¡HOLA! Niños and ¡HOLA! Novias to find out more. Trust us, you'll be encantado.
Get to know Japan and Asia...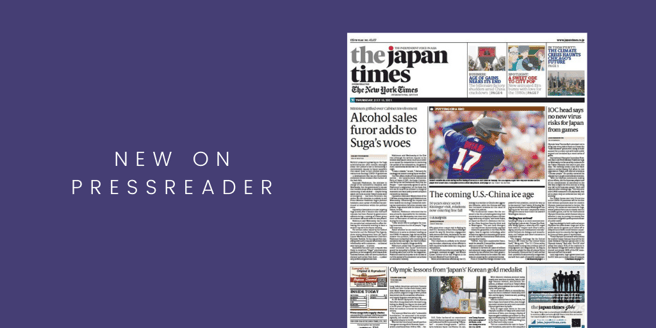 The Japan Times, the country's largest and oldest English-language newspaper, has just landed on PressReader. Its origins date back to 1897 when it was launched to give Japanese people an opportunity to read and discuss news and current events in English. Since then, the newspaper has evolved through the decades to serve its readers, and its original mission is still relevant. The growing demand for news about Japan brought this newspaper to become the one and only news source delivering the present voices of Japan and Asia to the world.
Catch up with the latest from Ireland...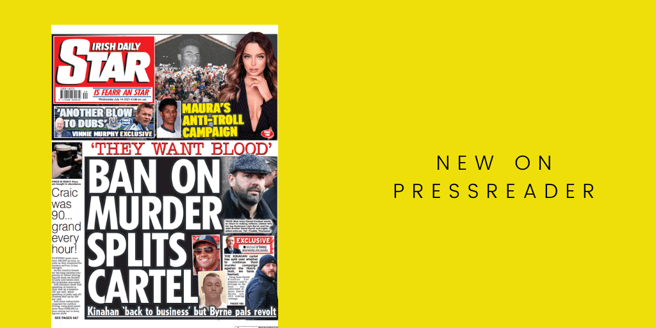 Catch up with the latest from Ireland through the pages of the Irish Daily Star. Known for its comprehensive in-depth coverage of crime, this tabloid also focuses on celebrities and sports and is one of Ireland's most popular newspapers.
Embrace a broader point of view...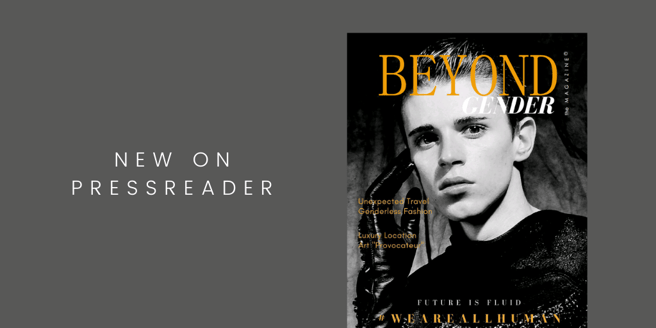 Beyond Gender is a special issue of Beyond The Magazine, a bilingual Italian and English luxury lifestyle magazine promoting queer culture. In this issue, you will find the latest trends in fashion and accessories, artist spotlights and a selection of exclusive accommodations in some of the world's leading destinations to fill your wanderlust or plan your next trip in style.
Gain a local's perspective

...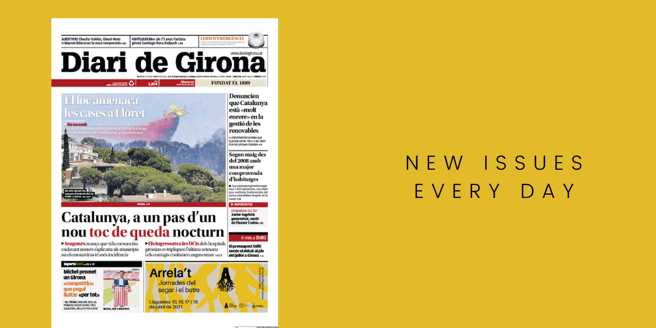 Diari de Girona is a hyper-local newspaper covering news from Girona and the Catalonia region in Spain. Published in Catalan, a language evolved from Vulgar Latin, Diari de Girona is issued seven days a week.
Cultivate a new hobby...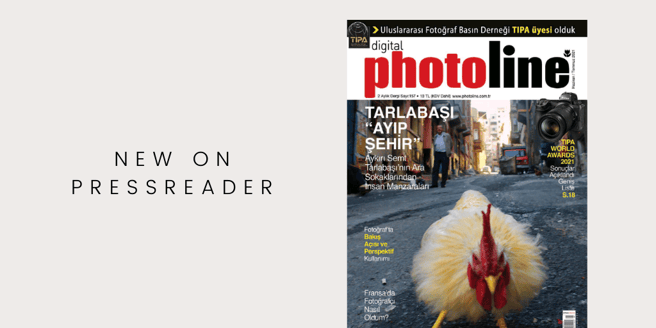 Turkey's first digital photography magazine, Photoline is the country's reference for gear reviews and photography in general. Flip through its pages to learn about the latest innovation in photography, find post-production tips and step-by-step tutorials, or see the world through the lenses of its featured contributors.