The beginning of a new season is the perfect time to discover something new to read. So whether you're planning your summer vacation or finally start cozying up, keep reading to find new ideas on PressReader.

Reclaim your style...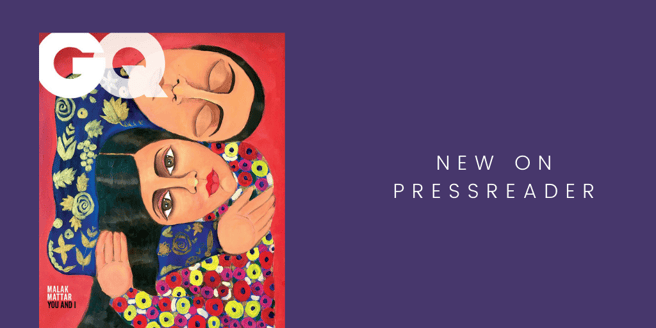 GQ Middle East is the 21st and most recent addition to the collection of GQ international editions - and it's now available on PressReader. GQ Middle East is the region's leading fashion and lifestyle magazine, thanks to its world-class photography and in-depth reporting. This month's cover features a painting of Malak Mattar, a young Gaza-born artist whose expressionistic images of Palestinian women have recently become popular on social media. A statement to GQ Middle East mission to push the region's cultural conversation forward.
Get a local, in-depth perspective

...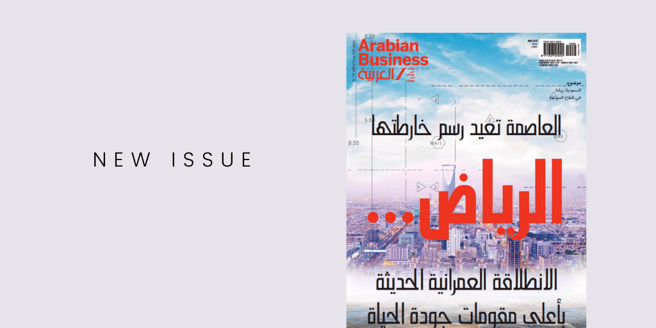 Curious about the economic and business trends in the Gulf countries? Then check Arabian Business, the local reference weekly with features, interviews and analysis from the region and beyond. Published since 2000, Arabian Business is one of the few publications born after its web version, created in 1998. In the past two decades, Arabian Business has grown into an ecosystem with newsrooms and correspondents in Saudi Arabia, United Arab Emirates, UK, USA and India. And for those who don't speak Arabic, Arabian Business has an English edition. Where can you read that? Here on PressReader, of course!
Discover the latest trends from Spain...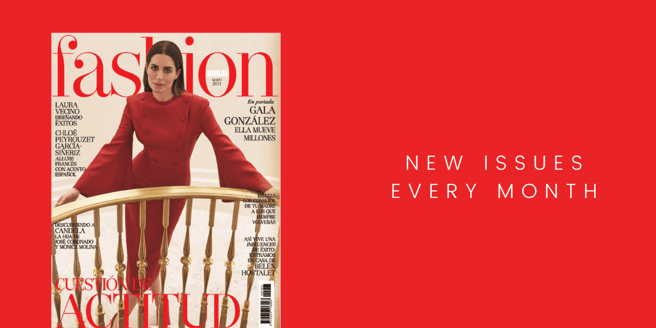 If you like ¡HOLA!, you will love ¡HOLA! Fashion, the leading Spanish magazine for everything fashion and style. Flip through the 120+ pages of this monthly and get inspired by the country's unique flair and creativity through the stories of local personalities. Not a Spanish speaker? No problem. Use the translation tool and read articles in English or 18 other languages.
Find the most iconic styles...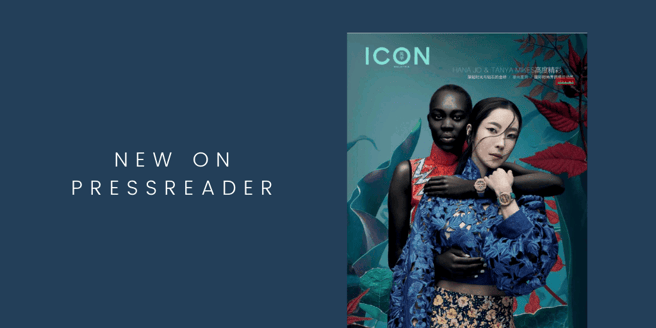 High fashion, beauty trends, good reads and profiles of the rich and famous: find all this and more on ICON Malaysia, the country's first Chinese-language luxury magazine for highly affluent women. After six months of a forced break due to the challenges imposed by the lockdown, ICON Malaysia is back. The cover features models Tanya Mikes from Sudan and Hana Jo from South Korea, who both call Kuala Lumpur home and are the epitome of the country's diversity.
Catch up with the latest in business...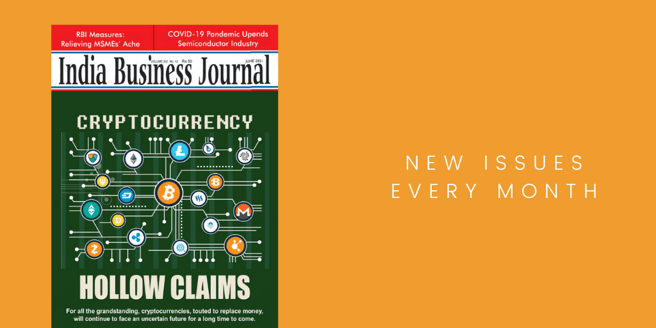 One of the prominent business magazines in the country, India Business Journal is packed with full, first-hand accounts of trends and developments in business and economy. This monthly covers local and international stories in a concise yet complete way and appeals to growth-oriented readers in the vibrant Indian corporate landscape. If you believe that the only constant is change, you will definitely enjoy this read.
Keep up with the local news...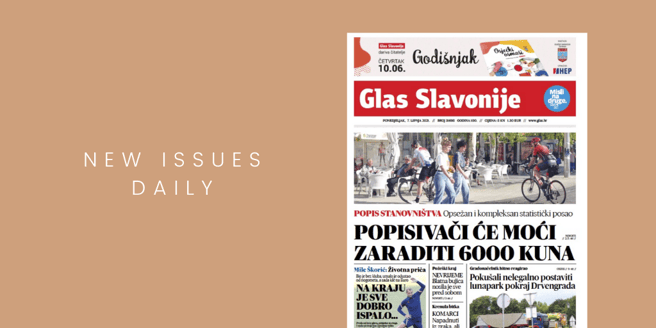 Croatian newspaper Glas Slavonije is the voice of the Slavonia region and the 7th largest daily in the country. Published six days a week, it covers national and local news, sports, entertainment, and more. This region has a unique cultural heritage with a blend of historical influences from Hungary and the Ottoman Empire and has been inhabited as early as 6000 BC.