New year, new titles to discover. Whether you promised yourself you'll read more in the new year or simply need an escape from the world right now, PressReader offers an endless list of newspapers and magazines to get you started. If you're not sure where to begin, don't worry — we've put together a list of both new and old titles you should check out this month.
Stay up-to-date on current affairs...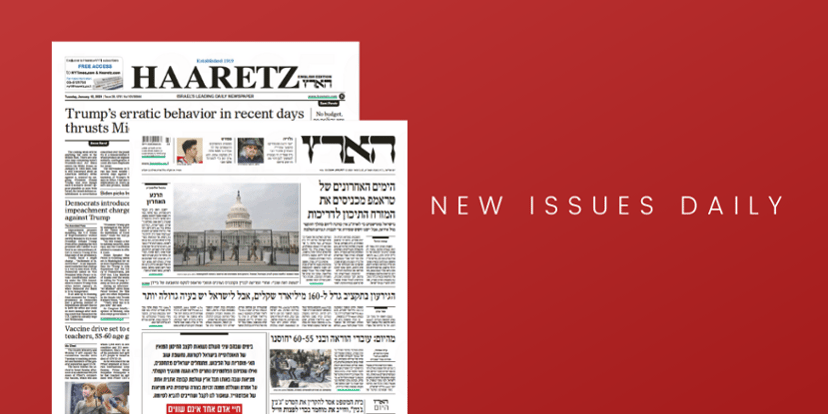 Haaretz is one of the cornerstones of Israeli modern press, selling over 75,000 copies on weekdays and 95,000 copies on Fridays. Founded in 1918, it's the longest-running print newspaper in the country. The daily newspaper is known for its news coverage and commentary on current events and is published in both English and Hebrew.
Plan your next vacation...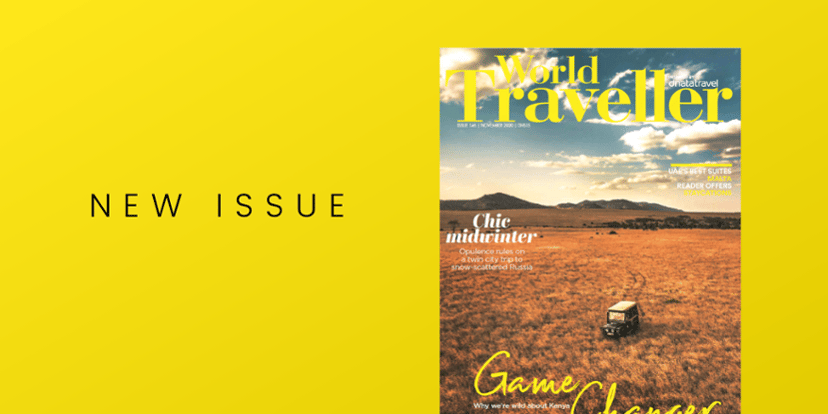 Take a trip around the world from the comfort of your couch with World Traveller. Whether you're a frequent business traveler or dreaming of an international luxury trip, you are sure to find useful information on every page. From the best destinations to tips and trends, World Traveller goes above and beyond to bring you the best of luxury travel experiences. Check it out with your PressReader subscription, and get planning today.
Get the latest entertainment scoop...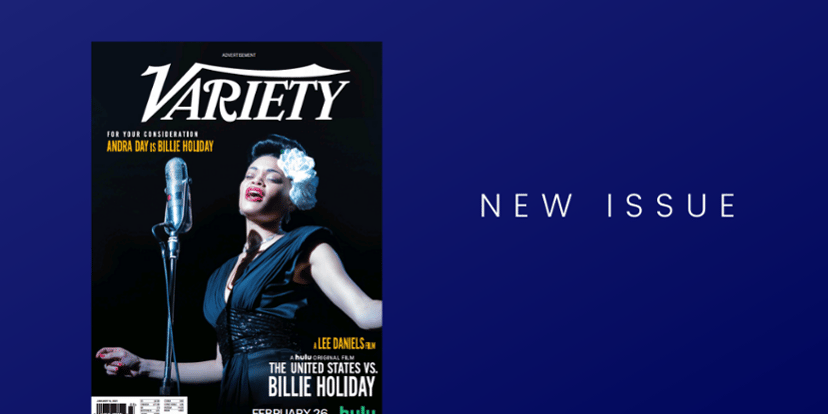 Recognized and respected throughout the world of show business, Variety is the premier source of entertainment news. For 115 years, influential producers, executives, and talent in entertainment have turned to Variety for expert film, TV, digital, music, and theater business analysis and insights. This weekly is a great read if you're looking for the latest pop culture news, entertainment reviews, box office results, or celebrity interviews.
Practice your Portuguese...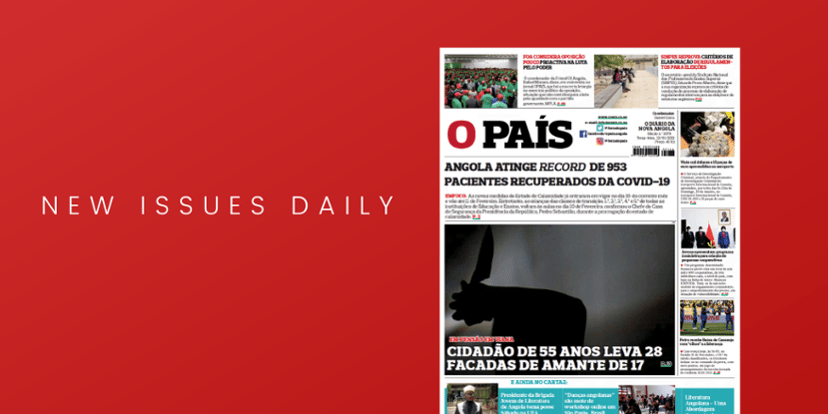 Another newspaper worth checking out is the daily paper OPaís, owned by the Angolan media group Media Nova. The 48-page newspaper is written in Portuguese and covers both local and international news in politics, society, sports, and culture — perfect if you're interested in Angolan events or hope to practice your Portuguese this year.
Explore a new hobby...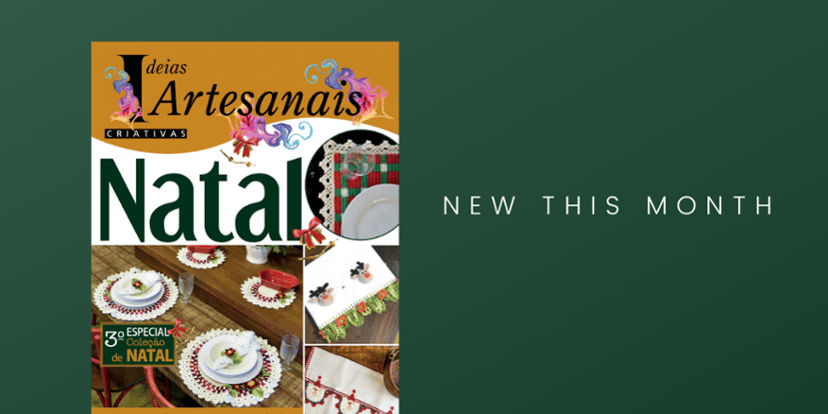 For many, the pandemic has shown us the importance of hobbies. Whether it's picking up an old one or trying something new, the mental health benefits of focusing on one specific task can be great. If you're feeling the need to take a break, Ideias Criativas Artesanais is the perfect read for you. The Brazilian monthly is filled to the brim with fun crochet patterns to try out, ranging from easy to more advanced projects. Happy stitching!


PressReader Accessibility: For everyone who loves reading.
At PressReader, we believe reading should be accessible to everyone. We know many rely on tools or assistive technology to access content, which is why we created an accessibility mode that is fully compliant to meet Level AA of the W3C Web Content Accessibility Guidelines (WCAG 2.1).

With keyboard navigation, compatibility with screen readers, color contrast, large named buttons, and user font size control,

it's a custom experience that's fully immersive for users who need it most.

Experience it for yourself:
On

pressreader.com

, hit Tab on your keyboard to switch to Accessibility Mode.

Or click the 3-dot menu in the top right corner and select Accessibility Mode.
Voila! You're in. Choose your favorite title and try out all the features.