For the whole month of February, PressReader is offering free access to over 50 Chinese newspapers and magazines to celebrate the 11th edition of the annual Magazine Expo organized by the China International Book Trading Corporation (CIBTC). 请单击此处,阅读至2月28号的免费出版物。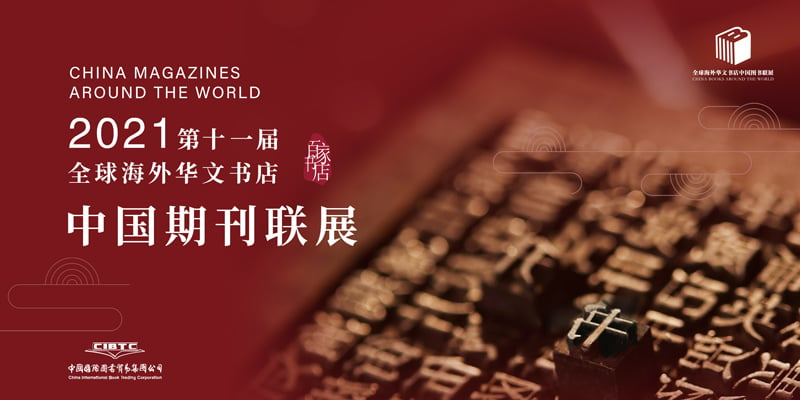 This year, CIBTC is hosting a virtual version of the event; while personal interactions won't be possible, the content will be accessible globally. In that spirit, virtual attendees and all PressReader users will have unlimited access to titles like Harvard Business Review China, China Business News, ELLE, VOGUE China, among others. All 57 titles will be accessible via web and mobile app.
With the Lunar New Year celebrations coming up in February, this is a unique opportunity to directly connect with Chinese culture. And for Chinese people around the world, the initiative offers them the chance to read some of their favorite titles for free.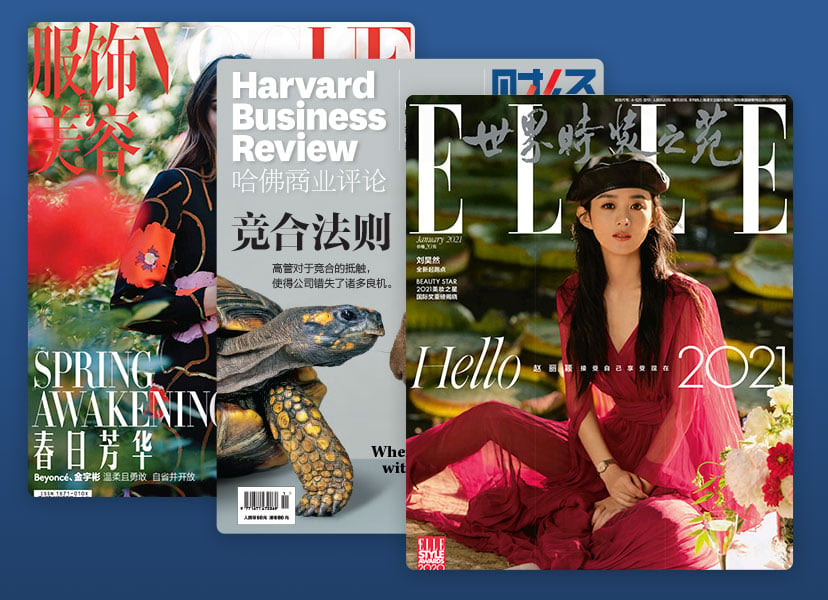 From current affairs, to business, lifestyle and culture, the catalog of free titles has something for everyone - not just in Chinese, but also in English and Japanese.
For English speakers interested in having a glimpse into the current Chinese landscape, choices include China Today (今日中国), Beijing Review (北京周报), Contemporary World (当代世界), and Women of China (中国妇女) among others.
For Chinese speakers, the choice includes top publications like Leon China (男人风尚) and Rayli Home (瑞丽家居设计), premium magazines in the lifestyle vertical published by Beijing Rayli Magazine House and recently added to PressReader. But also niche publications in the arts and culture segment, like China Collections (中国收藏) and Chinese Calligraphy and Painting (书与画).
Since 2016, PressReader has worked with the China International Book Trading Corporation to create new international market opportunities for Chinese publishers and extend their global reach, while giving readers around the world a direct connection to China and Chinese media.
Click here to access this celebratory catalog.