When it comes to staying informed and entertained, we all have our individual preferences. Some of us like to sit back with a strong cup of coffee and read the news — whether in a traditional newspaper or magazine format or on a digital platform such as PressReader. Others prefer to listen to articles while they're on the go or busy multitasking.
See also:
T

ext

-

to

-

S

peech from

PressReader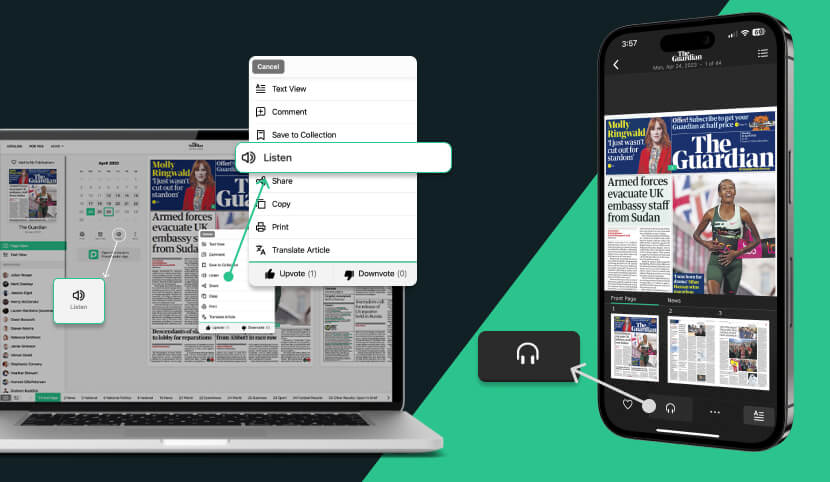 With PressReader's built-in Text-to-Speech feature, users can listen to any article from any publication of their choice, with just a click. Now you can let PressReader do the reading for you! Whether you're a hotelier serving busy clients from around the world or a librarian tasked with meeting the needs of a diverse population of patrons with varying preferences, abilities and levels of literacy, PressReader can help you deliver the content they want, the way they want it.
Here's how to enable Text-to-Speech, both in text view and full page view:
1) On desktop, click the left mouse key and hold anywhere on the article in full page, to start listening to that article.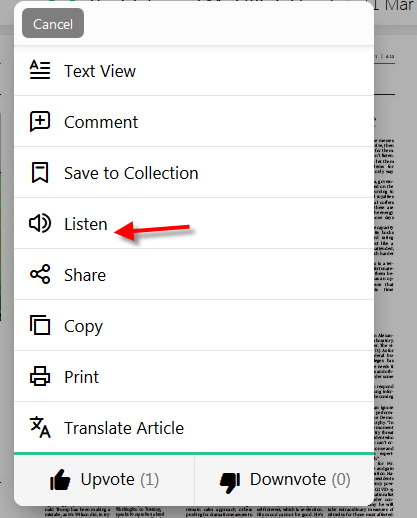 2) Enable Text-to-Speech in text view; using the menu (the three dots at the end of the article) select "Listen".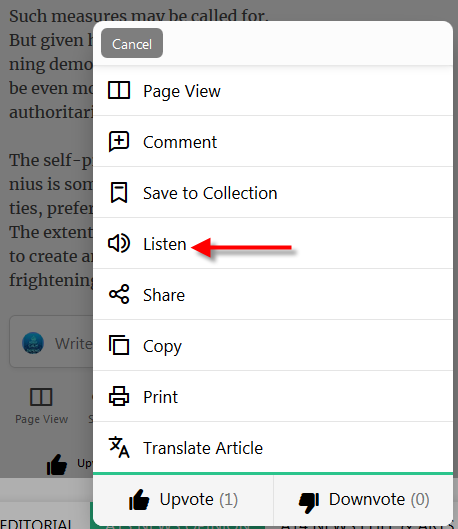 Text-to-speech on the go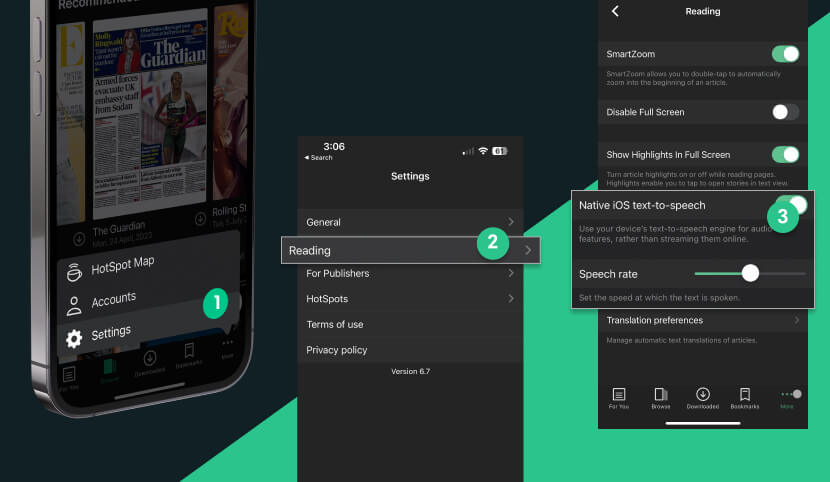 If you're using the mobile app, simply tap on the "headphones" icon in page view to start listening, or open the article in text view and tap on the three dots to bring up the menu. From there, tap on "Listen". Swipe right or left to move to the next or previous article.
Readers on iOS can also use their device's native text-to-speech engine for audio features instead of streaming them online with PressReader by opening Settings, clicking or tapping on "Reading" and enabling "Native iOS text-to-speech".
It's that easy!
Making reading accessible for all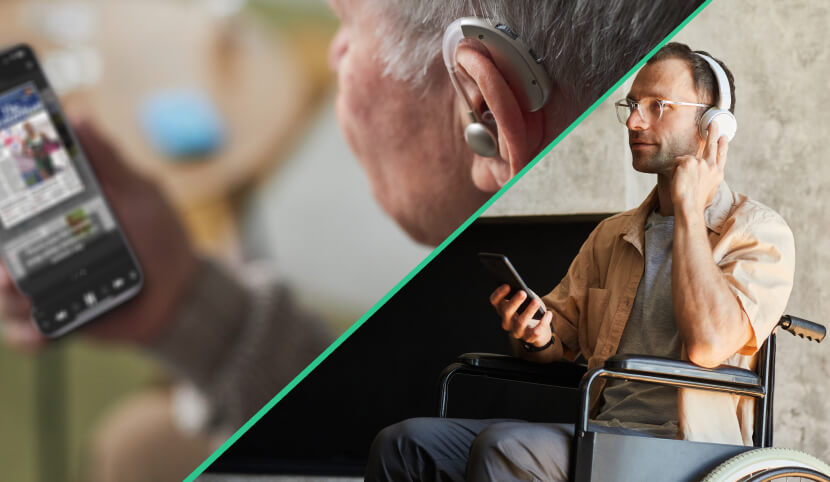 At PressReader, we believe reading should be inclusive and accessible for readers of all abilities. Many with visual impairment, or low vision, rely on screen readers to convert digital text into speech, allowing them to listen to the content on the screen. That's why, in addition to PressReader's own built-in Text-to-Speech function, our Accessibility Mode which meets government-mandated accessibility criteria (WCAG 2.1.) is also compatible with popular screen readers on the market.
PressReader
delivers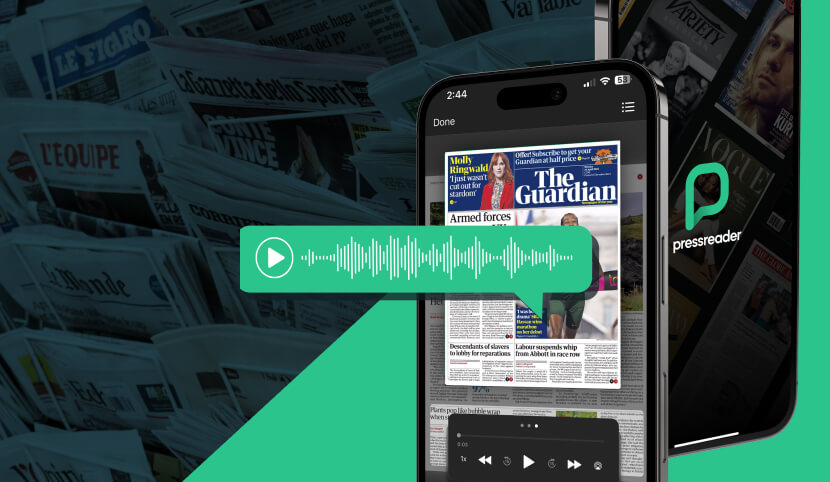 It's all about making the world's best newspapers and magazines accessible to all regardless of their ability or reading preferences.
For hoteliers and librarians alike, providing relevant content to a diverse clientele can be a daunting task, but with 7,000-plus titles from more than 120 countries, PressReader delivers.
No matter where your guests or patrons are from, what type of content they're interested in, they'll find something they like—and they'll be able to enjoy it in the way they want, whether that's reading or listening.
Learn more about how our partners use PressReader to help their customers and clients stay up to date by providing them with access to an unmatched global selection of content.