Spring is the synonym for renewal and change. While we can't completely shift our habits as we are required to stay home, this is the perfect time to embrace novelties and enlarge perspectives. In this spirit, this month's highlights are all about new titles added to PressReader. Keep reading to discover them.
See the road from a different height...
For 30 years, New Zealand Trucking Magazine has been the country's leading magazine for transport business owners, truck drivers and industry enthusiasts. This highly-visual publication is packed with product reviews and stories about the men and women behind the wheel and the industry's decision-makers. Not a long-haul driver? Head to the second half of the magazine for step-by-step tutorials on building models or test your knowledge with trucking-themed puzzles.
Indulge in luxury

...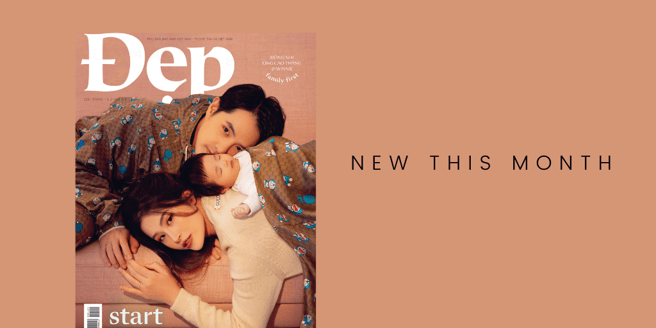 Dep is Vietnam's top fashion, beauty and entertainment magazine, and, as such, it stands out for the richness of its content. Dep features long-form articles on alluring personalities more than the products that make their lifestyle unique. Flipping through its pages, readers can travel to the world's fashion capitals while getting a local taste of what living in style means.
Get off the beaten path...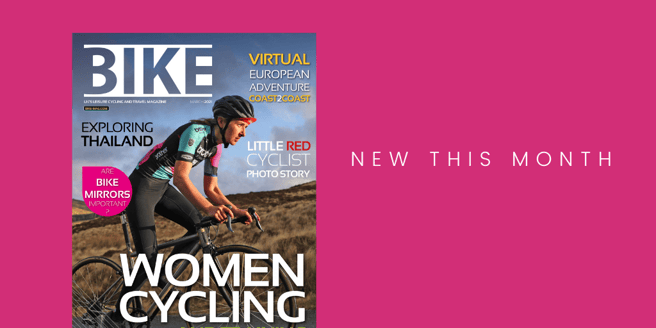 BIKE magazine connects readers with the stories and the routes that motivate them. The March issue is dedicated to female riders, their perspectives, achievements, and specific training needs. If longer and warmer days (at least in the Northern hemisphere) aren't still enough to get you pedalling, follow the authors' adventures on breathtaking trails all around the world.
Stay on top of the news...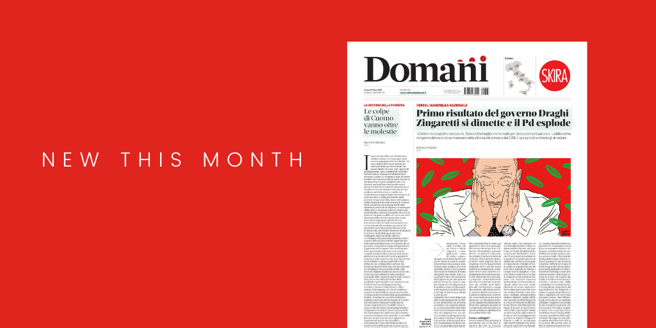 Liberal newspaper Domani and its weekly supplement Dopodomani hit the Italian newsstands in September last year, and since then, it has steadily grown its readership among young, liberal audiences. Founded by Carlo De Benedetti, former publisher of the two main liberal titles La Repubblica and L'Espresso, Domani's primary focus includes investigative journalism, news analysis and culture.

Why do you love reading?
If you saw our previous blog post on Ireland Reads and their government's Keep Well campaign, you discovered what and why we love reading at PressReader. Now it's your time to share! Tweet about what and why you love reading and tag @pressreader.