If luxury, entertainment, leisure and business travel are your things, we're here for you. This month our picks include everything you need to dream with your eyes wide open.
Stay on top of everything entertainment...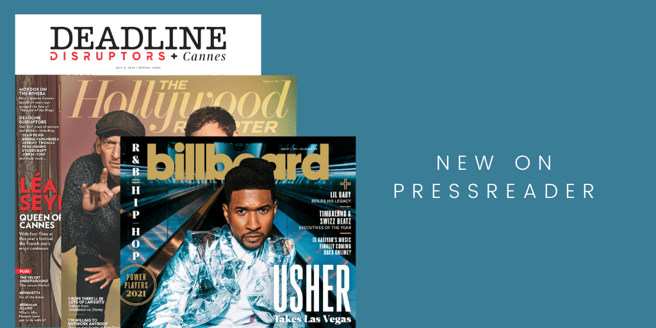 Whether entertainment is your business or you're a music and movie fan, here are three more reasons to read more: Billboard, The Hollywood Reporter and Deadline. Packed with everything you need to know about the music and film industry, these iconic magazines have just landed on PressReader. Don't miss out.
Embrace a lavish lifestyle

...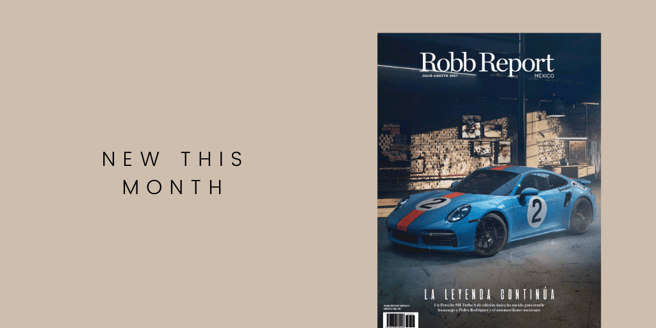 Likely the best guide on how to spend it in Mexico, the local edition of Robb Report will make you dream with your wide eyes open. Flip through its pages to read about legendary luxury cars and watches, discover exclusive destinations or find the perfect gift. No Spanish? No problem. Go ahead, use the translation tool and access content in English or 18 other languages.
Add some fun to your next business trip...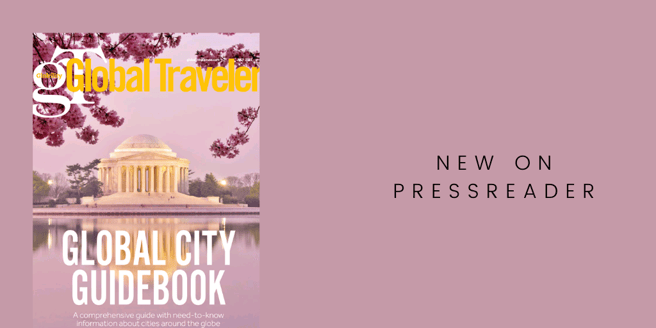 With safety restrictions lifting in many countries, business travel is slowly becoming a part of life again. So, why not mix business with pleasure? For its summer issue, the Global Traveler's team put together a guide to 40 global cities with all your go-to essential info. Not ready to take off? Bookmark this magazine and check it again later.
Get to know Taiwan and its perspectives...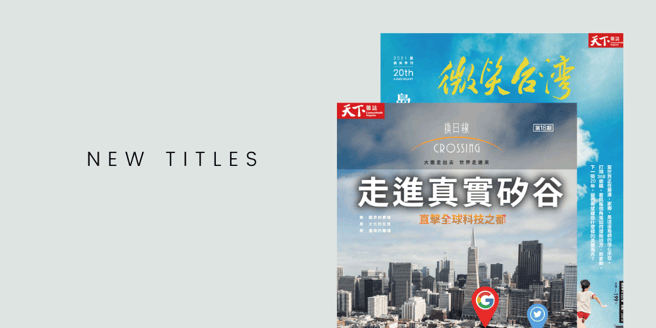 Visit Taiwan without leaving your couch with Smile Taiwan and Crossing. A quarterly magazine about the people and places of this beautiful island, Smile Taiwan celebrates small business owners, visionaries and indigenous people that work to preserve and promote local culture. From the same publisher, Crossing offers a collection of common people's stories from around the world. If you're looking for some uplifting news, you can't miss these titles.
Discover the art of making timepieces...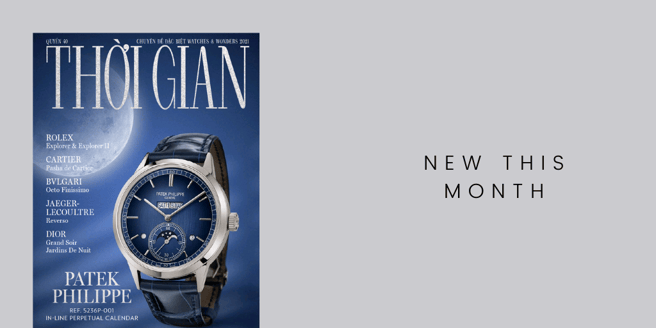 Thoi Gian is Vietnam's first and leading luxury watch publication. It gives readers exclusive access to the world-leading watch manufacturers and industry events. This quarterly magazine is also a buying guide, with reviews and a directory of the major brands' boutiques. Tick-tock... what are you waiting for?
Everything about recreational flying...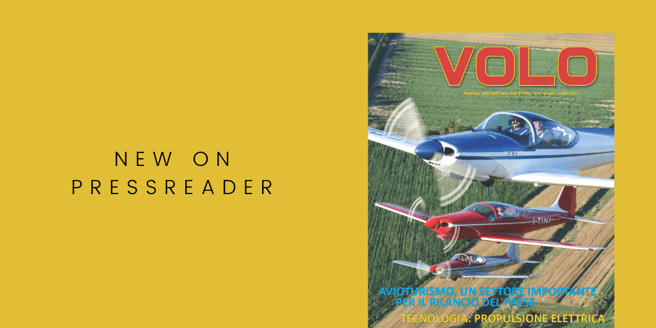 From air balloons, hang gliding and paragliding aeromodelling, the bi-monthly magazine Volo covers everything you need to know about recreational flying. Volo's publisher Italian Aero Club celebrates its centennial right this year; this is the first issue of the magazine after its historical predecessor, Avioportolano, ceased publication.
Gain a local's perspective

...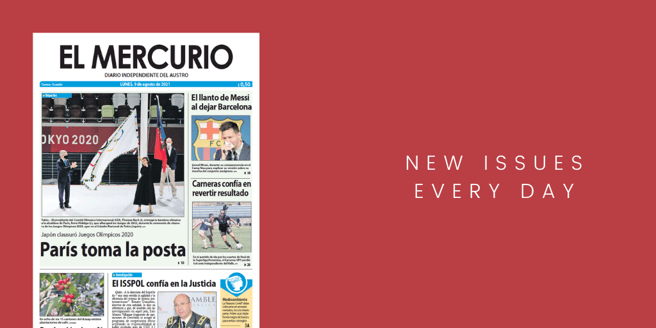 El Mercurio is an Ecuadorean daily published in Cuenca, a city located in the country's highlands and home of the famous straw hats known around the world as Panama hats. The newspaper covers local, national and international news and serves a population of ove 650,000.