Whether you're searching for the next great adventure, soaking up a new culture or backpacking on a budget, PressReader has all the titles you want to read on the ready. So, get your suitcases and imaginations ready as we zoom through our favorite travel and culture publications.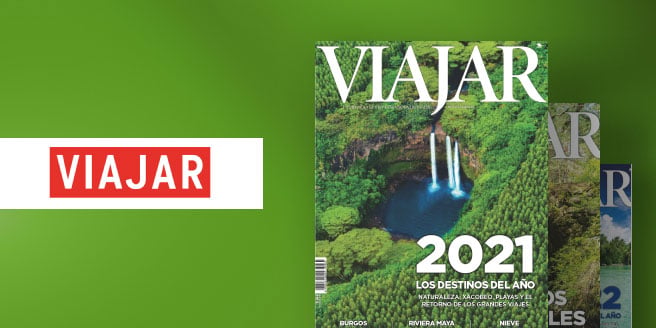 Readers looking for a publication with beautiful destination photography are in for a treat with Viajar. The Spanish publication offers a detailed look at cultural content that covers entertainment and a range of global tourism attractions. Our favorite is the detailed reviews on resorts, tours, travel merchandise and accessories to pack for your next adventure. Plus, check out the list of international cultural events before you plan that next destination. Bonus: Don't speak Spanish? Give PressReader's easy translation tool a try to read in your language of choice.
Published in South Africa, Gateway highlights local South African destinations every reader needs to visit. In this title, readers can find a range of featured photography, highlights on the best cities to visit, a dive into sports and exploration tours and even a look at which gifts to bring home. Whether you're looking for reviews on tours, interviews of travelers or remote destination explorers, Gateway has a read for you.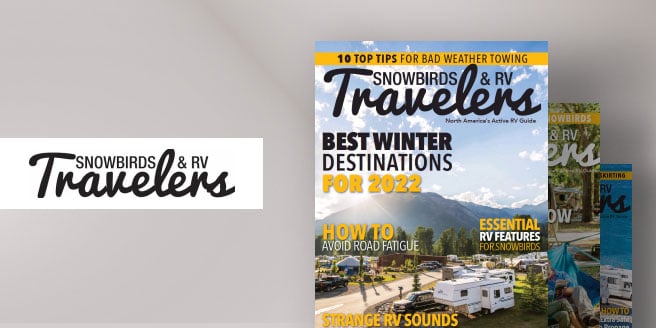 Do you count yourself a snowbird? You'll want to check this out. Known as "North America's active RV Guide", Snowbirds & RV Travelers is the best source for a different kind of travel. Readers will find reports on the best road trip destinations, feature rundowns on different travel predicaments (it pays to be prepared!) and recommendations on the best travel gear and accessories for the road.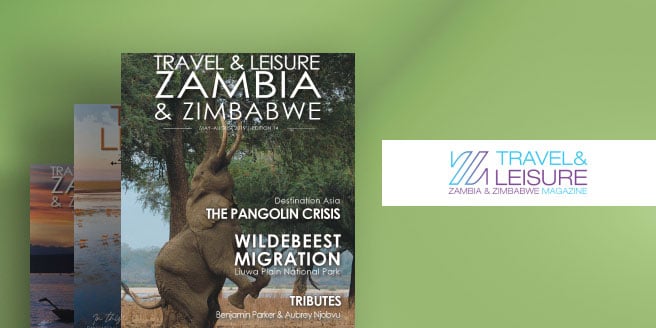 Dedicated to travel in Africa, Travel & Leisure offers readers a unique twist to your typical travel magazine with a wealth of safari photography and a focus on wildlife tourism. Featuring spotlight interviews with local proprietors and industrialists, Travel & Leisure gives readers insights through conservation journalism and sustainable travel. Check out reviews of tours, establishments and scenic locations before your next trip to Africa.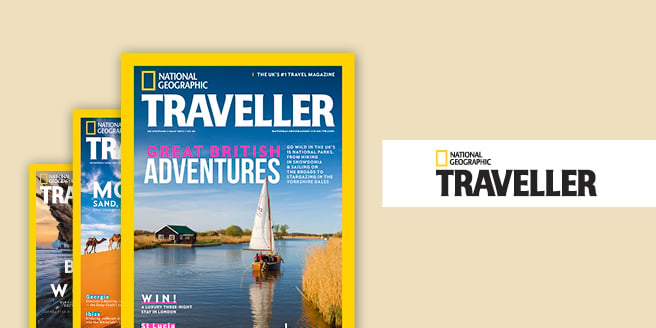 Whether you're exploring the globe from home or planning your next great adventure, there's no better place to start than National Geographic Traveller (UK). Each issue is packed with authentic travel experiences, vivid photography and expert advice on how to travel ethically and safely. The magazine covers a wide range of travel options, from weekends away and family breaks to once-in-lifetime trips and includes in-depth reports on hot topics like sustainable travel, volunteering and rail travel. We particularly enjoyed National Geographic Traveller's recent roundup of the top 35 destinations to visit this year.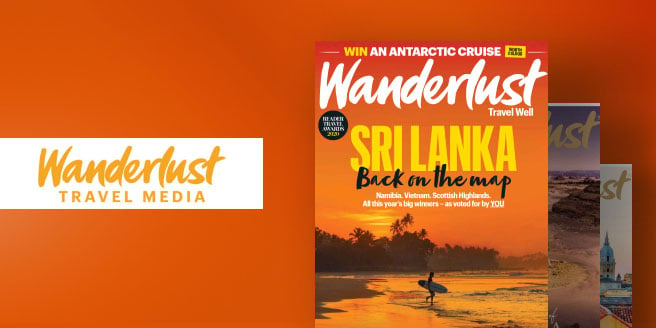 As the UK's leading independent travel magazine, Wanderlust has taken the road less travelled since 1993. Having won numerous awards along the way, this publication continues to inspire through impartial information and fresh ideas alongside original creative writing and stunning photography. The next time you're looking for a travel title to take you on a journey around the whole, this is it!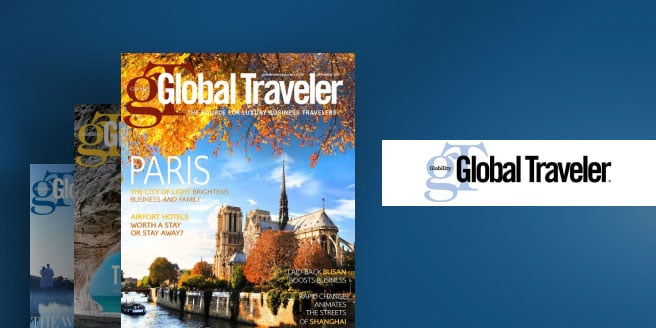 Calling all frequent business and luxury travelers:, we have a read for you! With Global Traveler, readers get detailed insight into the latest premium cabins, airlines and hotels to travel in style. Each issue also features an array of sections that include golf, cruises, travel technology, industry awards, LGBTQ+, spirits and fine dining. If you're looking for a new read with global travel insights, this is the one.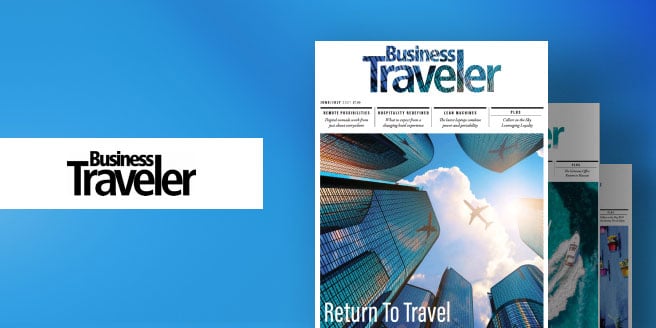 Calling all corporate travelers! Business Traveler is our favorite read for business-oriented travel. Readers can find the latest international travel news, in-depth travel recommendations and the latest travel awards winners. We love the wide range of reviews on railways, airlines, hospitality and travel technology. A guaranteed good read before your next business travel trip.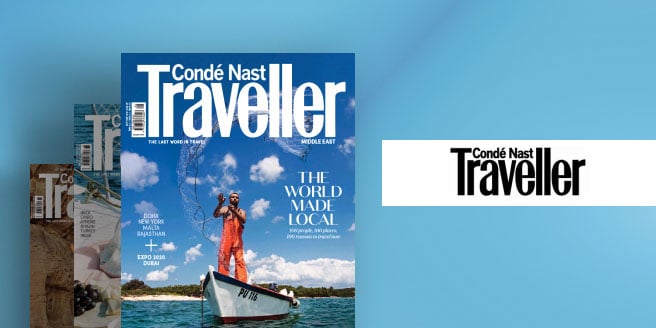 Hailing from the Middle East, this Conde Naste Traveller title is a treat — a luxurious treat — to read. Focused on all things luxury, readers can catch up on industry awards, an exclusive gold list of the world's most luxurious hotels and a hotlist of new hotels to check out pronto. Our favorite is the detailed look exploration of historic and scenic travel locations that'll inspire you to immediately pack your suitcase! Bonus: check out their review of travel products before you pack for your next adventure.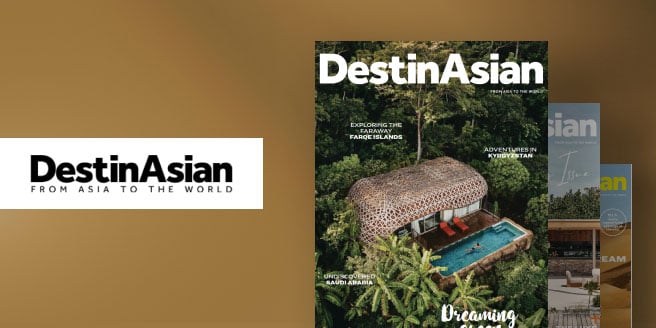 Hailing from China, readers discovering DestinAsian get a unique look at beautiful locations across Asia. Each issue takes readers on a journey to explore environmentally friendly travel insights, pieces of historic voyages or travels, artistic travel advisory and even literacy recommendations for travel reading.