A new month means lots of new titles on PressReader, including a couple newspapers, a bunch of Christmas specials, and some newly launched titles in travel and food. We know that filtering through all your options can be a bit overwhelming, so we've created a list of amazing newbies to check out this month. Who knows — maybe you'll find a new favorite?
Are you a cheese lover?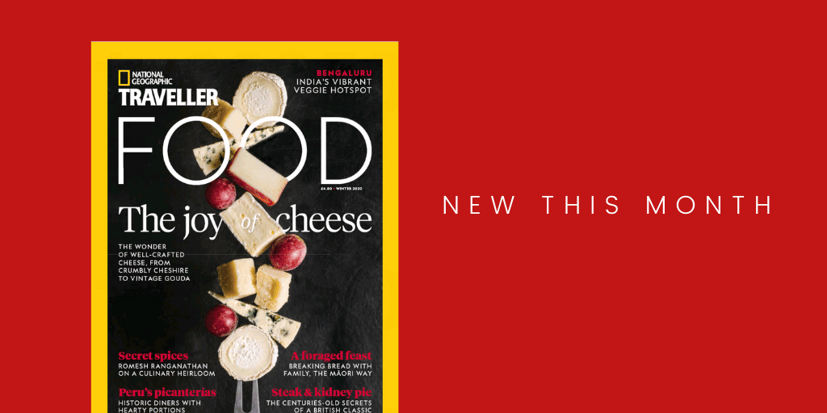 Since its launch in 2018, National Geographic Traveller Food has been available as part of a bundle with its sister magazine National Geographic Traveller. Earlier this year, however, the award-winning quarterly magazine established itself as a standalone magazine for the first time as part of a move to broaden its readership.
The latest issue celebrates the joy of cheese, serving up culinary experiences, insights on cultural contexts, and practical cooking advice. Meet the makers, retailers, farmers, and enthusiasts who make the UK cheese scene so special, learn how to make the perfect cheeseboard, and read all about the cheese-loving destinations that should be on everyone's bucket list.
Do you always check the latest news?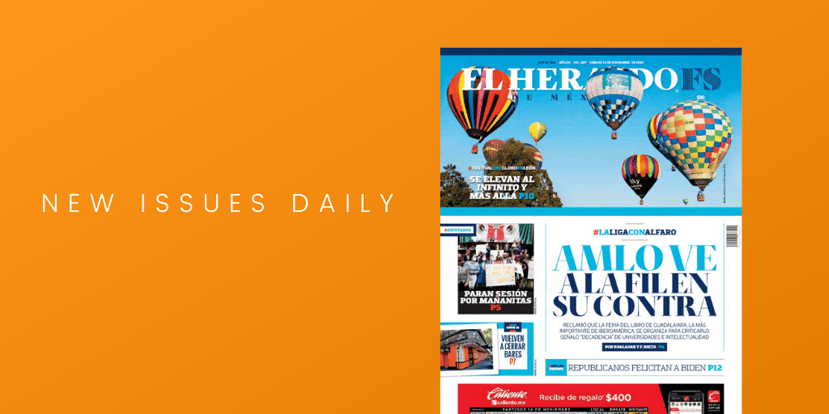 El Heraldo de Mexico is a Mexican national daily newspaper published in Mexico City. First founded in 1976, it was one of the most recognized media brands in Mexico until it stopped operating in 2003. After 14 years, the brand relaunched in 2017, hoping to take back the place El Heraldo previously had during its years of operation.
Do you miss traveling?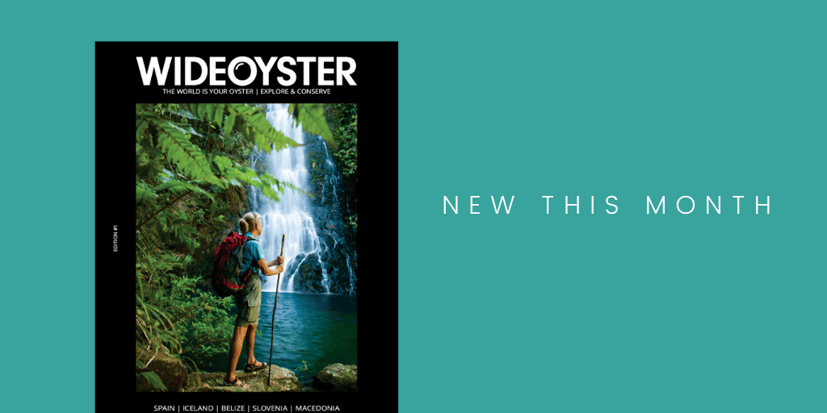 Another new title this month is WideOyster, a newly launched quarterly online travel magazine aiming to discover everything our planet has to offer. Authenticity is key to this content creator collective as they hope to highlight stories on what makes us both different from and equal to each other. With the magazine steering away from the trend of fast content, readers can expect high-quality travel stories, in-depth long-reads and, and excellent imagery from all over the world.
Are you a business owner or entrepreneur?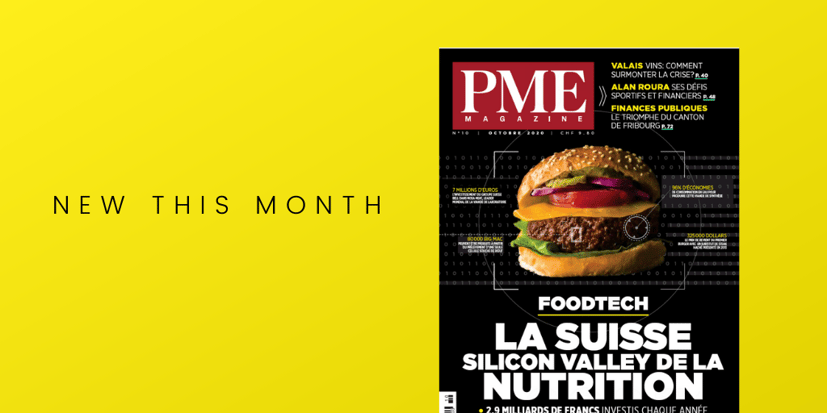 PME Magazine is a Swiss monthly and a go-to for entrepreneurs, business leaders, and executives of all kinds. Aimed at helping entrepreneurs to better position themselves against the competition, PME brings in-depth reports, interviews, and practical advice on concrete issues that small and medium-sized business owners face on a daily basis. Check out the latest issue to learn how Switzerland is becoming the Silicon Valley of nutrition, how you can avoid micro-management, and what bank to choose as a start-up.
Are you looking for the perfect Christmas gift?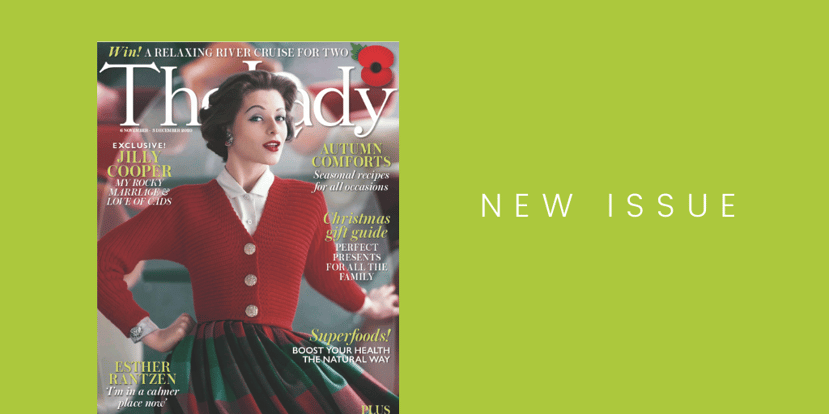 The Lady is one of England's longest-running magazines for women, and has remained a trusted source of commentary, fashion advice, travel tips, cooking ideas, and gardening tips for over 130 years. There are also some great feature articles to be found in every issue, such as interviews with stars like Colin Firth or Jilly Cooper. In the November issue, readers can expect exclusive features, exciting contests, and the ultimate Christmas Gift Guide.
For more options to choose from, check out our full catalog here. And don't forget; your free, unlimited home feed provides an endless stream of full-content articles tailored just for you, based on your interests, location, and language preferences.