Feeling overwhelmed by all the new titles on PressReader this month? Don't worry! While it can be hard to keep up with the latest publications and issues arriving on our platform, we've got you covered with this handy list of newspapers and magazines you'll want to read this fall. So grab a hot drink, sit back, and relax.
Vogue Singapore is back...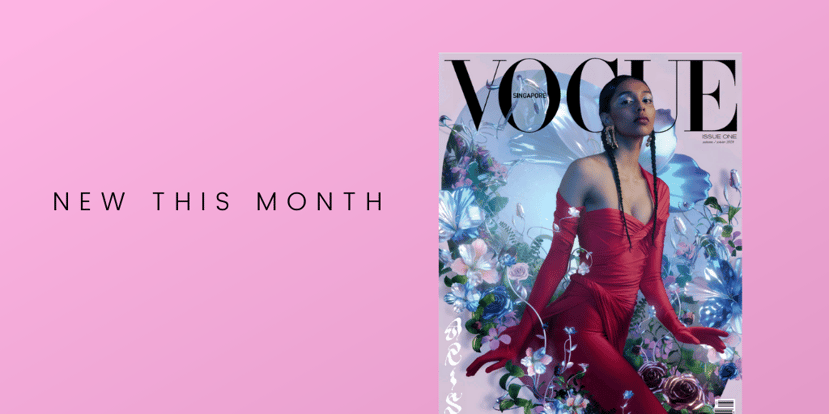 Great news for all Vogue lovers! Vogue Singapore has relaunched with a monthly print magazine and website, 20 years after it got rid of the short-lived Southeast Asia edition. The magazine is the 27th edition of Vogue, and Condé Nast's second title in the region, following the launch of Vogue Thailand in 2013. Published in English, the magazine will highlight stories on the people and culture of Southeast Asia and inspire readers through elevated imagery, entertaining features, and interactive content.
A magazine for the jet-setter...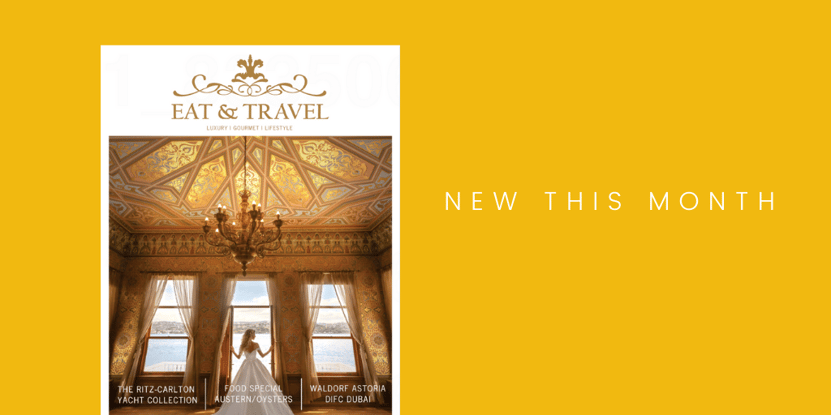 Do you love luxury and living the jet-set lifestyle? Then our new addition Eat & Travel is just the right magazine for you. Not only do you get the latest news on travel trends and vacation spots, but their experts also report on hotel and spa openings, test well-known restaurants, and document their trip, so you get all the facts straight for your next luxury vacation. Let yourself be inspired by the world of glamour, luxury, and high society with every issue.
Nigeria's most-read newspaper...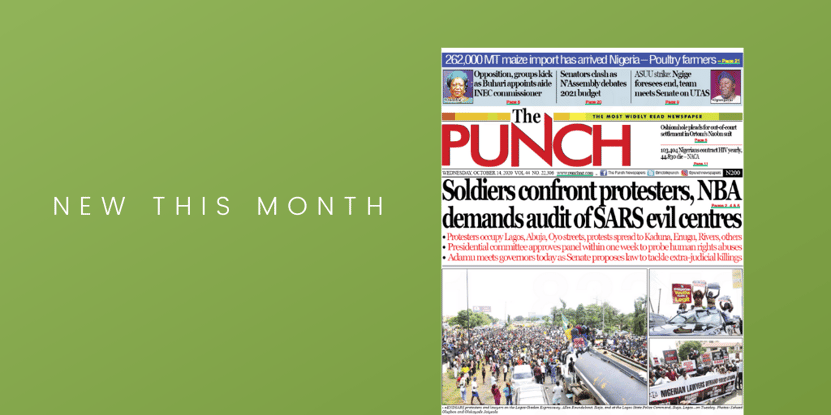 Another new title this month is PUNCH, the most widely read newspaper in Nigeria — and it's no wonder why. With an editorial style aiming to provide accurate, impartial, and balanced coverage, PUNCH brings news and entertainment to over 80,000 readers daily. Whether reporting politics, business, or lifestyle, the newspaper speaks with an independent voice, free of bias or external influence.
L'Officiel Hommes Brasil is going digital...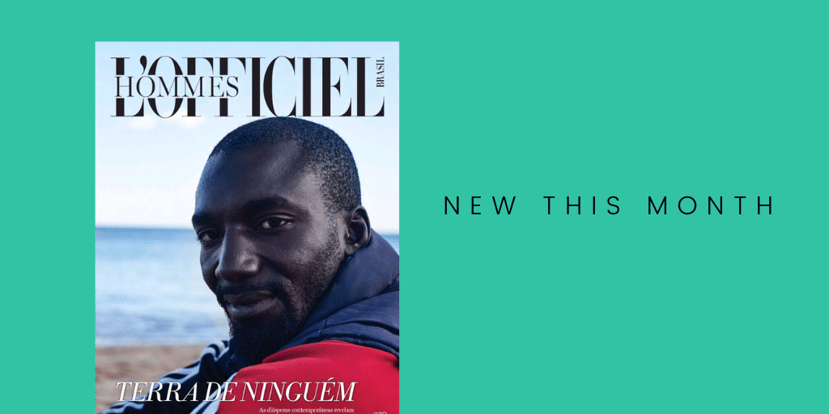 L'Officiel Hommes Brasil is a monthly publication for men who love luxury and fashion. In the latest issue, the magazine has reinvented itself and gone all digital. Filled to the brim with features on lifestyle, culture, wellness, politics, film, music, and much more, the magazine is hoping to be a voice for those who have no voice and telling the stories that truly matter.
Stay in the know..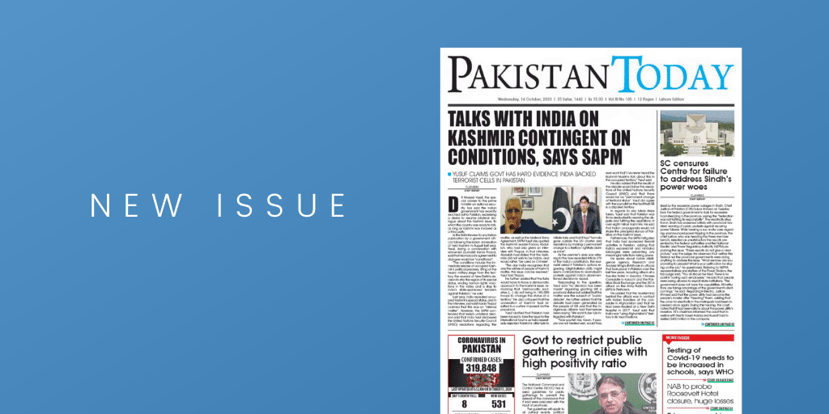 Pakistan Today is a Pakistani English-language daily newspaper published by Nawa Media Corporation in three Pakistani cities: Lahore, Karachi, and Islamabad. With your PressReader subscription, you can access the Lahore edition, featuring both local news and stories from around the world.
A music lover's dream..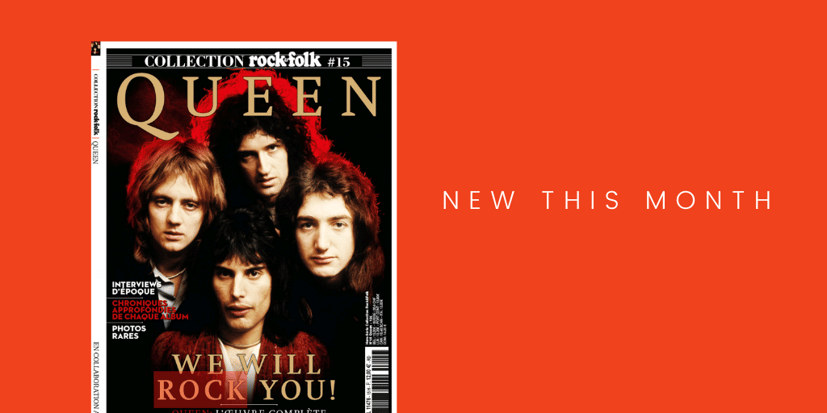 The French music magazine Rock & Folk was first published in Paris in 1966 and has grown quite a following since then. Along with its monthly and specials, Rock & Folk also publishes a range of Collection magazines, which looks back on the career of unique and legendary artists. In the spotlight in the 15th edition is the British rock band Queen and their long career of revolutionary moments.
For more options to choose from, check out our full catalog here. Looking for something in a different language? With PressReader, you can access content in over 70 languages from more than 120 countries.