Around the world, hotels are portals for tourists to access new spaces, cultures and communities. But in the wake of overtourism — a trend that's seeing tourists overwhelm popular destinations with the help of lower air fares and social media influencers putting places on the map — it may be time to rethink that role. As communities manage the various implications of overtourism, hotels have the opportunity to become partners, rather than enablers that perpetuate the issues at hand.
In this piece, we're taking a look at the impacts of overtourism and exploring what hotels can do to help their local communities become more resilient.
See also:
The impact of overtourism
At a surface level, it's easy to believe that increased traffic to a region is a positive thing, but that's not always the case. In fact, excessive tourism has posed a number of challenges for popular destinations.
To start, having a large influx of people in a semi- or uninhabited area can damage and pollute natural habitats that should be preserved. This not only threatens the environment, it also goes against the recently set COP26 goals, which include cross-industry collaboration to protect natural environments.
Overtourism also poses critical resource issues for local communities, including the overconsumption of water. This was a particular challenge for Hawaii in 2021, where local communities begged people to not visit the state.
In addition, an increase in tourism doesn't always mean positive things for the region's economy. On the one hand, while it might increase job opportunities, these aren't necessarily jobs that can be filled by untrained locals. On the other, as most tourist sites operate seasonally, communities might spend half of the year with little to no income — and that's not sustainable.
How to make sure your hotel isn't harming your community
As we look forward and build tourism models that can function for decades to come, it's important for hotels to consider the role their property plays in the sustainable development of their community. With that in mind, here are three considerations for you to think about as you review whether your hotel is helping or hurting your community.
Protecting the environment
Overtourism poses a significant risk to the environment. Higher foot traffic damages natural spaces, and more people mean more potential for garbage to be left around what should be pristine locations. There's lots hotels can do to mitigate these impacts. For one, education is an important tool. Sharing resources via printouts or using your PressReader account can be a great way to instruct your guests on how to behave responsibly.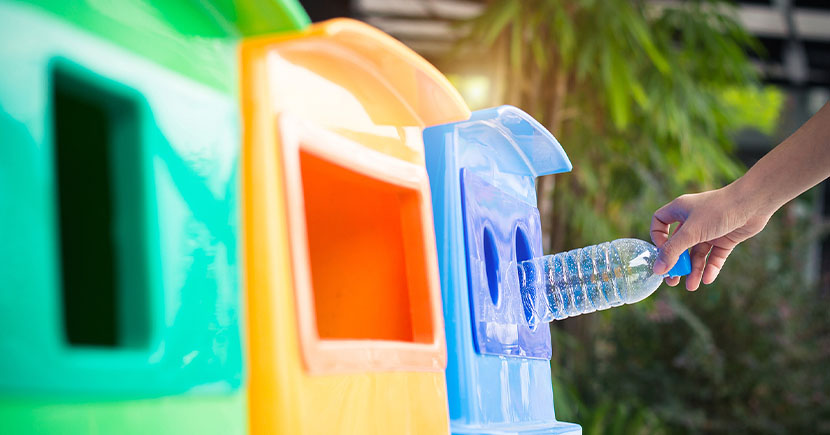 Investing in or building waste management and recycling systems is another important contribution — particularly in remote areas that don't have that infrastructure or the resources to build it. You can also be proactive about evaluating your carbon footprint, setting metrics and building a strategy to reduce your property's emissions.
The bonus in making these changes? More and more, people are choosing to be more environmentally conscious in their spending decisions, and that includes the hotels they choose to stay at. If you show that you're committed to protecting the local ecosystem your property belongs to, your guests will be more inclined to trust and promote your business.
Partnering with small businesses
Supporting the local economy is another important way that hotels can make a positive impact. So often, tourist dollars go to global brands that are recognized and trusted the world over, and not to the local businesses that do so much to enrich their communities. As they establish themselves, hotels have the opportunity to partner with small businesses such as boutique stores, tour guides and restaurants, and help ensure that they have continued income throughout the tourist season and beyond.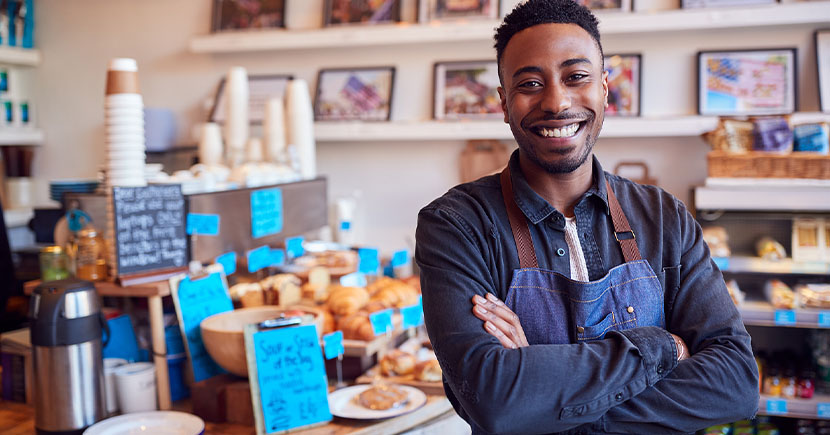 Hyatt is one hotel chain that has put this in practice. Through the Hyatt Loves Local program, the hotel started by supporting local businesses with resources, operational sites and publicity during the COVID-19 pandemic. Over the last year, they've expanded the initiative to include more than 160 small business collaborations around the world. This includes inviting local artisans to sell their products at the Hyatt gift shops or offering guests the opportunity to volunteer at local social enterprises.
Enabling job development
As businesses that tend to require a large staff to operate effectively, hotels should play a large role in promoting job development in their local communities. However, a lot of the time, residents don't have training in the hospitality sector, leaving hotels to rely on seasonal workers that come from other parts of the world. An alternative approach would be for hotels to invest in training programs or sponsor hospitality courses at a local post-secondary institution. This would help foster the development of a local hospitality workforce, and reduce the need to bring in outsiders that put a burden on local resources.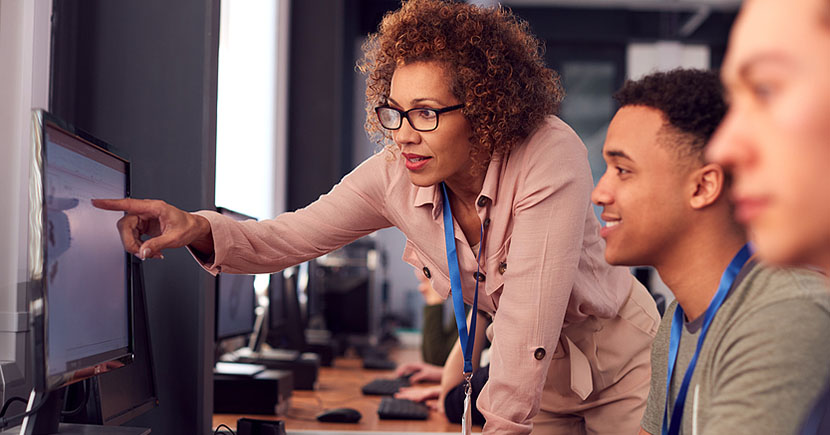 Tourist destinations are attractive for a reason, and hotels have long been stewards of these spaces. As we work together to create a sustainable sector — one that's focused on building strong, symbiotic relationships with the communities it inhabits — we need to rethink how we operate. It's something that will require innovation and collaborative thinking, and we can't wait to see what the industry comes up with.