PressReader has something for everyone, but with thousands of magazines and newspapers to choose from, it can be difficult to know where to start. That's why we're here, sharing some of our favorite gems and new additions to the platform. We've done the hard work — all you have to do is sit back, grab your preferred device, and relax.
Your monthly fashion guide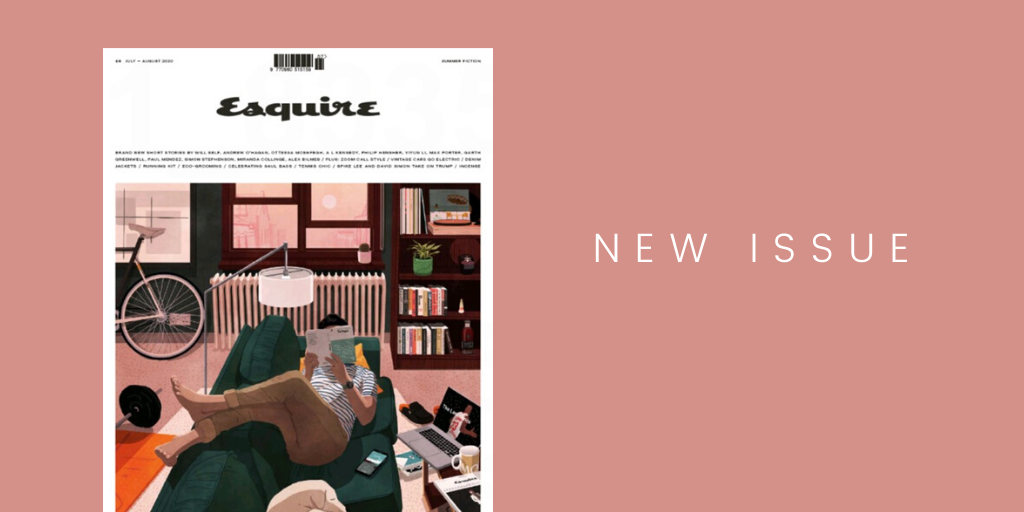 Esquire UK might just be Britain's most stylish, sophisticated, and substantial men's magazine brand. Filled to the brim with engaging and entertaining features on fashion, culture, and current affairs, it's a true one-stop-shop for the man of good taste. In the summer edition, you'll find an investigation into Saul Bass' graphic design legacy, a Zoom call with seasonal menswear, and original stories from Andrew O'Hagan, Garth Greenwell, and more. If you're looking for compelling journalism to educate, inform, and entertain, Esquire is the magazine for you — check out the latest issue on PressReader.
Celebrity news and beauty trends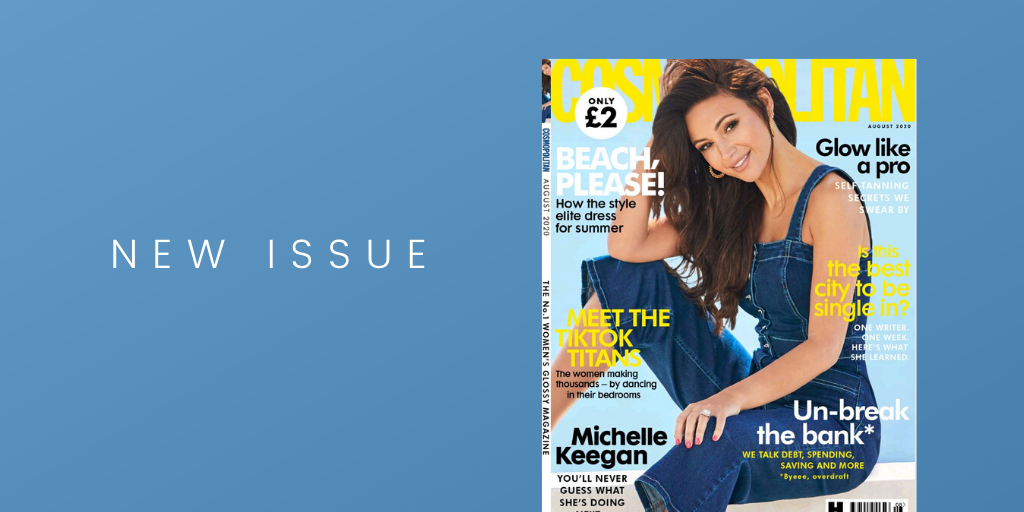 Cosmopolitan is one of the most recognized magazines worldwide, with over 64 international editions, in 35 languages, distributed to over 110 countries. The magazine comes packed with fashion and beauty tips, exclusive interviews with celebrities, and expert advice to help you succeed in all areas of life — from your career to your relationships. In the August issue of Cosmopolitan UK, get the secrets to self-tanning, learn how to un-break the bank, and get to know the cover girl, Michelle Keegan. Check out the latest issue on PressReader.
Summer recipes for any occasion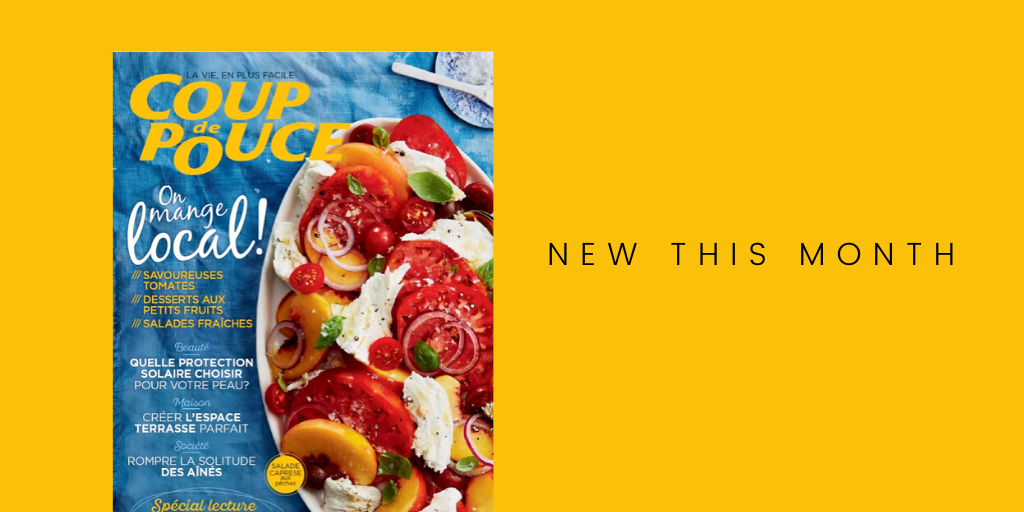 With mouthwatering illustrations and easy-to-follow instructions, Coup de Pouce is the perfect magazine when looking for recipes for a summer party, date night, or simple family dinner. But Coup de Pouce offers much more than just recipes: For more than 35 years, the magazine has been helping women and families adapt to the changing demands of modern life, featuring stories and advice, beauty tips, fashion ideas, and decor inspiration. Have a read and get cooking with PressReader.
Keep you children entertained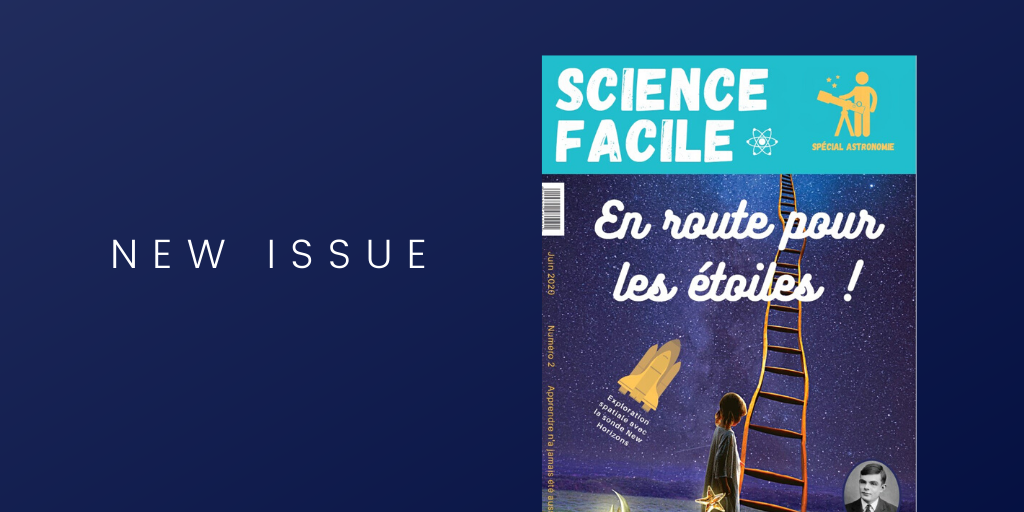 Physics, biology, chemistry... Learning has never been as fun as with Science Facile. This newcomer helps your child learn and grow through clear tutorials, exciting stories, and fun experiments to try out. You can check out Science Facile and many more magazines for kids and tweens in the PressReader app.
Create your dream home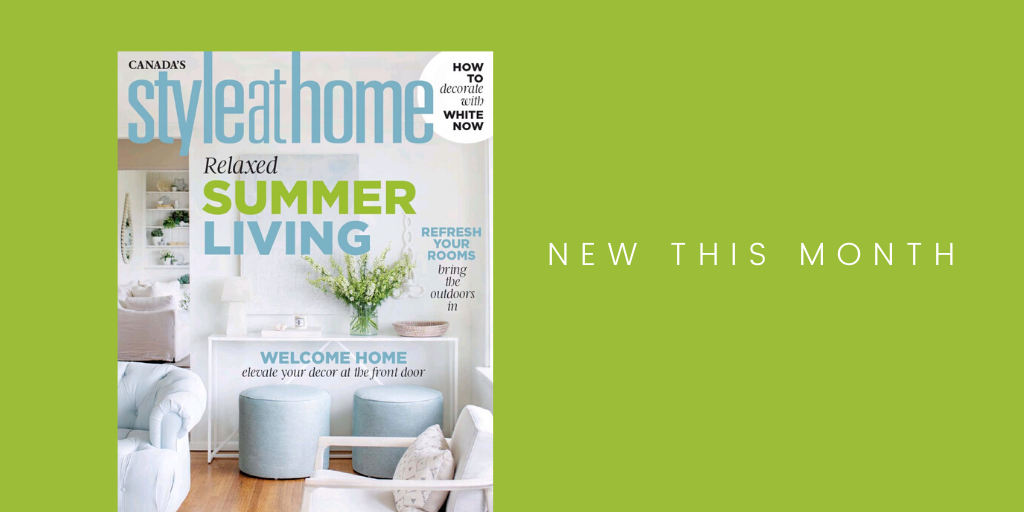 Style at Home brings an exciting and stylish voice to the world of home decor and is the perfect magazine for anyone with a hands-on approach to decorating, revamping, and styling their homes on a budget. The magazine offers readers advice on everything from design trends to home renovations, and inspire readers with beautiful photography and step-by-step DIY articles. Step inside some of the most beautiful homes and get inspired with PressReader.
Your daily news fix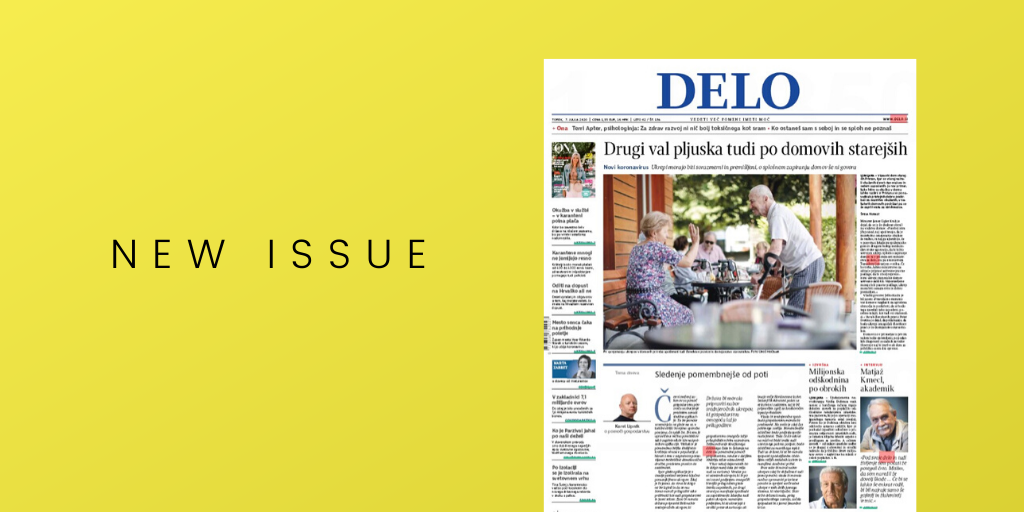 The newspaper Delo has become a symbolic part of everyday life in Slovenia. For more than 60 years, following the merging of the two dailies Slovenski poročevalec and Ljudska pravica, the newspaper has covered politics, economics, sports, culture, and social events in the region. In addition to Slovenia, the paper is distributed in Croatia and Serbia, reaching over 180,000 readers every day.


Did something catch your eye, but it's not in your preferred language? No problem — PressReader offers instant translation in up to 20 different languages for most articles and publications.