Founded in 1990, the World Travel & Tourism Council (WTTC) is a forum for the travel and tourism industry. It's made up of members from the global business community, and works with governments to raise awareness about the industry. The WTTC is known for being the only forum to represent the private sector in all parts of the industry worldwide. It's active in areas of research on the economic and social impact of the industry and its organization of global and regional summits focused on issues and developments relevant to the industry. Now, more than ever, the WTTC has been at the forefront, leading recovery discussions and best practices as the tourism industry looks to reopen in a new climate of heightened safety.
PressReader + WTTC
We've been active members of WTTC since early this year. As a key hospitality partner, we're working with the WTTC council as they coordinate with governments, health experts, and other industry associations to achieve active recovery protocols by developing meaningful action plans that optimize sector-wide recovery efforts. As travel begins to open around the world, many of those in the hospitality industry is looking for ways to address safety concerns and reassure guests.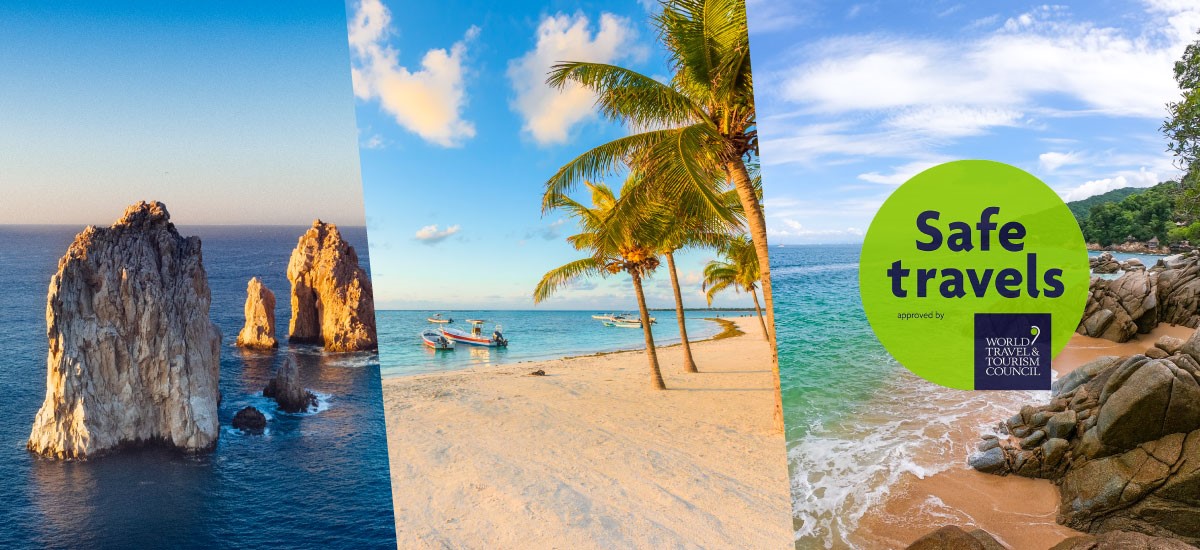 And, a great way to reassure guests is to be approved by the WTTC stamp for #SafeTravels. We encourage all of our hotel partners to view the guidelines for the stamp and to apply.
Digital news and magazines
As we move into a new normal of travel, it's a great time to minimize contact areas to keep guests comfortable and safe. At PressReader, we offer a safe, effective, and engaging solution for hotels and world tourism partners wishing to provide entertainment and information in a contactless way. Whether guests want to stay up-to-date with leading international news publications, local news from home, or our 25+ content categories — we have something of interest for just about everyone.
"Partnering with WTTC was the right step for us as we are heavily involved with various verticals within the hospitality ecosystem. This partnership allows us to keep up to date with what is happening in regards to the travel sector worldwide. We play an active role by supporting and helping create policies & campaigns that benefit the industry overall.

These have been challenging times. We need to come together and align to increase traveler confidence. I encourage all our hotel partners to apply for the Safe Travels Stamp and contribute to this internationally recognized movement." - Daniela Lopez, Global Director, Hospitality | PressReader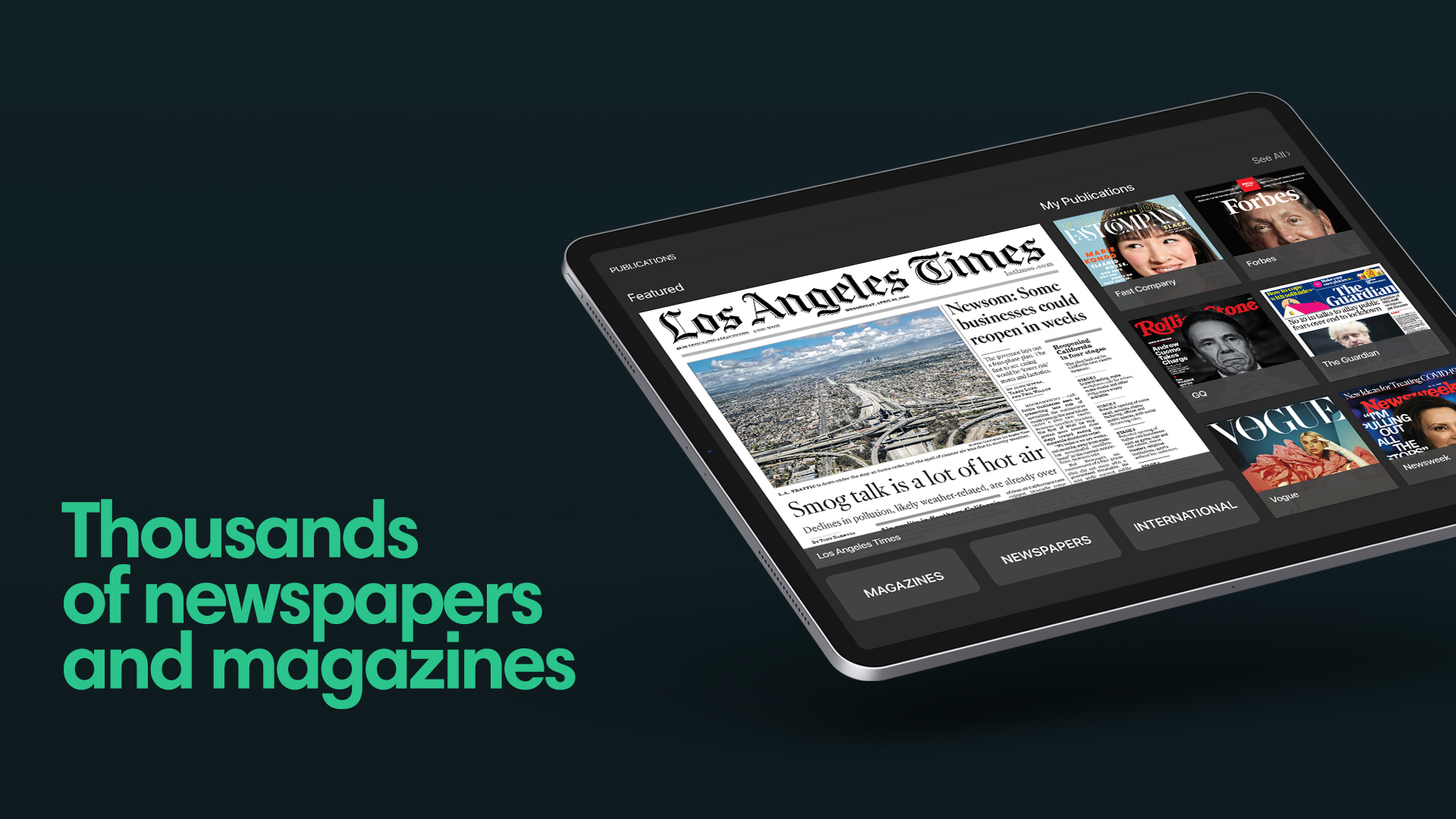 In these uncertain times, we're here to help. If you're curious about offering contactless solutions for newspapers and magazines — reach out. At PressReader, we're creating a sustainable future for news, while also offering loads of quality content, all while keeping guests safe. Win-Win-Win.