Summer is not over yet, and while we're all doing our best to stop the spread, why not bring PressReader along on your next staycation? With thousands of magazines and newspapers to choose from, we've got something for everyone. Here are some of our favorites this month:
The pop culture bible...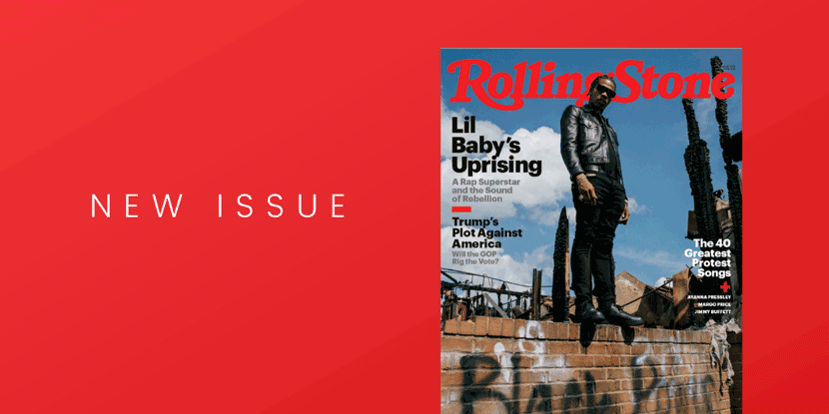 Rolling Stone is a global cultural icon, founded in California in 1967. With the goal to become a barometer of artistic taste and political sensibility for students of the time, it drilled deep into the music world — especially rock — and often tackled political issues. Since then, the magazine has continued to adapt its content to the constantly changing musical, political, and cultural climates, staying up-to-date on the current trends. Issues of Rolling Stone typically include music and movie reviews, celebrity news, information on new artists, fashion advice, and in-depth articles on political issues — perfect for a relaxing day in the park or by the beach.
Stay up-to-date...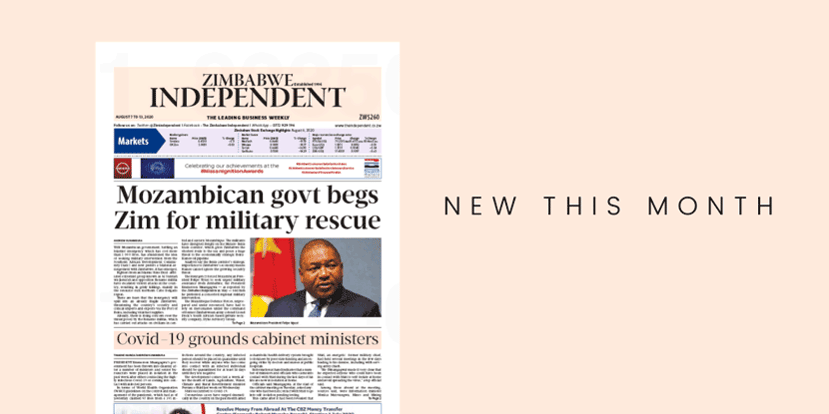 The Zimbabwe Independent is an independent news source providing both local stories from Zimbabwe and news from the rest of the world. With a large focus on business and economy, it's a great place to stay up-to-date on the latest financial news, learn more about banking, and discover new companies within your industry and in the region.
For the younger readers..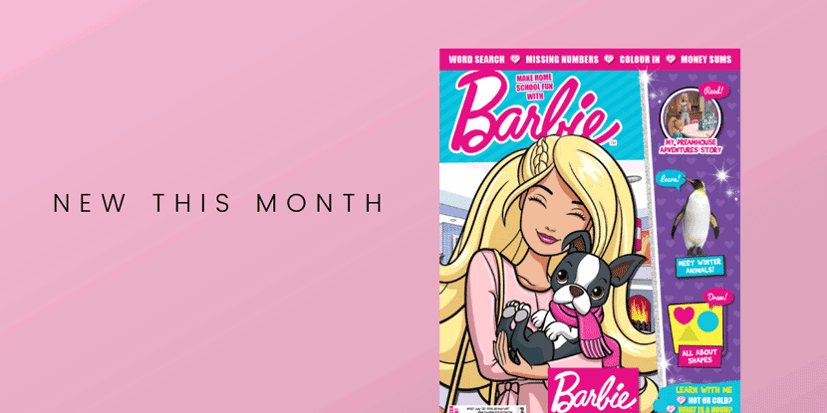 Barbie Magazine is perfect for any young Barbie fan between the ages of 3 and 9. This bi-monthly magazine is filled with fun stories, coloring and design activities, crafts, and puzzles centered around Barbie and her friends. By promoting the brand's values of friendship, kindness, and ambition in every single issue, it's the perfect combination of entertaining and educational.
Stay fit and healthy..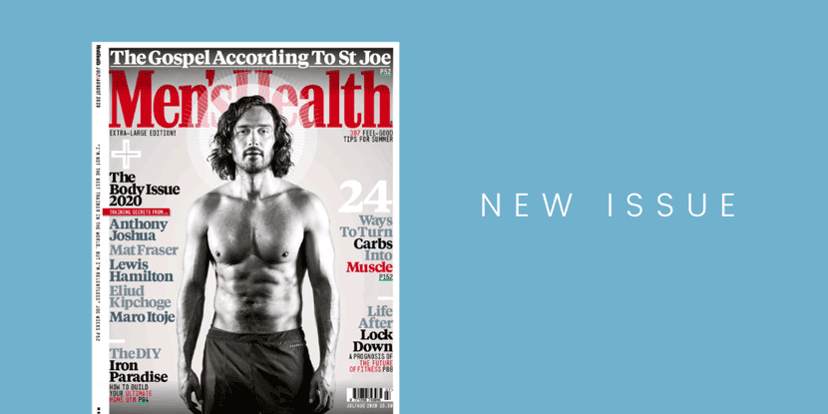 The British edition of the American magazine Men's Health was first launched in 1995 and has since gone on to become the best-selling monthly men's magazine in the UK. The magazine focuses on topics such as fitness, sex, health, nutrition, and fashion, and is the perfect go-to for muscle-building recommendations, style hacks, and relationship advice.
Follow the latest retail news..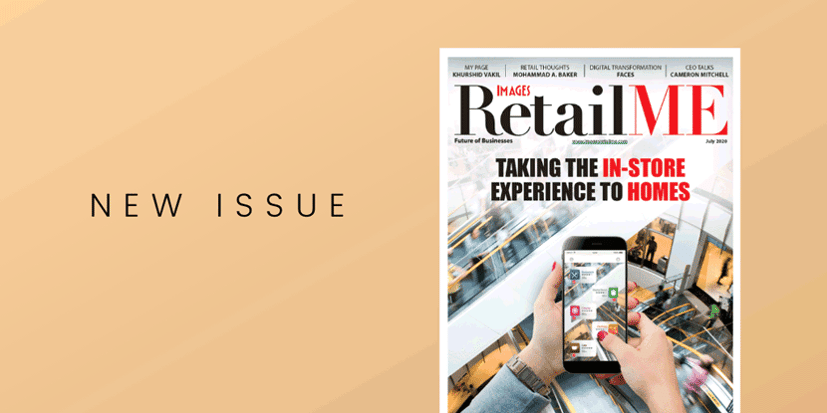 Images Retail ME is one of the largest business publications in the Middle East, bringing you the latest news from the retail industry. Having been around for over 15 years, the publication has been an amazing platform for connecting with other industry stakeholders and covers topics like fashion, food, merchandising, design, shopfitting, management, technology, and real estate.
For investors and entrepreneurs..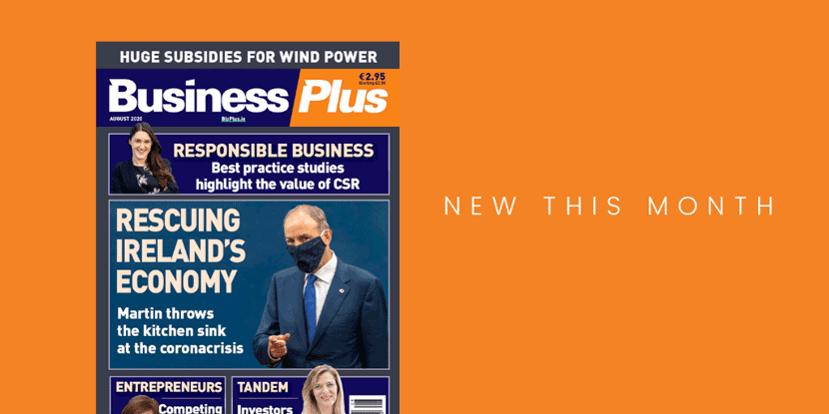 Business Plus was established in 1998 and is Ireland's largest monthly business magazine. The magazine aims to provide quality coverage and analysis of Ireland's business scene, with a particular emphasis on entrepreneurs and small and medium-sized enterprises.


Read something interesting and want to share it with friends and family? By clicking the share button, you can share articles through email and social media, or save them in your favorite note-taking or page-saving app. Things are even better when you share them!