A new season is almost here, and we couldn't be more excited. With everything fall has to offer — chunky sweaters, relaxing rainfall, and wool blankets — who wouldn't be? To help you prepare for your fireplace reads, we've put together a list of recommended publications for the month of September. Maybe you'll find your new favorite?
Find inspiration for your staycation...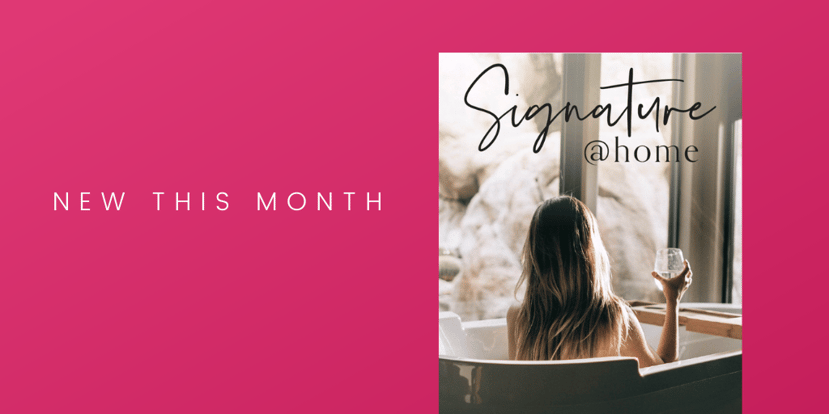 If you miss traveling as much as we do, this is the magazine for you. Signature@home is a completely new publication created specifically for travelers who have to stay home due to COVID-19. With creative recommendations on how to turn your home into a hotel or tips on how you can bring cruise life to you, this magazine will take your staycation from 1 to 100 in no time. The inspiring travel pictures and mouthwatering recipes don't hurt either.
Experience the Canadian wilderness...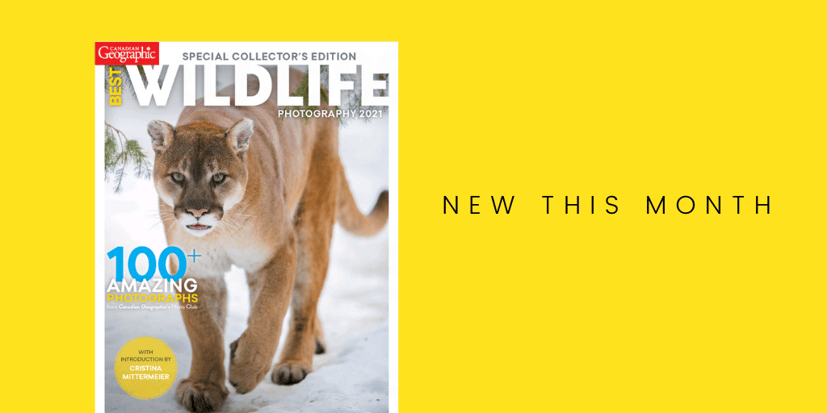 Canadian Geography is well-known for its thoroughly researched content and high-quality photography, and the newly published Best Wildlife Photography 2020 special collector's edition is no exception. After receiving thousands of entries from their online community, they've managed to narrow it down to about 150 amazing photographs capturing some of Canada's most spectacular wildlife and creatures.
Stay up-to-date..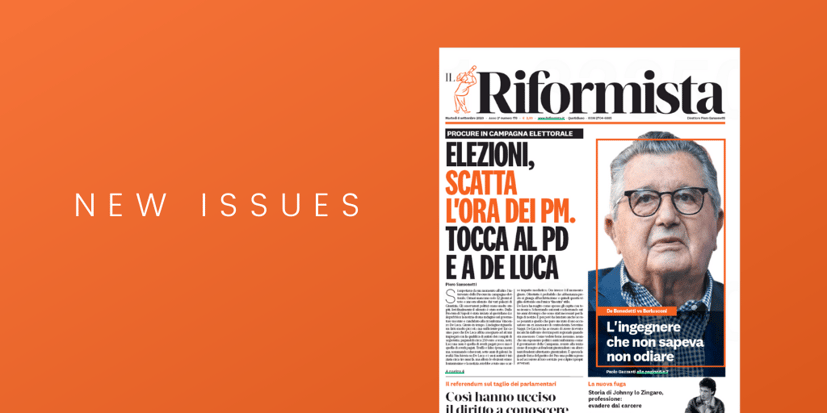 Il Riformista is an Italian political and financial newspaper based in Rome. The newspaper initially consisted of four pages of analysis and commentary on these topics, but later moved on to include inserts dedicated to the world of current affairs and culture. Aimed at the country's ruling class, entrepreneurs, leaders, and workers in new professions, Il Riformista has a wide audience and offers both physical and online newspapers, in addition to a series of weblogs.
Plan the perfect get-together..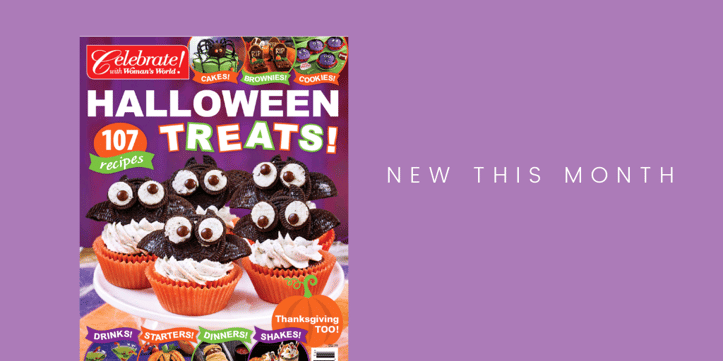 Celebrate! with Woman's World is published four times a year, and contains articles that warm both the hard and soul. With each issue, you can look forward to crowd-pleasing recipes, cheery holiday craft, and beauty tips for women of all ages. It's the perfect magazine to make your celebrations more meaningful, whether you're planning a simple get-together with the girls, a special birthday, or a holiday party.
Feel inspired by success stories..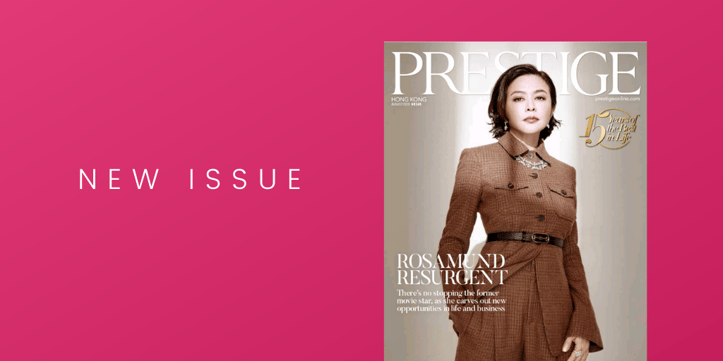 Prestige Hong Kong is a monthly print and digital luxury-lifestyle magazine launched in 2005. With a primary focus on the business elite and entrepreneurs, the magazine mostly offers stories on personal wealth, international properties, interior, art, glamour, culture, and celebrities. To continue catering to its worldly and diverse readership, Prestige continues to broaden the scope and ambition of its stories, with title expansions and high-end photographers.
Get your game on..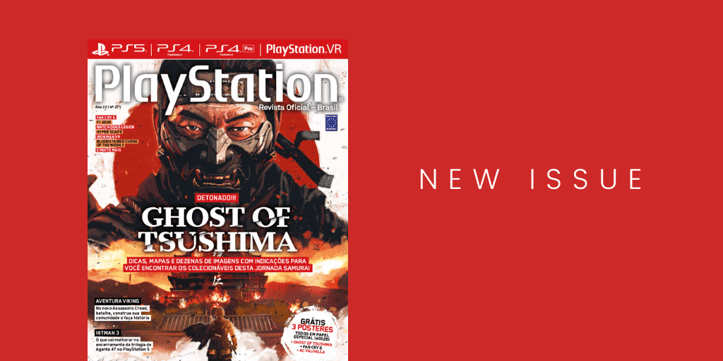 The best-selling PlayStation Revista Oficial Brasil is one of the most popular video game magazines in the world. This Brazilian monthly gives you the latest game news, reviews, and features from experts on Sony video games, and even features spoilers, previews, and rankings from your favorite PlayStation games.
Did you know you can download titles and read them later? That way, you can enjoy an issue at a later time, even when you're offline.