December is finally here, and after a long year of challenges, it's time to lean back and relax with your favorite reads. But figuring out what to read can be a daunting challenge when you have the entirety of PressReader at your disposal.
Don't fear, though, because we've dug through the depths of our selection and created a little guide with our favorite titles and new additions to the catalog this month. Enjoy!
For art collections and antiquities..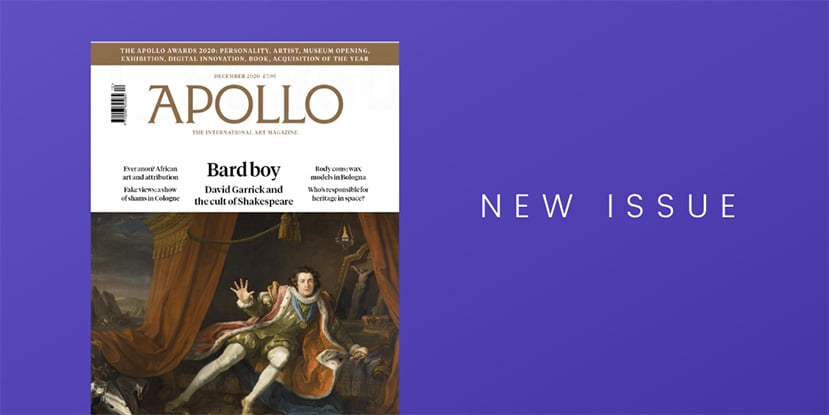 Founded in 1925 and published monthly, Apollo is one of the world's oldest and most respected magazines on the visual arts. It covers everything from antiquities to contemporary work, as well as providing in-depth discussion of the latest art news and debates, exclusive interviews with the world's greatest collectors and artists, expert information on the market, authoritative guidance on collecting, and reviews and previews of exhibitions worldwide.
For the latest happenings..
El Periòdic d'Andorra is the main newspaper in the Principality of Andorra, published in both paper and digital formats. This daily newspaper covers current events and news stories from Andorra and the rest of the world, bringing readers the most important announcements, interesting happenings, and entertaining stories.
For making sense of current affairs..
For the reader interested in British politics, we recommend The House. This weekly publication is closer than any other political magazine to the most powerful people in UK politics. Filled to the brim with exclusive parliamentarian interviews, comprehensive policy analysis, gossip, diaries, and reviews, it's packed with stories that will interest all those inside and outside Westminster.
In addition to The House, those interested in current affairs can enjoy titles like The Parliament Magazine — the magazine for anyone interested in the EU and its decision-making processes — and Holyrood — Scotland's award-winning current affairs magazine.
For all things fine arts..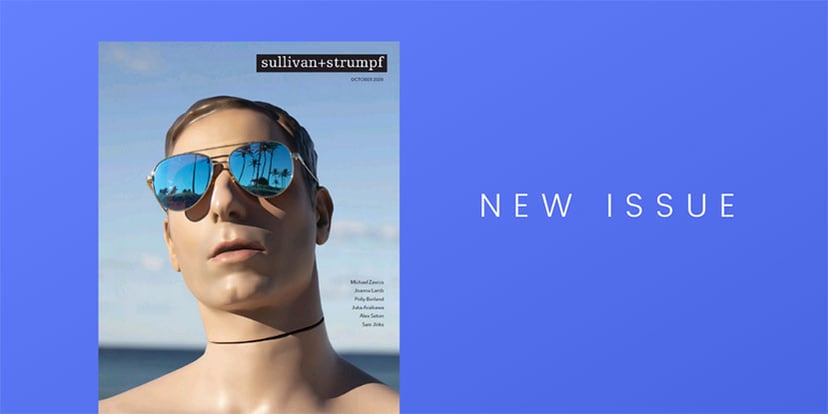 Sullivan+Strumpf is a Fine Art exhibit located in Australia and Singapore, and in May 2020 they released their first-ever online magazine with the same name. Aiming to bring collectors and the public closer to artists they love, the magazine provides a deeper look into the practice of the gallery's artists and introduces new artists, ideas, and ways of looking at the world in every issue.
The latest issue of Sullivan+Strumpf includes interviews with artists like Polly Borland and Joanna Lamb and brings you along as they visit the home of Alex Seton.
For the luxe fashionista..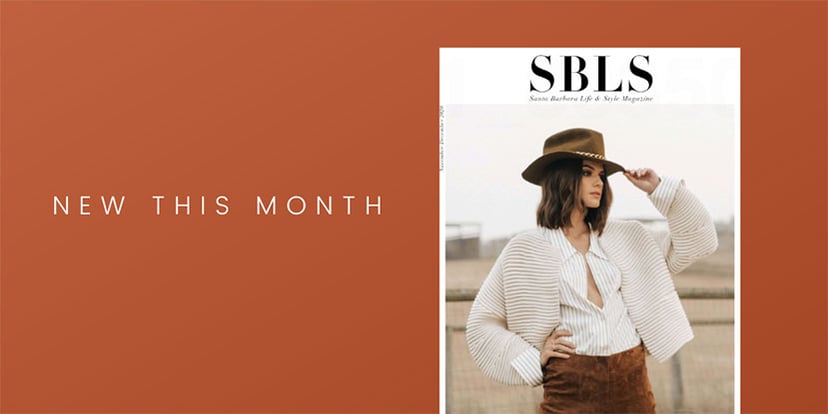 A newbie on our list this month is Santa Barbara Life & Style Magazine. Embracing the high-end lifestyle of the American Riviera, this bimonthly magazine features all that is luxe, fashionable, and delicious, with glimpses into the lives of influential people and lots of behind the scenes. It's the perfect read for anyone looking for visually appealing imagery and inspiring reads about everything lifestyle.
Give the gift of unlimited reading
With a PressReader Premium gift subscription, they'll get all their favorites plus access to more than 7,000 newspapers and magazines. The perfect gift for everyone on your list, no postage required. 😉