If you read our latest blog posts on the importance of reading, you know the immense effect reading can have on your mental and physical wellbeing. However, it's not always easy to get started — especially if you're not an avid reader. But don't worry — we've got you covered. Here's a list of some of our favorite publications to check out this month.
Feel the wanderlust..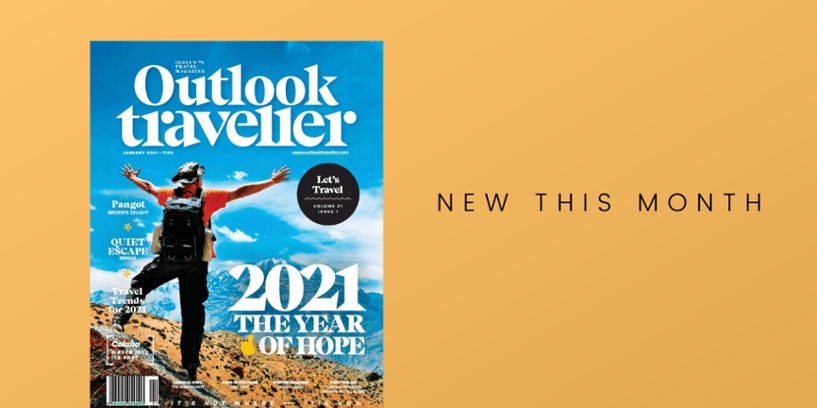 For the serious traveler, Outlook Traveller is a mine of information, keeping you up-to-date on everything from the latest trends in travel to practical tips for planning your trip. Not only can you read amazing travelogues by India's top travel writers, you can find inspiration in stunning photography and gather details from breathtaking journeys as well. With 2021 being the year of hope for traveling, the February issue is perfect for all adventurer — whether you're planning your next trip or simply dreaming of one.
Find insights on the latest soccer action..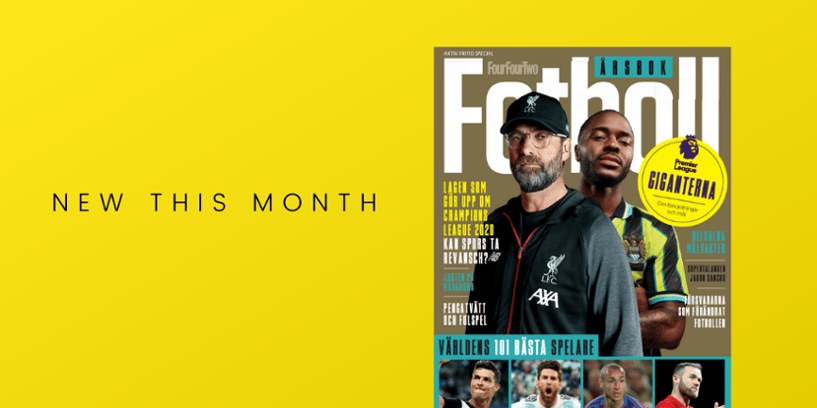 Celebrate the best of the last year of soccer action with the Swedish FourFourTwo Årsbok — a must-read for any devoted soccer fan. FourFourTwo is the world's number one soccer monthly and brings together the perfect blend of the latest news and exclusive interviews with big-name stars, as well as engaging action photos and in-depth analysis of the top games of the season. Whether it's tactical woes, team selection drama, or breaking transfer news, the magazine covers the latest action from top leagues like the English Premier League, Spanish La Liga, and Italian Serie A.
Follow the latest trends..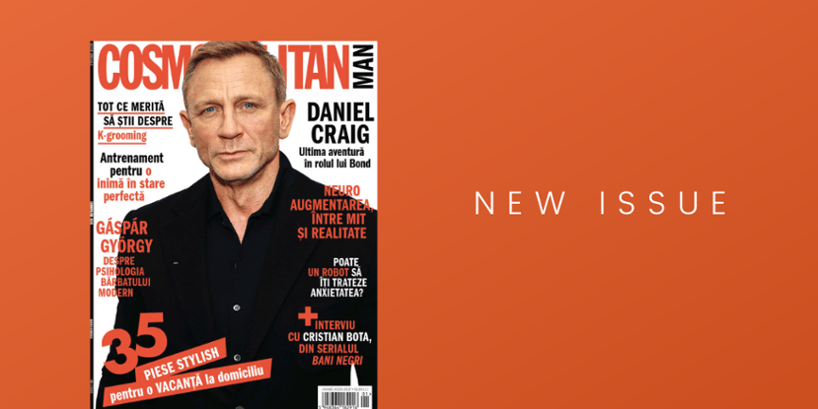 Published in 35 languages and distributed in over 100 countries worldwide, Cosmopolitan is a best-seller for women across the globe — and Cosmopolitan Man is hoping to become the same for men. With exclusive interviews with male celebrities and thorough features, Cosmopolitan Man Romania highlights trends in fitness, health, business, personal development, travel, technology, and lifestyle.
Get your daily news..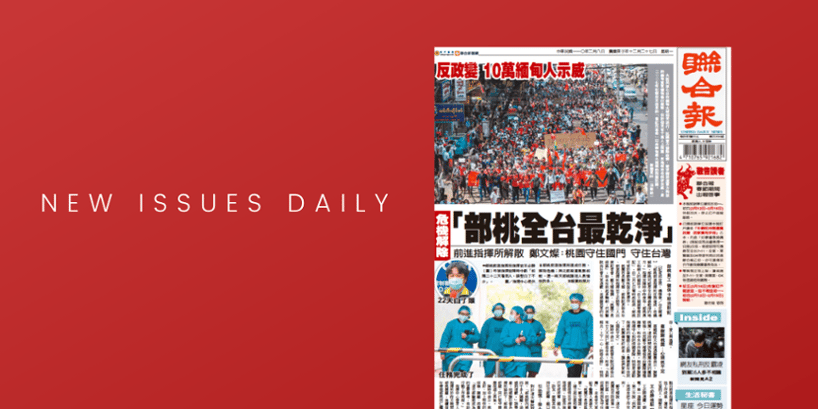 United Daily News is a Chinese-language newspaper founded in 1951 as a merger of three newspapers; Popular Daily, National, and the Economic Times. As the third biggest newspaper in Taiwan, United Daily News brings you the latest national and international news on topics like politics, economy, entertainment, real estate, health, and community.
Stay active from home..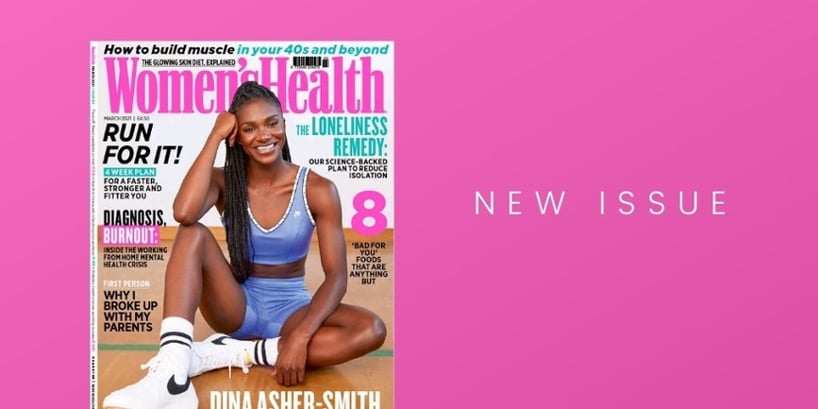 Women's Health UK is the complete guide to living a healthy lifestyle, with tips for all areas of life. The magazine was launched in the UK in 2012 and quickly built a loyal readership of 100,000 women. With a focus on the woman on the move, Women's Health recognizes the demands of the modern working woman, with exercises you can do at your desk, guides on training around your schedule, quick-fix lunches, and healthy snacks. It's like having a personal trainer in your pocket, encouraging you to keep going every month.
Keep your resolutions with PressReader
The start of a new year is the perfect time for a fresh start and a great opportunity to change habits or establish new routines. Unfortunately, more than half of all resolutions fail. But fear not: If you've been struggling to keep up with your resolutions, we've got you covered. Whether your goal is to read more, stay active, or try new hobbies, check out our latest blog post to see how PressReader can help you keep your resolutions this year.