At the end of every year, we reflect on the successes, challenges, inspirations, and goals that shaped the past 12 months. One of the best parts of our work here at PressReader is seeing our partners transform the reading experience of their patrons, members, guests, and passengers. We always recognize the extraordinary work our partners do around the world to connect readers to the best content. For the first time, and certainly not the last, we created our PressReader Partner Awards to spotlight our hospitality and library partners doing just that.
Please join us in congratulating the winners of our 2020 PressReader Partner Awards!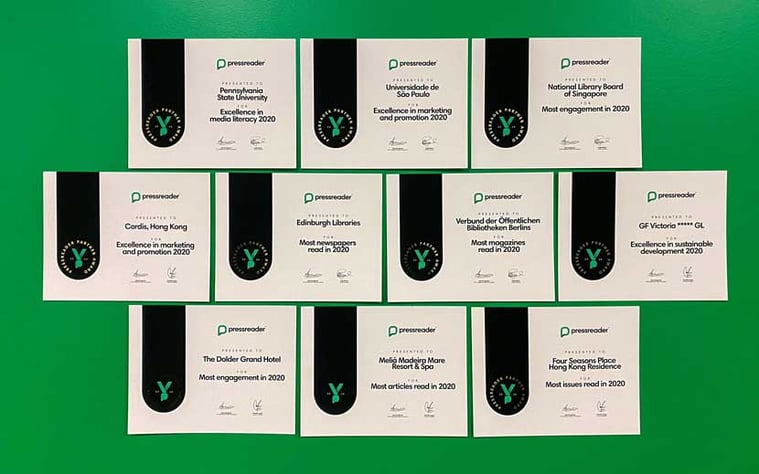 PressReader Partner Award Winners. Photo: Alvin Hartono about.pressreader.com
Hotel winners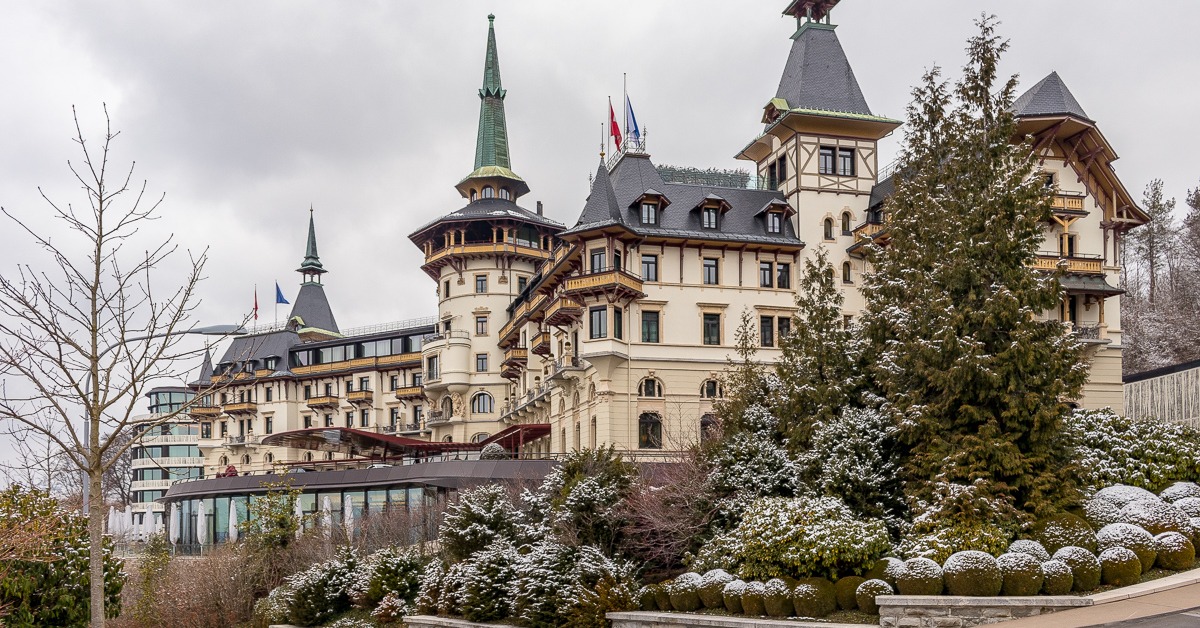 The Dolder Grand Hotel. Photo: Petar Marjanovic commons.wikimedia.org
Cordis, Hong Kong (Hong Kong): Excellence in marketing and promotion 2020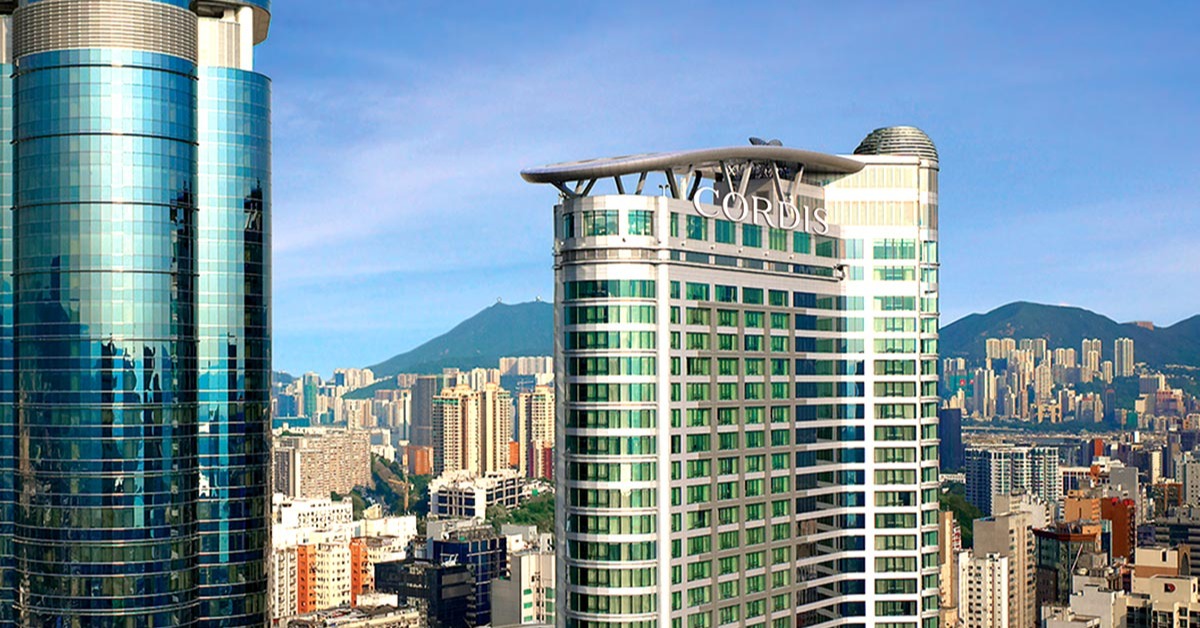 Cordis, Hong Kong. Photo: www.cordishotels.com
GF Victoria ***** GL (Spain): Excellence in sustainable development 2020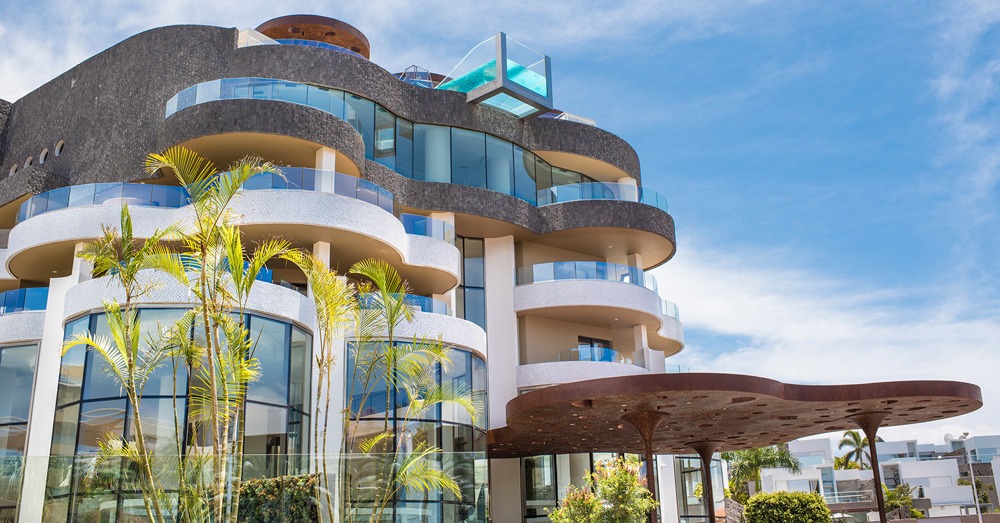 GF Victoria*****GL. Photo: www.gfvictoria.com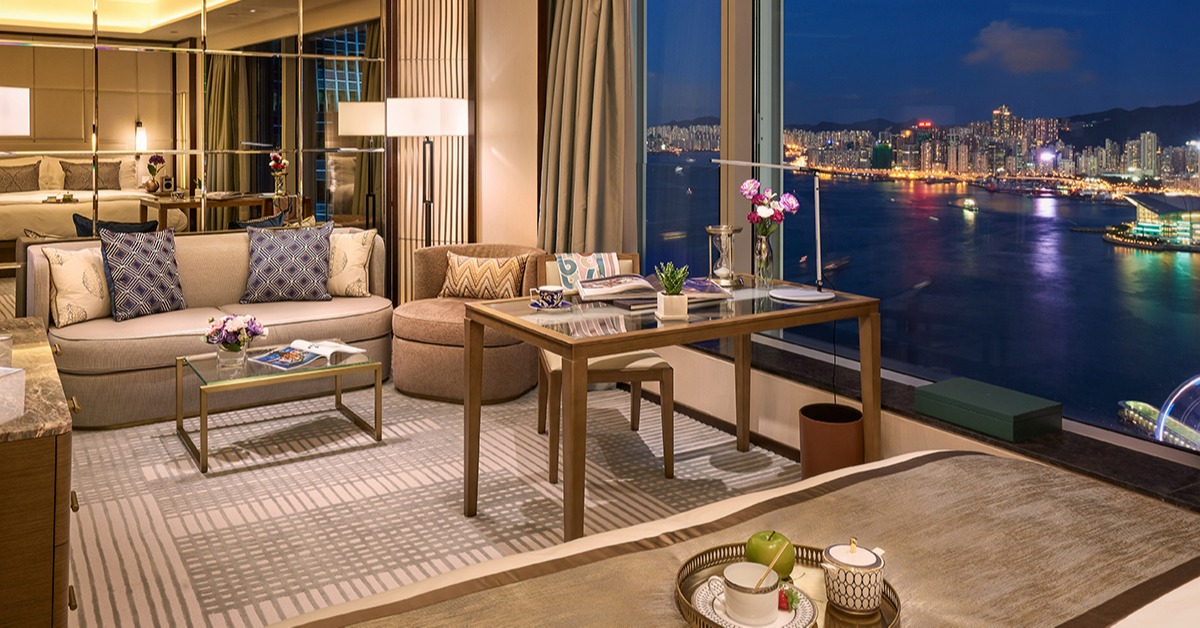 Four Seasons Place Hong Kong Residence. Photo: www.fsphk.com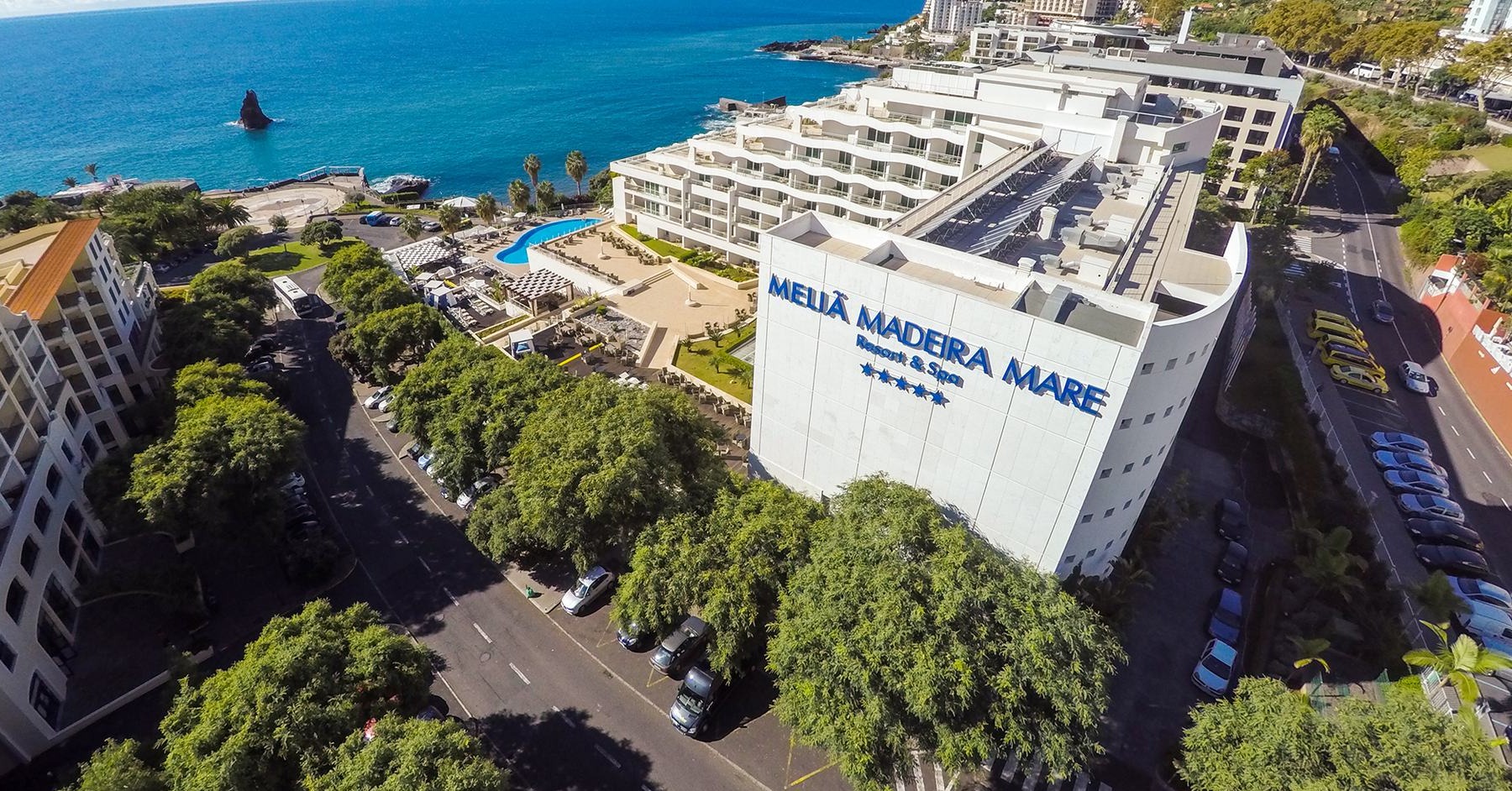 Meliá Madeira Mare Resort & Spa. Photo: www.meliamadeira.com
Library winners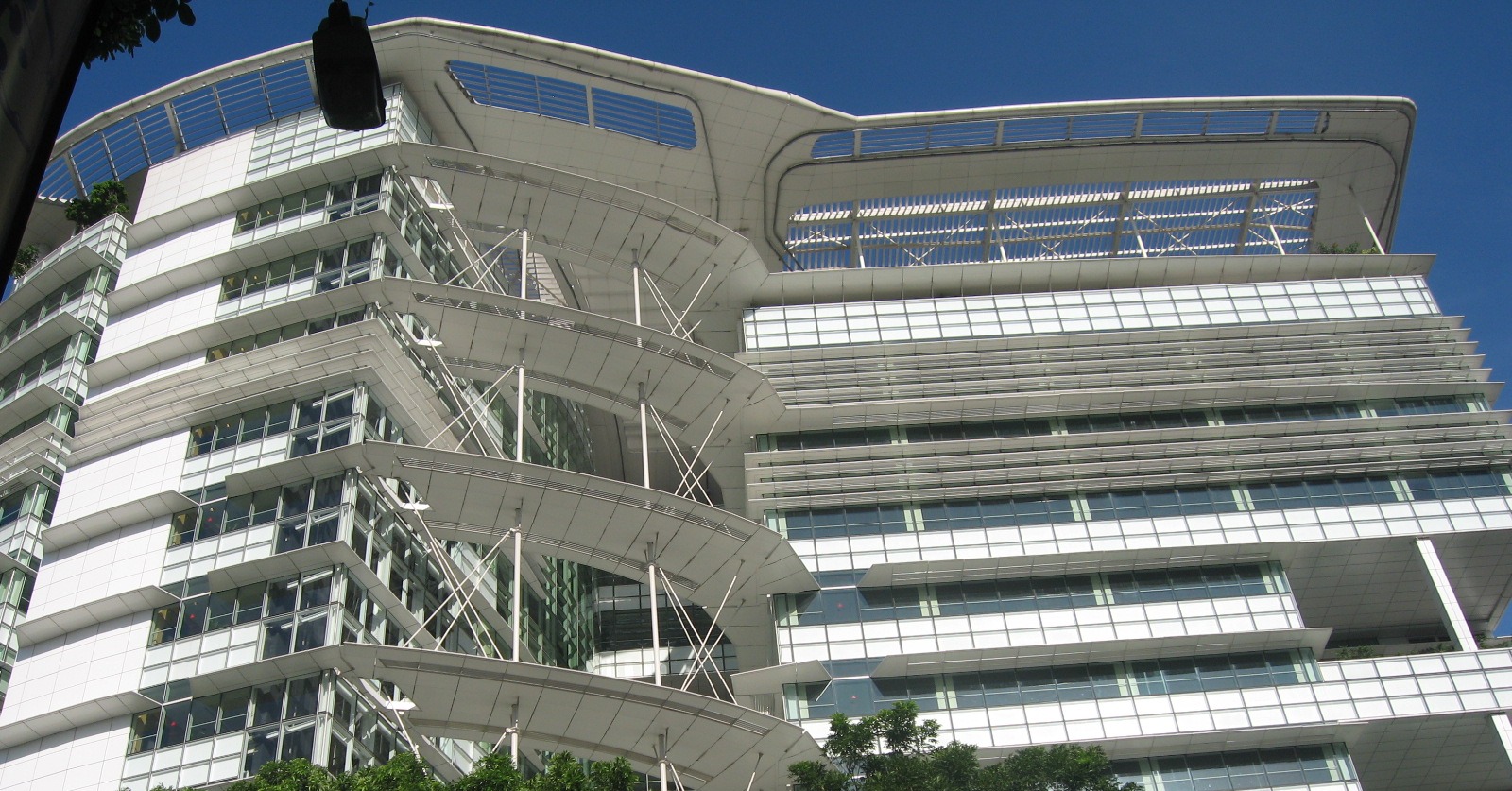 National Library Board Singapore. Photo: Terence Ong commons.wikimedia.org
Pennsylvania State University (United States of America): Excellence in media literacy 2020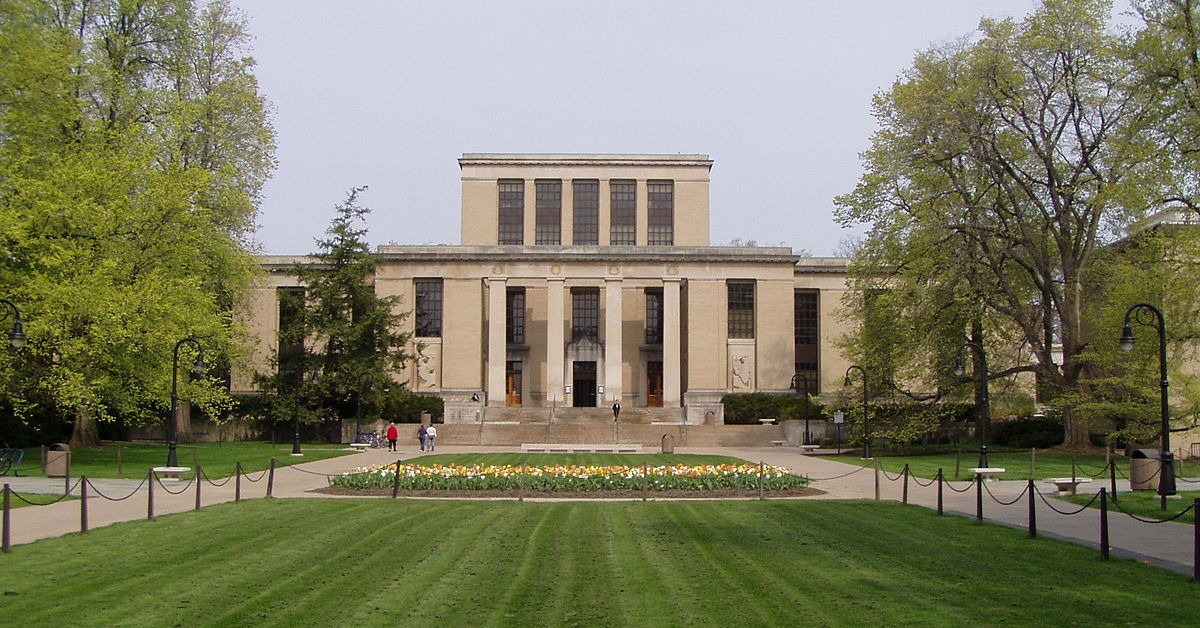 Pennsylvania State University. Photo: Nathaniel C. Sheetz commons.wikimedia.org
Universidade de São Paulo (Brazil): Excellence in marketing and promotion 2020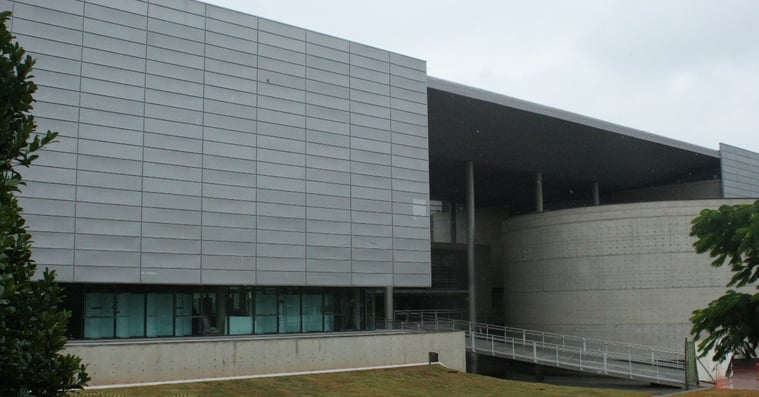 Universidade de São Paulo. Photo: www5.usp.br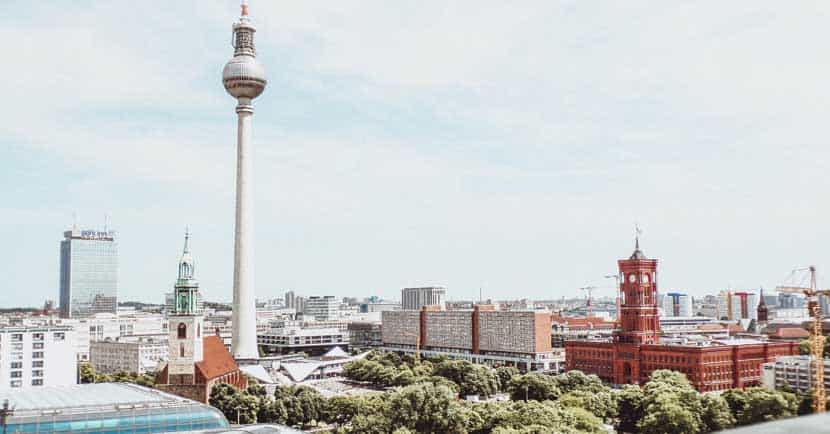 Berlin. Photo: Niki Nagy www.pexels.com
Edinburgh Libraries (Scotland): Most newspapers read in 2020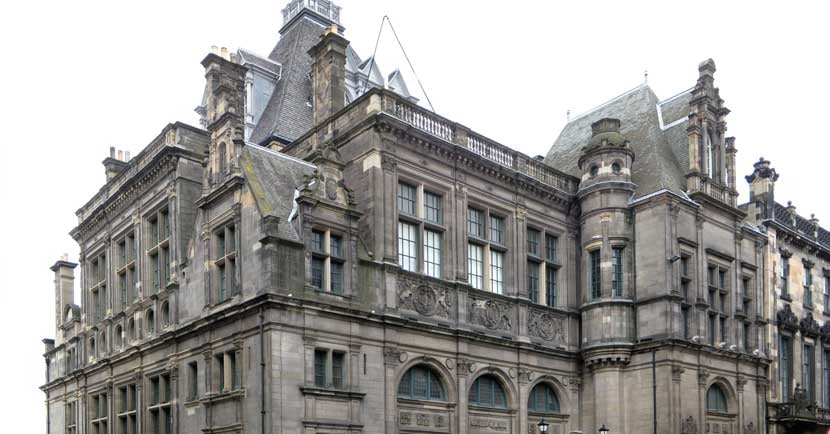 Edinburgh Libraries. Photo: Brian McNeil commons.wikimedia.org
Seeing how hard our clients work to promote our service reminds us of the importance of what we're doing everyday. People seek choice, access to trusted information, and a personalized experience.
Quoted in The Edinburgh Reporter, Cllr Amy McNeese-Mechan, Vice Convener of Culture and Communities for the City of Edinburgh Council, said:
"It's really fitting that Edinburgh, which is the world's first UNESCO City of Literature, has gained such an accolade as this. Our libraries would never be able to offer such an amazing variety of choice like this for newspapers and magazines if it wasn't through a digital service like PressReader. It gives people the flexibility to be able to access their daily newspaper from home, when they're out and about or in the library itself."

Phyllis Stephen, The Edinburgh Reporter
Read the full press release here: Edinburgh Libraries receive global award from PressReader
As the leading digital and print-on-demand newspaper and magazine platform, we're thrilled to recognize and support our partners who make the most out of PressReader. While our focus for the awards this year was on our hospitality and library partners, we also work with many incredible partners in other verticals like aviation, cruise and ferry, and healthcare. Stay tuned for when we expand our awards to all of our verticals in the coming months!
We work with partners all around the world to bring PressReader to their customers, patrons, guests, and loyal members. Offer a reading experience your customers will love you for. Find out if PressReader is right for your business.