As days get longer and warmer (at least in the Northern hemisphere), it may feel like time to read is shrinking. The secret to staying focused? Expand your horizons to dig deeper into your passions or see things from a different perspective. Keep reading to discover what to read this month on PressReader.
Elevate your passions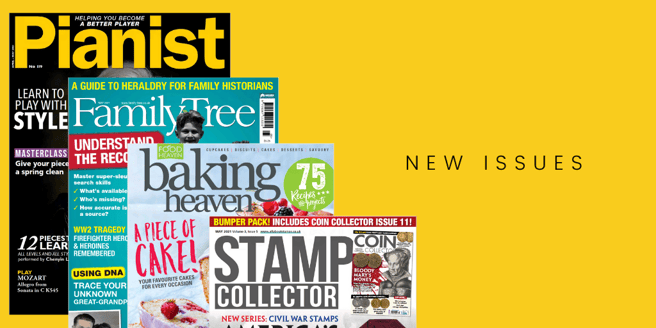 Whether you are or aspire to become a professional pianist, historian, or baker, these titles from Warners Group Publications have something to inspire everyone. Inside Pianist, you will find interviews with top concert pianists, full-length features on current issues, how-to piano lessons, teaching tips and concert highlights.
Family Tree offers practical ways to do your family tree, and this month it features a masterclass in how to look at the records with the eye of a professional genealogist. Suppose you like to see history through letters rather than photos. In that case, Stamp Collector and its lively online community will provide you with all the tips to start or expand your collection and celebrate the many different aspects of philately.
All this choice sounds overwhelming, and you feel like indulging in some sweetness instead? Flip through the pages of Baking Heaven and get the latest ideas for colourful and showstopping cakes!
Keep up on thought leadership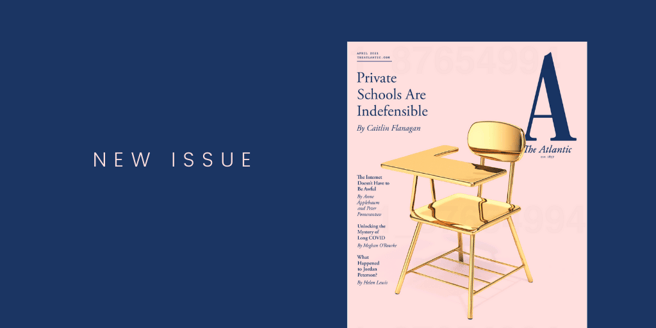 Since its foundation in 1857, The Atlantic has distinguished itself for being a magazine for thought leaders. On its pages, leading writers and activists, including Mark Twain, Ernest Hemingway and Martin Luther King Jr., wrote commentaries on education, the abolition of slavery, and other major political issues. The Atlantic is one of the latest additions to PressReader's digital newsstand, and we couldn't be happier to share its great content with you.
Escape to magical atmospheres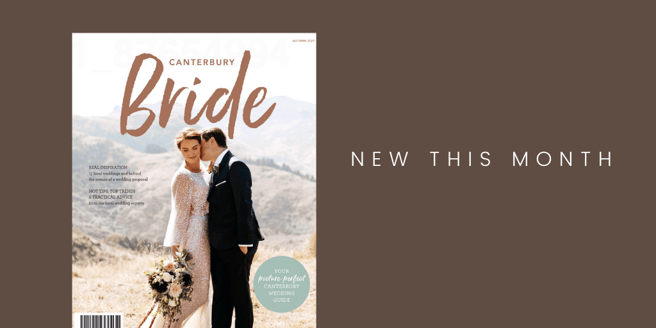 If a destination wedding is what you have in mind (for when it will be safe to travel again), New Zealand's Canterbury region and its grassy plains, clear lakes and snow-capped mountains should be on your radar. Canterbury Bride features real weddings from throughout the region, including highlights and tips for brides-to-be, while celebrating the resilience and positivity of the couples that decided to tie the knot no matter what.
Expand your fashion horizons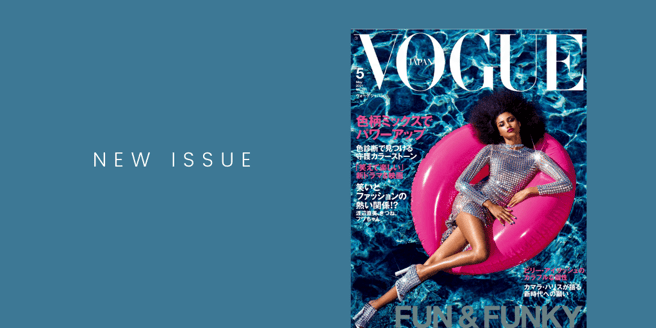 Fashion is a serious deal in Japan, and fashion is one of the best ways for Japanese people to express themselves. This is particularly true for college students, who are not required to wear school uniforms as they get ready to enter the workforce and wear suits. From the pop palettes of Kawaii fashion and the 2021 Spring/Summer collections, the latest issue of Vogue Japan is all about having fun and letting colours lift our spirits.
Discover Central Europe's cultural landscape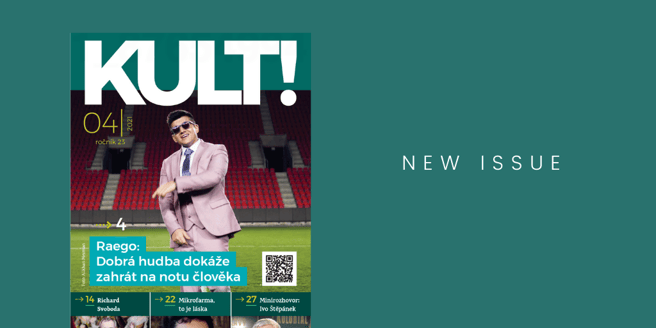 Magazine KULT's latest issue cover features singer and rapper Raeg, who talked to KULT about his life, music and plans for the future. His life philosophy couldn't be more timely: trust yourself, do it, because you can. Who doesn't need a bit of encouragement when everything is being redefined? KULT also covers the latest about classical music, films, books, and art. While most venues, museums and attractions are still closed, the

Challenge views and stereotypes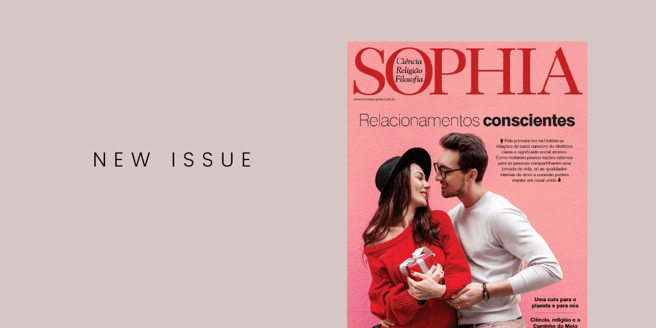 Brazilian monthly magazine Sophia is on a mission to re-evaluate femininity, spirituality, the bonds and emotions of ancestral wisdom that both men and women have. Embark in a self-discovery and self-knowledge journey as you flip through its pages and learn more about intentional relationships and how our current definition of love changed and evolved throughout human history.

Celebrate the freedom to read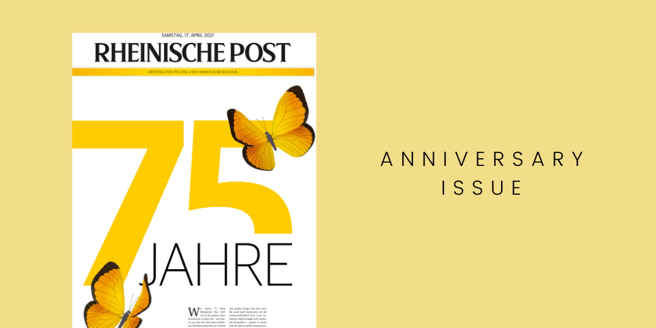 This month, the German newspaper Rheinische Post celebrates its 75th anniversary. While at the time of this post we can't tell you everything about this celebratory issue, be ready to find 96 extra pages dedicated to the freedom to read. The special edition will be released on April 17, but you don't have to wait until then to discover more about the Rhineland, its people and stories: all five local editions of the Rheinische Post are published daily!
Discover more local stories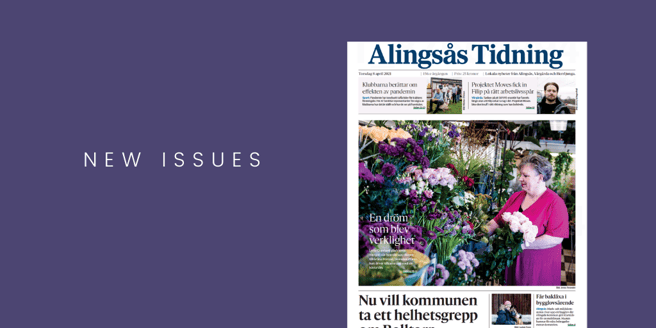 Press freedom is a long-standing right in Sweden: it dates back to 1766 when it was enshrined in law, and it is today part of the country's constitution. No surprise the newspapers and magazines landscape is so rich in this Nordic country! Alingsås Tidning is a local newspaper from Southern-West Sweden with a long tradition: founded in 1865 by Janus Daniel Michelsen, his descendants ran it until October 2019. Today is published three days a week and, of course, available on PressReader!