With the StarMetro daily newspaper officially shutting down on December 20th, many Canadian readers, especially those on the go, are left without their morning paper. As a Vancouver-based company, PressReader recognizes that trusted sources of information are vital to the growth of our city, and Canada as a whole.
Where can Canadian readers get their news now?
We stand with our Canadian readers, and we want to ensure they have somewhere to go for news, entertainment, information, and everything in between. While the print version of the StarMetro is shutting down, the online platform will remain up and running. For even more news variety, readers can check out the PressReader app.
For Canadian news fanatics, PressReader offers major local and national newspapers like The Globe and Mail, National Post, Toronto Star, Vancouver Sun, Calgary Herald, Le Devoir, Le Journal de Montréal, and more. Readers can also choose from global publications like Vogue, GQ, The Los Angeles Times, The Guardian, Forbes, and Rolling Stone. Read the full press release for more details.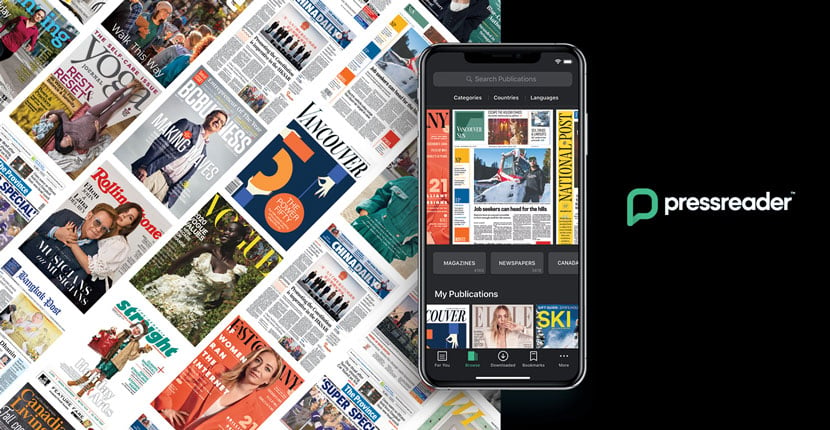 PressReader's new subscription plan
We recently launched Premium 15 — a new subscription plan that allows readers to choose any 15 newspapers or magazines from PressReader's catalog for just CAD$12.99 per month. There's also plenty of free content available without a subscription. Readers can download their favorite newspapers and magazines onto their phone or tablet to read on or offline — keeping them entertained without requiring them to dip into their cellular data.
Try PressReader's Premium 15 FREE for 7 days: pressreader.com/promotion/special15