In our quest to make the top journalism available everywhere, we've added the Hearst Newspaper titles from the US to our catalog.
That means you can read San Francisco Chronicle, Houston Chronicle and 10 other newspapers from Hearst, one of the world's most trusted and loved media groups, on PressReader. Whether you're a subscriber or getting access to the catalog sponsored by one of our partners, you can find Hearst titles in our USA newspaper section.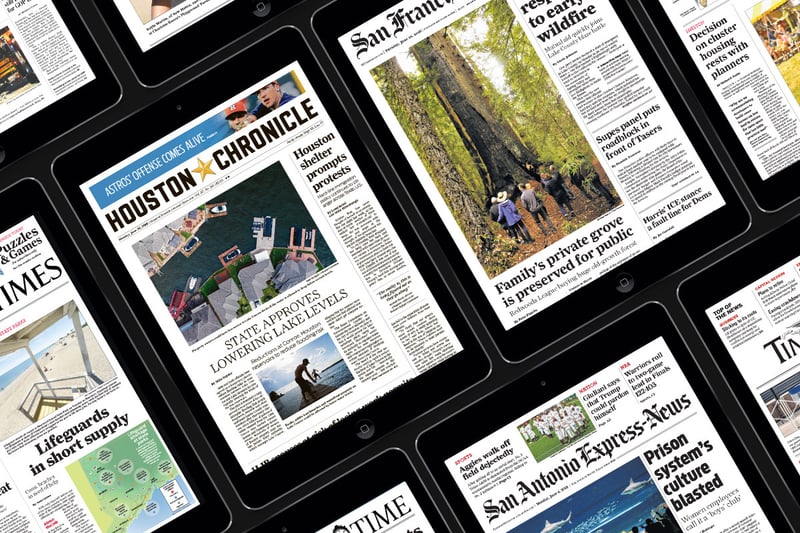 If only we could give you Hearst Castle, too.
Our catalog is always growing. So, look out for more content updates on PressReader.
If you publish your own magazine, we can put it in front of readers all over the world. Let us know at publishing@pressreader.com.
There's a whole world of readers out there. Together, we can give them what they want.
About PressReader
We're on a mission to improve the way people discover stories that matter. With offices in Vancouver, Dublin, and Manila, we're building a place for people to find great content from anywhere in the world. That's why we've partnered with thousands of publishers to give readers unlimited access to leading newspapers and magazines.
We're all about choice. Using their phone or tablet, readers can browse content online or download entire issues using the PressReader app. They can subscribe for unlimited access, or get the full experience sponsored by one of our partners.