The topic of artificial intelligence (AI) is a contentious one in higher education at the moment. The easy availability of AI-powered text generators such as ChatGPT has enabled students to produce essays with minimal research or effort.
This — in addition to ethical concerns around authorship and plagiarism — has prompted universities around the world to draft up policies and guidelines on the use of these tools.
See also:
Authors must declare use of artificial intelligence
Cambridge University Press, for example, recently updated its publishing ethics guidelines for journals to clarify its position on "authorship" as it pertains to AI. The guidelines read, in part:
AI in academic libraries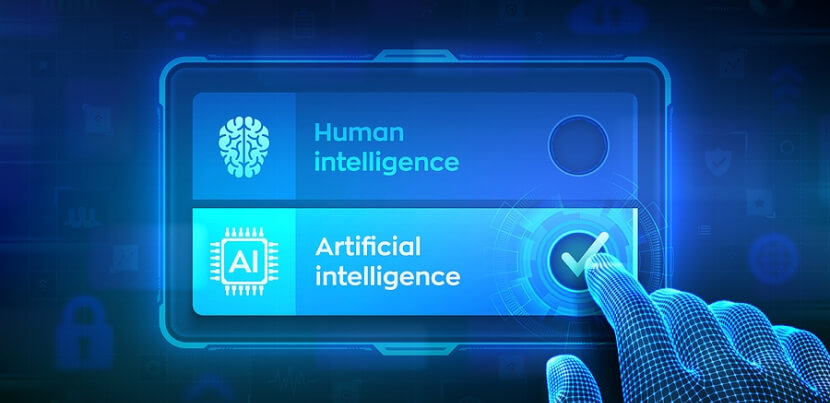 Controversies surrounding the use of artificial intelligence in academic work are likely to continue as the technology becomes more sophisticated and its use gets harder to detect.
Less controversial is the fact that AI (and related technologies such as machine learning and natural language processing) have a number of practical applications in university libraries. These tools have the potential to transform academic librarianship for the better.
By adopting advanced library service platform capable of automating processes and optimizing collection management, academic libraries can increase their operational efficiency, improve the effectiveness of their service and ultimately reduce operational costs with sustainable libraries.
Libraries progress with society
The fact is, most academic librarians have been employing AI applications for years — whether they realize it or not. As the Association of College and Research Libraries (ACRL) observes in the introduction to its new publication, The Rise of AI:
Librarians are uniquely positioned to rise to the challenge that AI presents to their field. Libraries and their like have existed for millennia; they progress with society, altering and adapting their services to meet the information needs of their communities. Academic libraries today have greatly expanded their digital offerings, not just to include electronic books or journal articles but also to support software application discovery and use. Some academic librarians might say they lack a foundational knowledge of AI or that they are ill-equipped to speak on the subject, and yet they have likely been interacting with AI through the different types of software applications they support. At the very least, they have encountered and mastered the art of the search algorithm.
Content indexing for research libraries
One area in which artificial intelligence can be employed in academic libraries is content indexing. As the UC Davis Library website succinctly explains:
"The basic principle underlying the organization of any library is to describe the documents it contains so that they may be located. All libraries create sets of records which describe the documents in their collections. Catalogs are sets of records to documents that share a location. Indexes are sets of records to documents that share some other attribute (generally subject matter)."
Traditional methods of indexing have several limitations. For one thing, indexing can be a tedious, manual task. More crucially, as the makers of the research-processing platform Iris.ai point out, while it can provide an overview of the context in which the book, journal or paper was originally thought up, "indexing says very little about, for example, other fields the information could potentially be useful for, and human-made labeling and indexing is hampering interdisciplinary discovery."
Using big data to enhance discoverability
An AI-powered indexing tool can automatically assign keywords based on concepts it identifies in a text through content analysis and can help university library users discover new sources of information from different disciplines, allowing them to find more specific and accurate material to support their research.
Behind the scenes, as the ACRL notes, "academic librarians have been integrating AI technology into their collections and using it to enhance discoverability."
They do this by using AI to refine metadata for images, articles and theses, and this has had a significant role in improving the quality of university collections.
Chatbots in the university library
A growing number of institutions — including public libraries and university libraries — have also begun to employ chatbots. By responding to questions from library users and directing them to specific library resources, chatbots can enable library professionals to (as Iris.ai notes) "embed their focus on more difficult questions and save time answering repetitive ones. This will also enable libraries to extend the opening hours of both in-person and online services."
Chatbots can also free library and information professionals up to perform tasks that require human intelligence, not just artificial intelligence.
Academic libraries are in a unique position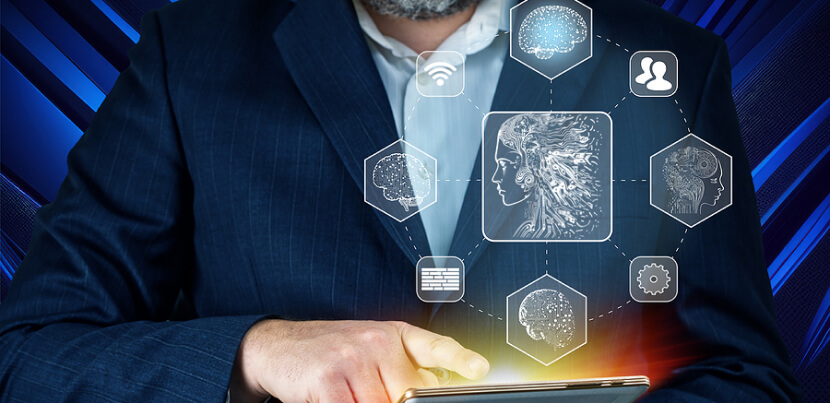 According to the ACRL, "Although some could argue that public libraries would be better suited to introducing their users to artificial intelligence, academic libraries are in a unique position where they can combine their information literacy initiatives with AI literacy."
Academic libraries are indeed leading the way. In 2018, for example, Stanford University Libraries launched the SUL AI Studio, with the stated intention "to surface projects where applications of artificial intelligence can assist staff with internal information processing and help make collections more discoverable and analyzable for researchers."
These projects include using speech recognition software to transcribe audio cassettes from the collection of the late poet Allen Ginsberg and "liberating" analog data from oceanographic field notebooks into a digital medium that researchers can use.
Exploring all the implications of AI
In the same year, the University of Rhode Island opened an AI lab in its main library, designed to give students and faculty the opportunity to do research and also to explore "the social, ethical, economic and even artistic implications of these emerging technologies".
"Our goal is to make it accessible, to have many conversations around it," Karim Boughida, dean of University libraries, said in a press release at the time. "There are two sides to this lab — the technology side and the side that will address ethics, fairness and biases in artificial intelligence development. Social justice is a critical part of these discussions.
"Having the lab in a library sends a strong message to our community and to others in academia, government and business," Boughida said. "The library values intellectual freedom, access and social justice and is a hub for active learning, across the university."
Training is paramount
The university library is indeed a hub for learning, but not just for students and faculty. Academic librarianship in the 21st century means having a solid grounding in data science and machine learning especially as we move toward the possibilities of the virtual reality library.
As the ACRL argues, "While the nature of metadata and cataloging make them natural fits for AI, the importance of training librarians and staff members in this technology is paramount. AI can enhance the discoverability of collections and items, but the implications of its use should be understandable to its users."
The librarian as natural leader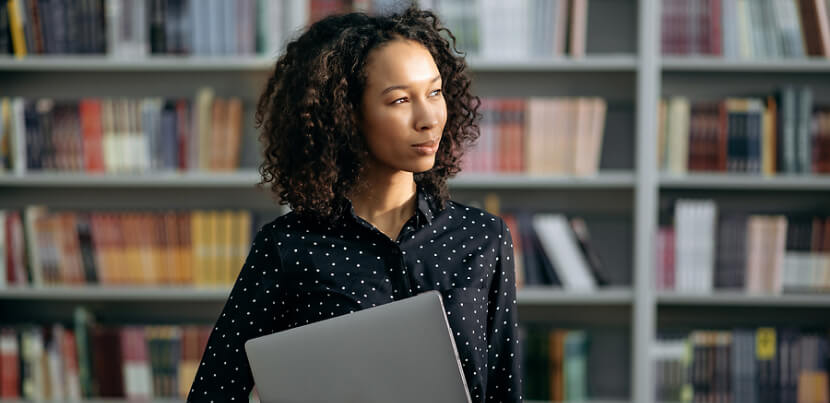 The potential applications of AI when it comes to library ideas are seemingly limitless, and librarians who embrace this technology and its practical implications on their field will be well-positioned to drive innovation.
As futurist Ray Kurzweil wrote, "The codification of knowledge and the process of enhancing human learning will be the cornerstones of the next phase of human history. In the second industrial revolution, the wealth and power of nations will be based on non-material resources, by the ability to create and facilitate knowledge. Seen in this light, the librarian is a natural leader for the age of knowledge that is now unfolding."