There's always been variety on PressReader. Now, there's Variety.
That's a little bit of weekday word humor. It means one of America's best entertainment magazines is now on PressReader. Just in time for Oscar season.
The addition of Variety to our (already huge) catalog of newspapers and magazines marks the beginning of a new focus on American content, partners, and readers.
Variety, a magazine that industry leaders and fans alike turn to for credible news and analysis, is just the beginning.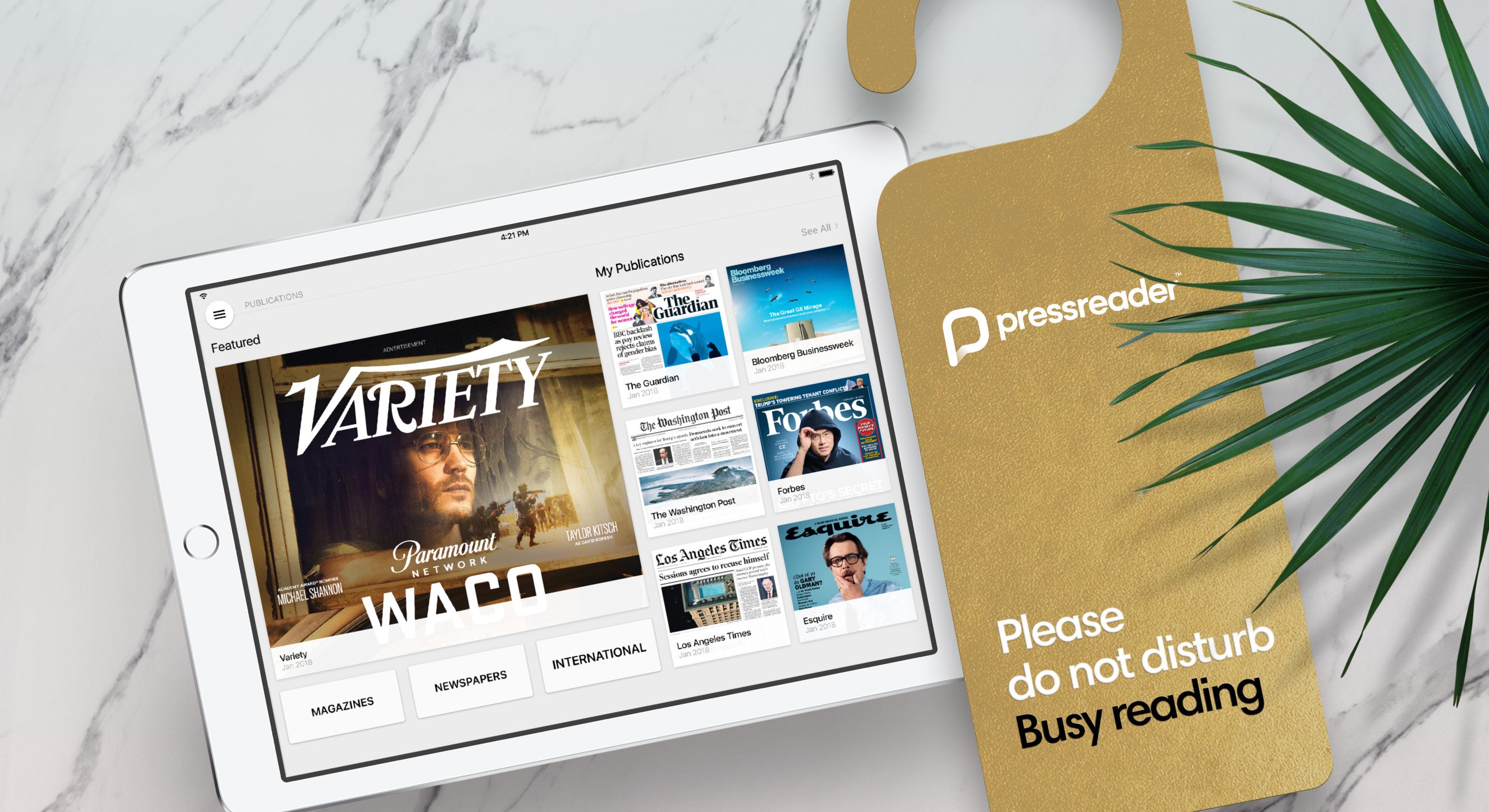 Both titles join Variety in the USA section. They're also packed with thoughtful insight and important reporting.
Our catalog is always growing. So, look out for more content updates on PressReader.
If you publish your own magazine, we can put it in front of readers all over the world. Let us know at publishing@pressreader.com. There's a whole world of readers out there. Together, we can give them what they want.
About PressReader
We're on a mission to improve the way people discover stories that matter. With offices in Vancouver, Dublin, and Manila, we're building a place for people to find great content from anywhere in the world. That's why we've partnered with thousands of publishers to give readers unlimited access to leading newspapers and magazines.
We're all about choice. Using their phone or tablet, readers can browse content online or download entire issues using the PressReader app. They can subscribe for unlimited access, or get the full experience sponsored by one of our partners.