Over the past several weeks, PressReader has helped to connect passengers, crew, and employees on board cruise lines and ferries. We've been busy making sure our current partners' passengers have PressReader access. And we've welcomed new partners, allowing more people around the world to enjoy quality newspapers and magazines.
Our mission has always been to improve the way people discover stories that matter, and we're doing our part to live that mission in any way we can. Whether it's giving passengers trusted sources of news from home and abroad, or an outlet to just relax for a moment during these uncertain times, PressReader is here to help when it matters the most. Here are just a few ways that PressReader access is making a difference in the lives of our partners, their crew, and their passengers.
Holland America
On March 30, Orland Ashford, President of Holland America, issued A Humanitarian Crisis and extended the pause of its operations due to port closures and travel restrictions surrounding global health concerns. Between March 31 to April 13, Holland America passengers unable to disembark on the Zaandam used PressReader to connect to the world. For crew remaining on the Rotterdam and Oosterdam, we're continuing to provide free and unlimited access to newspapers and magazines on our platform.
"As the world addresses global health concerns, travel has come to a temporary standstill as communities take necessary precautions to protect themselves. All of us at Holland America Line are wishing everyone the best during this unprecedented time."
Orlando Ashford
President, Holland America
Uniworld River Cruises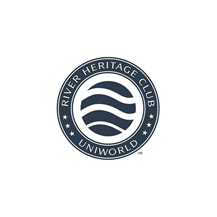 At PressReader, we know it's not only essential to provide access to information and entertainment to passengers and crew at sea — it's also crucial while doing our part to stay indoors and postpone travel itineraries. That's why we're providing Uniworld's River Heritage Club members complimentary and unlimited access. Passengers can enjoy PressReader at home the exact same way they would on board Uniworld ships. It's another way Uniworld is extending its member benefits.
"Our guests enjoy reading their favorite publications on PressReader when they are on board our ships, so we were thrilled to have the opportunity to provide them access while they are sheltering at home."
Ellen Bettridge
President & CEO, Uniworld
NorthLink Ferries
Our partner, NorthLink, is currently running an essential lifeline service between the Scottish Mainland, Orkney, and Shetland. We've worked closely with Northlink to bring PressReader access to these remote communities — because remote shouldn't mean disconnected. Staff and seafarers can use PressReader at any time, on any device, to stay connected to their world while staying safe at home.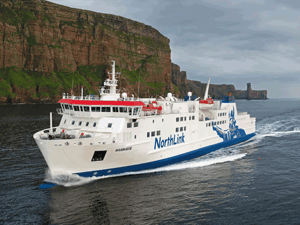 "PressReader's onboard offering across the NorthLink fleet has been expanded to allow staff and seafarers access from home locations. We're pleased to work in conjunction with PressReader in delivering extended access to staff and seafarers delivering the ferry services to Northern isles of Scotland in these exceptional times."
Robert Smith
Contract Compliance Manager, Northlink Ferries
Seabourn
We're happy to provide PressReader access to all Seabourn employees — giving them the option to browse, read, and download any one of our 7,000 titles.
"One of the greatest tools we can use right now to help manage our professional and personal lives is accurate information. We're certainly appreciative of the team at PressReader for helping our team stay informed with access to thousands of titles; a truly kind gesture!"
Gerald Mösslinger
Senior Vice President, Hotel Operations and Onboard Revenue, Seabourn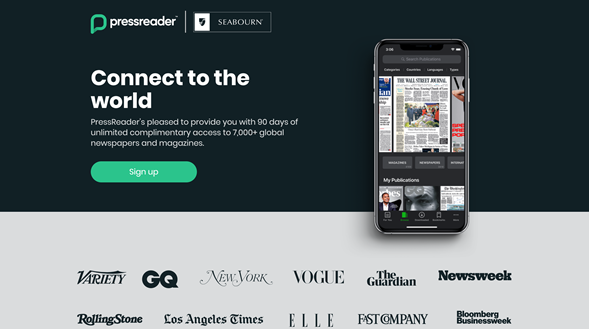 We know that access to trusted news sources and premium magazines can go a long way in making staff feel connected and entertained in their downtime. With content from over 120 countries in over 60 different languages, Seabourn employees have the power to choose what they want to read, and when they want to read it.
We're all on board
At PressReader, our mission remains the same. As we continue to bring over 7,000 newspapers and magazines to the hands of passengers and crew, we're doing what we can to keep our global communities connected — no matter where they are. Along the way, we've come across some incredible stories. And, we'll continue to bring these stories to light as we focus on ways #PressReaderCares.
If your ships or operations are part of a containment plan or in a country that is currently in lock-down, or, you know of a business that we can support with access to newspapers and magazines from around the world, please don't hesitate to reach out. We want to help.