Branded Editions, powered by PressReader, has partnered with Editorial Televisa (a subsidiary of Grupo Televisa, S.A.B.) to create a digital replica kiosk with over 20 magazines, providing access to hundreds of thousands of readers across North America and the Spanish-speaking world. The digital replicas include features such as article sharing, instant translation in up to 18 languages, and voice narration, which helps bring their content to life. Launched in just three short days, the partnership highlights the speed in which publishers are addressing readers' limited access to print media around the world amid COVID-19 safety concerns.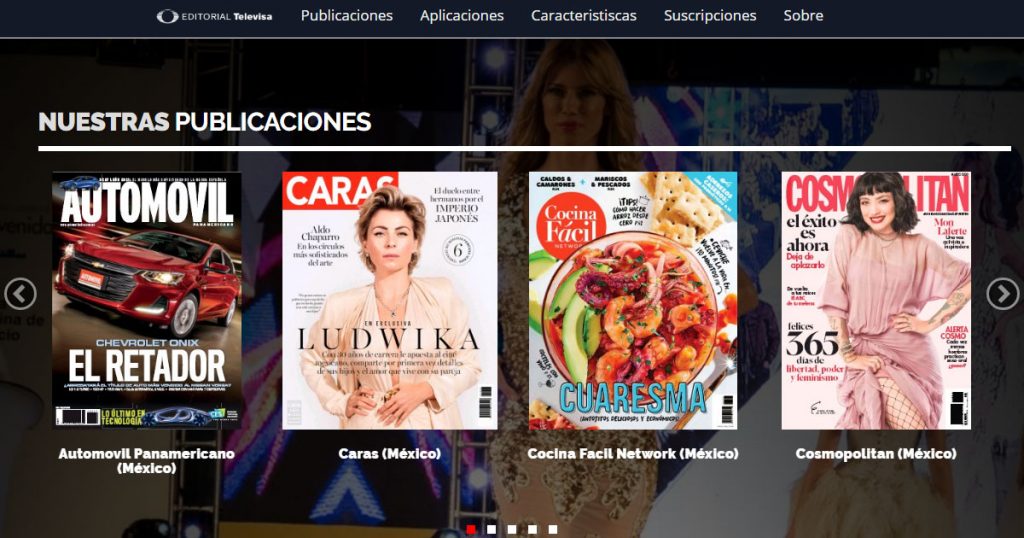 Figure 1: Editorial Televisa Digital Replica
Editorial Televisa is the largest Spanish-speaking publisher of magazines in the world with more than 30 titles and licenses globally, including well-known titles such as Esquire, Fortune, Marie Claire, Automóvil Panamericano, National Geographic, Women's/Men's Health, and Caras – just to name a few. As one of the largest media conglomerates in the world, Televisa's media products include television, radio, and streaming services. They are also one of the largest producers of soap operas in the world. For Spanish speakers, Televisa, is quite simply, their one-stop-shop for all media.
For access, publishers can create subscriptions with single or multi-device access and toggle paywalls (lock and unlock publications) to give all readers access. Currently, Editorial Televisa's content is open, allowing readers to access the publications. Free access is an important feature to the publisher, as they are committed to helping their stay informed and entertained while in isolation. Go ahead, explore Editorial Televisa Branded Edition, and see for yourself!